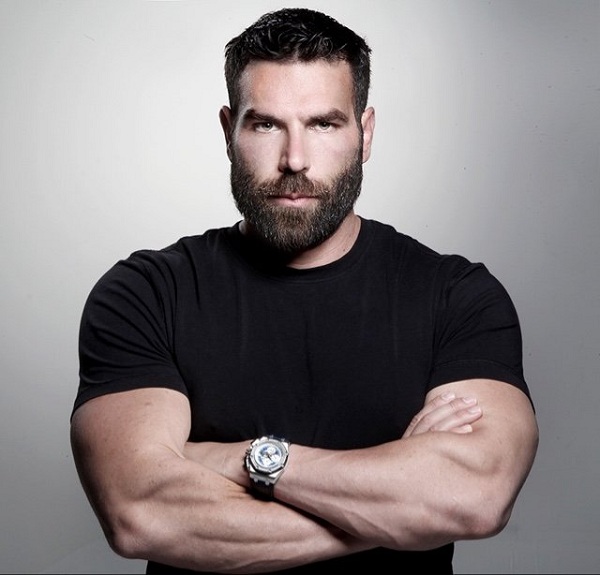 Poker
---
Dan Bilzerian: Poker's Ultimate Bad Boy and 'King of Instagram'
Who doesn't know Dan Bilzerian? One of the most famous professional poker players living lavishly, Blitz is known for his extravagant lifestyle. His Instagram page boasts pictures of beautiful women and guns. With over 23.2 million followers, he is an instagram personality, budding actor and a globetrotting playboy.
But he didn't rise to fame overnight. He is a true example of rags to riches. He was broke by his second year at university, and now he's worth $150 million. His life was full of drama before his rise to fame.
After battling with personal issues, at a crossover in his life, unsure of what to do, he joined the Navy SEAL program in 2000. A rigorous training program, which typically takes about 168 days (24 weeks) to complete, he spent more than 500 days two weeks of which he describes as "hell". The SEAL's are a special operations force of the U.S Navy and are trained to operate in all environments (sea, air and land) for which they are named. He did not graduate the SEAL program even after spending 500 days.
He learned to play poker while he was in college and funded his early poker career with the veteran disability checks that he obtained due to injuries he received while enlisted. He had to sell all his belongings by the second year at the university post his Navy SEAL career, and with the little money he made, he quickly headed to Las Vegas where he turned the $10,000 he came in with into $187,000.
The high stakes poker circuit first noticed him in 2007. Soon his personality was noticed by ESPN. Dan Bilzerian started to get major screen time at televised tournaments and landed a sponsorship deal. His style of betting big and often, also known as playing loose aggressive, thrilled poker fans. His daring style earned him a reputation and soon he started appearing at high stakes games where millions of dollars were being wagered in each betting round. He has extended his risk-taking behavior into outdoor thrill sports like, swimming in shark-infested waters and jumping off a 90-foot high cliff.
The proclaimed 'King of Instagram', 'The Most Interesting Man', the 'Modern-day Renaissance' and many more titles to his name, Dan Bilzerian has amassed the attention of the world by his personality and charisma. His daring all-in attitude has gotten him where he is now. Cheers to life, bro!
Get latest updates on Poker right in your inbox – subscribe to GutshotMagazine.com now!
---
---
Comments