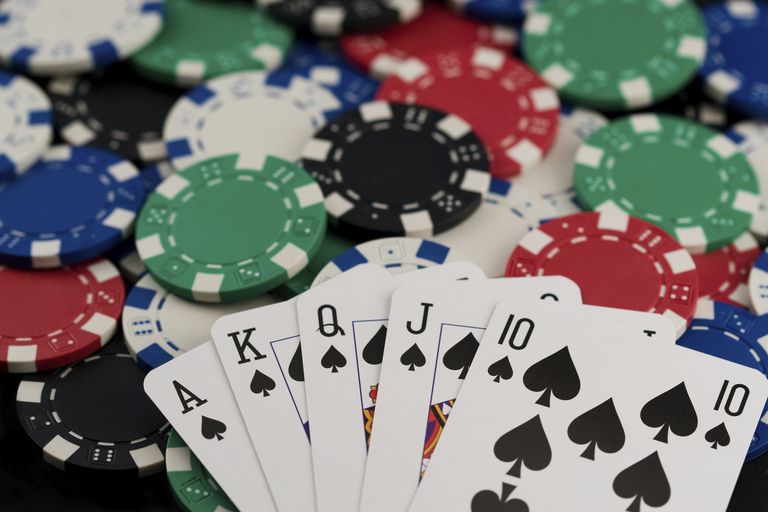 Poker
---
Countries where you can't play Poker
Poker is a world-wide phenomenon. There are many countries like the USA, Australia and Spain where the poker scene is alive and thriving. But there are still various countries where poker is heavily restricted. These countries still view poker in the territory of gambling as the perception of Poker hasn't evolved enough.  
Here is a list of countries where playing poker can land you in trouble:
North Korea 
North Korea is an extremist led country and has imposed heavy restrictions on any form of gambling. As poker is still misconstrued as a game of "luck" it falls under the purview of gambling in many countries. There are heavy fines and even prison time for residents of the country. Interestingly poker is permitted for tourists in the country. The activity is mostly restricted to the capital of North Korea- Pyongyang and is limited to live poker only   
Israel   
Israel is another country which doesn't allow poker due to the religious restrictions in "the land of god". This hasn't stopped eager poker players from trying 'out of the box' ideas to playing the game. There are a multitude of yacht based casinos that cater to the needs of poker aficionados. Many of the residents even go to the extent of visiting neighbouring countries like Czech Republic, Malta and Bulgaria to quench their thirst for the game. The proposal by Israeli Prime Minister Benjamin Netanyah is all set to change things in Israel soon.  
Singapore  
Singapore doesn't categorize the morality of playing poker into a strict "black and white" category per se. There is a general ban on poker, unless a special permission to play it is provided. There aren't many poker clubs in Singapore, and the ones existing charge a hefty fee for its citizen's. The tourists are exempted from the ban, thus giving them the opportunity to walk  into any poker club without any fee.  
The UAE  
The UAE has very stringent laws against poker. The punishment for the same can include heavy fines and even jail time. This ban is applied to not just live poker but online poker and casinos as well.   
Japan  
Japan is a country built on cultural heritage. This highly liberal country has not been very receptive of poker till recent time. Pachinko is a tradition version of the same game and is imbibed into the Japanese culture till now.  
Check out our online poker rooms section, where you can read reviews on the biggest and best poker rooms in the country, while also taking advantage of their bonuses and promotions. Check out these top poker rooms HERE.
---
---
Comments