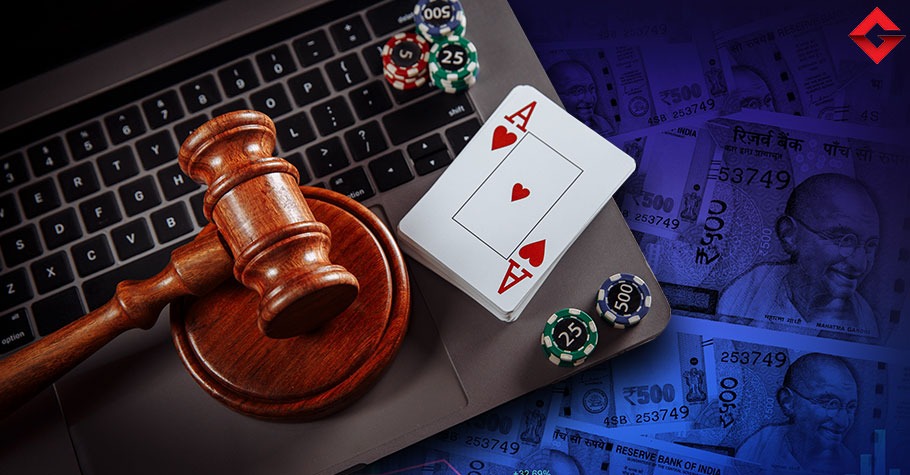 Gaming
---
Centralised Unification Of Gaming Laws- Need Of The Hour In India
There are a host of reasons that online gaming has become one of the biggest and most lucrative industries worldwide today. A spike in digitization, aided by the expansion of digital infrastructure, has caught the fancy of the robust, young audience with better disposable incomes and access to less expensive smartphones and the Internet.
The Indian gaming sooq is anticipated to grow from a $2.8 Billion industry in 2023 to a $5 Billion industry in 2025, growing at a CAGR of 28% – 30%. The number of gamers in the homeland is expected to expand from 450 million in 2023 and hit 500 million by 2025. 
The emergence of internet gaming has put its operators in the nightmare predicament of abiding by drastically disparate national rules. A specific game could be legal in one state but illegal in another. Therefore, it is necessary to update the legal system for the gaming sector across the board, with particular emphasis on online gaming.
The online gaming platform (domestic or foreign) offering real money online games to users of India has to be a legal entity incorporated under laws of India. The Prevention of Money Laundering Act of 2002 will treat these platforms as "reporting entities." These platforms are required to notify the Financial Intelligence Unit of India of any suspicious transactions. Most states allow skill-based games but some don't allow them, which are considered gambling and immoral. 
---
ALSO READ: Online Gaming Laws: A Legal Game of Hide And Seek
---
Online gaming has always been regulated by the state, but state governments find it tough for them to enforce rules like geo-blocking certain apps or websites within their borders. Games of skill have been restricted in Assam, Andhra Pradesh, Nagaland, Odisha, Tamil Nadu, and Telangana owing to beliefs about gaming addiction. This obsession for gaming is further considered to be compulsive gaming which is influencing and affecting the social life of the youth. The prejudice gets further fueled due to violence and news related to suicide through online games like PUBG. 
However, the Indian gaming industry is still thriving with the help of gamers and industry veterans who opted for the right path. Individuals brimming with talent are choosing it as a career option. Given the rate at which the gaming business is changing, the upcoming generation can be primarily seen making a successful career out of gaming. As per industry experts, by 2024, the domestic gaming industry will add 10,000 – 12,000 direct and indirect jobs. Over the past few years, there has been a significant change in both the participation and revenue of the Indian gaming business. It is important to hold COVID-19 in particular in high regard for the rise in gaming. 
Additionally, new gaming genres like esports, cloud gaming, and mobile gaming have completely changed the way that people view gaming. Going forward, the Indian gaming sector is poised to experience substantial expansion due to fast digitalisation and transformation, expanding internet usage, and rising smartphone penetration.
Gaming Laws
Any business is directly accountable for what it does, and it has a responsibility to make sure everyone understands and abides by the rules of responsible gaming. Any gaming platform must make sure that its software products are integrated into a comprehensive management system that offers a secure and ethical gaming environment that protects against cyber fraud and breach of any form of user privacy.
---
ALSO READ: Indian Government To Launch An Online Gaming Regulatory Body
---
In October 2022, a final report detailing its recommendations for regulating India's online gaming industry was prepared by a task force established by the Ministry of Electronics and Information Technology (MeitY). The recommendations include Central-Level Law for Online Gaming, a regulatory body for the Online Gaming Industry and Three-Tier Dispute Resolution Mechanism. MeitY may serve as the nodal ministry for the regulation of online gaming, except for the e-sports category, which falls under the purview of the department of sports.
Government think tank NITI Aayog has also backed a central law to bolster economic growth and innovation in the industry. It also called for the development of a regulatory framework to quickly address grievances for online gamers involving money.
I believe that there should be a uniform law across the country to determine what forms of online gaming must be allowed along with mass education about the industry. Also, it is of utmost importance to address the elimination of the inconsistencies between the laws of different states and to have a single body to address issues pertaining to the safety related to online gaming.
For more news and updates about poker platforms, keep reading GutshotMagazine.com. Follow us on our social handles Facebook, Instagram, Twitter, and Telegram.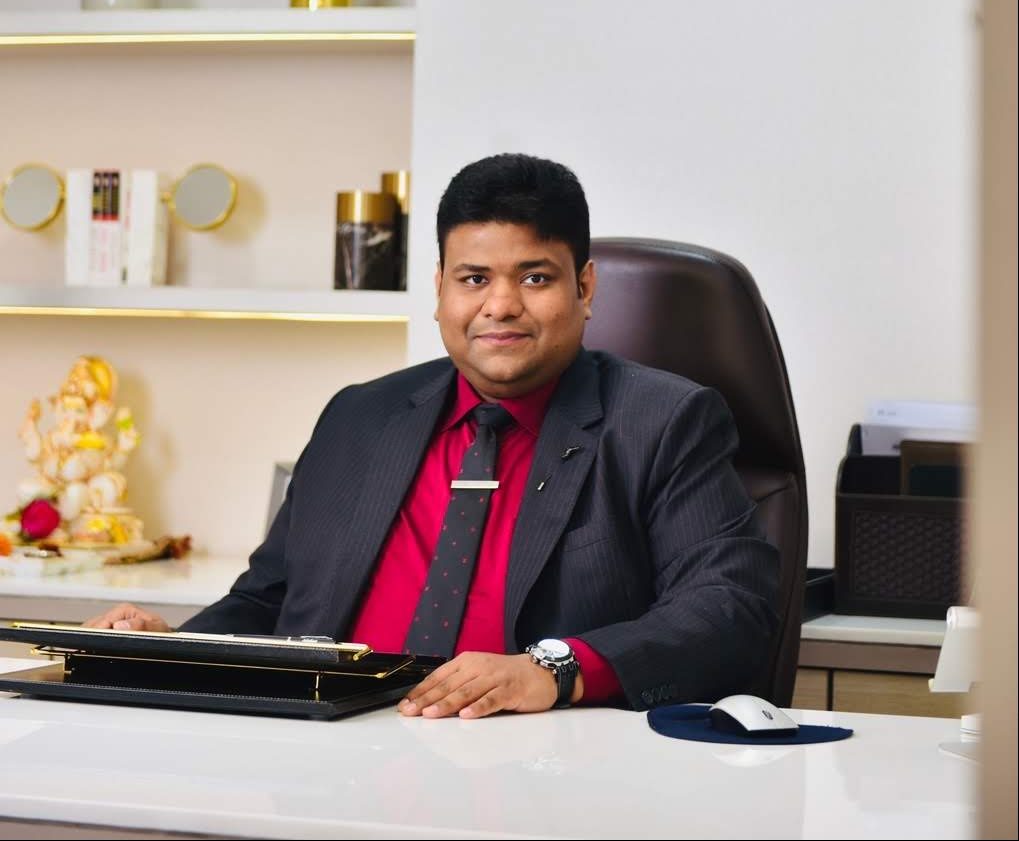 Akshat Khetan is a distinguished corporate and legal advisor. He is an expert in M&A, corporate restructuring, and turnaround specialist. He brings to the table a unique fusion of experience-driven business acumen and an unconventional approach to empower clients to conclusively address their problems. You can follow him on Twitter.
---
---
More News
---
Comments