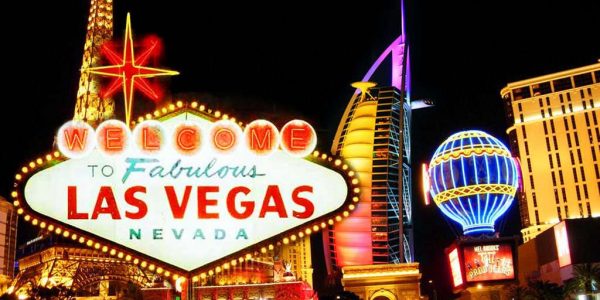 Poker
---
Casinos burning millions per day depleting cash reserves
The casinos around the world have been temporarily shut down to help mitigate the spread of COVID-19 but the operators of these casinos are having a hard time, as they continue to spend their cash reserves with almost no revenue. Especially, the US gaming company, the famous MGM Resorts International is currently losing $14.4 million per day. It was last month that a news flashed saying, MGM is going through a loss of $1.5 million each day.
Casinos are generally a very profitable business that rakes in cash. But in the wake of COVID-19 throughout the countries, the American casinos are hemorrhaging it instead of raking it in. MGM runs two casinos in Macau, one on the peninsula and the other in Cotai. Last year, MGM got about 27% of its revenue from Macau, the largest gambling market in the world.
This Vegas-based casino MGM Resorts has 18 casinos temporarily shut down and with the current rate, it would be out of cash in nine months. "U.S. gaming has been one of the hardest hit sectors in the consumer space since the beginning of the crisis," Macquarie gaming analyst Chad Beynon said in the report. "The casino shutdown domestically coupled with high debt loads is pushing investors to ask, how long can these balance sheets last in this current environment?"
According to the American Gaming Association, all 465 commercial casinos in America are closed. The tribal casinos, around 460 across the states, are also in the process of closing down. In Nevada, casinos statewide will be closed until at least the end of the Gov. Steve Sisolak's 30-day shutdown, which was announced on 18 March. Under these circumstances, most of the casino-operating companies continue to pay wages and benefits for their employees, running out their cash reserves, and some of them doing that at a high speed.
The Las Vegas-based Boyd Gaming Corp. is burning about $3.2 million daily during the shutdown and would run out of cash in about 9.4 months at that rate. The Penn National is burning $6.4 million daily and has 5.2 months before it runs out. Red Rock Resorts is spending $1.7 million daily and has 13.8 months; Golden Entertainment is losing $1 million daily and has 10.4 months. Other casino operators, Century Casinos, Monarch Casino & Resort, and Full House Resorts, will need much less cash than their bigger competitors, between $2million and $3million each day, and will last between 5.8 and 14.3 months with no revenue.
Jefferies gaming analyst David Katz said, "Gaming is a little bit different than a lot of other businesses. It's harder for a bank… to take over the building, take over the operations (if they run out of cash)." For latest updates on live and online poker tournaments keep reading GutshotMagazine.com and stay tuned!
Check out our online poker rooms section, where you can read reviews on the biggest and best poker rooms in the country, while also taking advantage of their bonuses and promotions. Check out these top poker rooms HERE.
---
---
Comments