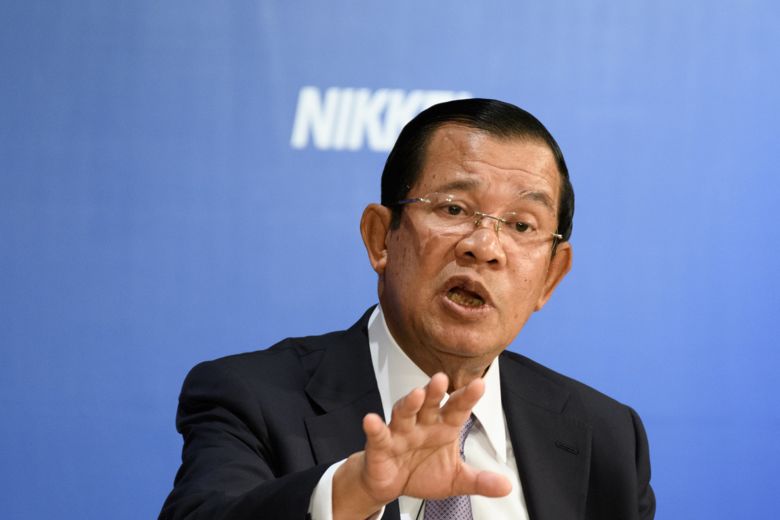 Gambling
---
Cambodian government to ban online gambling
While thinking of the Asian gambling industry, you may think of bright lights and towering casino resorts! One may think of Macau or China with the largest market in the Asian region and Cambodia which also emerged as an area of interest dishing out numerous casinos and mushrooming of the online gambling industry.
Back in August, Cambodia announced it's banning of online gambling. It was August 15 when the Cambodian police arrested 127 Chinese nationals in Sihanoukville involved in an internet scam for extorting funds from Chinese citizens in China. After a few days, Prime Minister Hen Sen declared that the Royal Government of Cambodia will stop issuing online gambling licenses and wouldn't update current licenses when they expire both within and outside the Kingdom of Cambodia, causing a threat to public security and order.
The month of August also saw the Ministry of the Interior arresting 150 Chinese nationals in Sihanoukville and Bavet and the suspects faced criminal charges in China. Besides, over 10,000 victims from 28 Chinese provinces were caught in the scam losing around $14 million.
After a long struggle, Sen reiterated on Saturday in the 8th Sea Festival in Kampot province that online gambling will be barred from next year, 1 January 2020 stressing over the fact that it brought more bad than good to the country's economy and risking money, moreover, leading to organized crime groups and terrorism. Further asking, "Are construction projects in Cambodia for online gambling? If it were only meant to cater to online gambling and the economy depended on it, there is a danger of money laundering. We should not allow this. So, in days to come, online gambling will completely disappear." The Prime Minister recognizes the short-term effect on hotels, casinos and guesthouses rented for gambling purposes. Further leading to affect numerous people as well as tax collection. Sen also added, "Cambodia needed to develop the country base on natural and cultural heritage tourism but not based on an income from online gambling."
In recent years, Cambodia issued dozens of new casino licenses which allowed them the right to start online gambling sites leading to the country becoming the second largest online gambling hub in the Asia-Pacific region after the Philippines with most of its sites targeting customers in China.
Besides, China has been urging Cambodia to join force and eradicate unauthorized online gambling "for the long-term benefits of local economies." But the Cambodian authorities have yet not disclosed the plan to execute the new ban. Keep reading GutshotMagazine.com for the latest updates poker news and tournaments around the world!
Check out our online poker rooms section, where you can read reviews on the biggest and best poker rooms in the country, while also taking advantage of their bonuses and promotions. Check out these top poker rooms HERE.
---
---
Comments