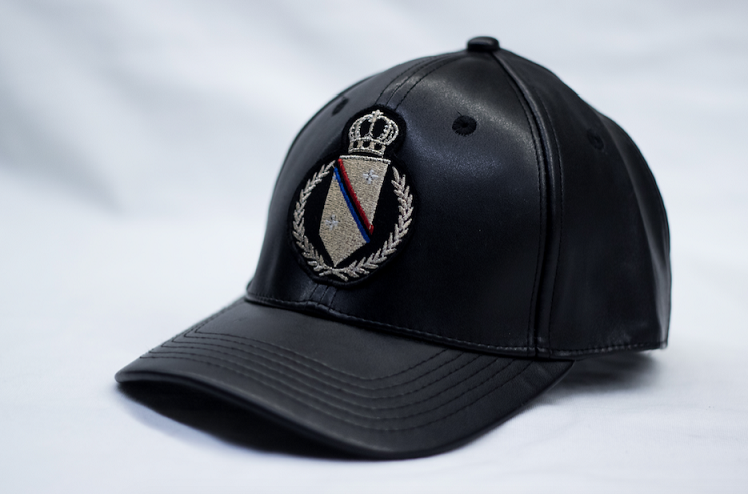 Poker
---
Big Stack Launches its First Collection – 'Amalgamation'
25th June, 2018, New Delhi: Inspired by the game of skill called Poker, Big Stack yesterday launched the 'Amalgamation' collection, marking a new chapter in India's fashion scene. This collection comprises of poker-inspired smart casual garments and signature unisex poker caps.
The design element for this collection has been based on the concept of distraction. This concept has been practised by many poker players worldwide, who use some clothing disguise or the other to distract their opponents. Taking this into consideration, Big Stack designed its Amalgamation collection using colors, patterns and motifs for distraction purposes, giving an edge to the player in his game. The collection is made with lightweight, breathable fabric which facilitates poker players to play for longer hours.
Speaking about the Collection, Mr. Rai Sahib Singh Khurana, Founder, Big Stack said," Our Amalgamation collection has been designed and curated keeping poker community in mind. They say it's a game of luck, however, at Big Stack, we believe and promote it as a game of skill. Each of our garment reflects some or the other characteristic of a poker player. The collection is marketed digitally pan India on our website and on major e-commerce websites. We wish to continue our support to the poker industry in India by spreading the message of this skill game through our clothes."
All of the garments manifest the iconic 'crest' which bears its roots back to the German and Swiss culture, where the shield was considered to be highest of the suit, in the pack of cards. Also, the logo of a King is iconic to Big Stack as it depicts the highest ranking face card in Poker. This crest and the logo make the signature symbols of Big Stack clothing.
About Big Stack
"Play your best, play better than the rest!"
Founded in 2017, Big Stack is a premium fashion sportswear brand that is inpired by the game of poker. Currently, the brand is retailing digitally. The brand was established with a vision to produce and provide fashionable and contemporary clothing for those who demand the latest and most trendy street wear. The brand supplies poker t-shirts and other clothing for poker enthusiast, whether a professional or recreational player.
It offers a unique collection of clothing for both men and women which are high in quality featuring simple yet strikingly perfect designs which embrace the challenge of daring to be different. Each of the pieces in the Big Stack collection focuses on individuality and freedom of expression.
A glimpse at the collection: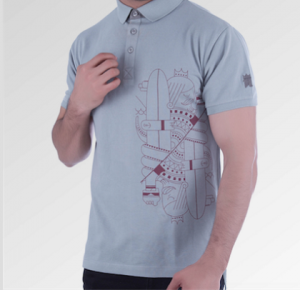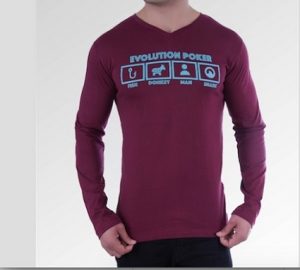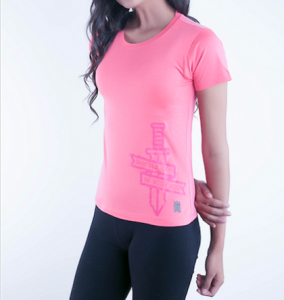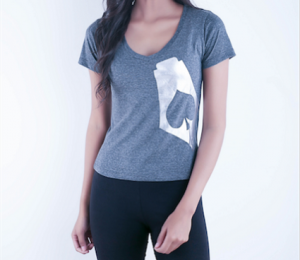 The collection will be available to shop at the company's website and major e-commerce platforms
Keep reading GutshotMagazine.com for similar poker-related content.

---
---
Comments