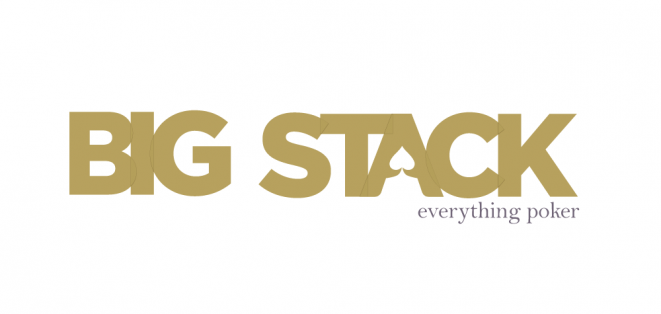 Poker
---
Big Stack launches its Diwali collection 'Poker Riviera'
8th October 2018, New Delhi: Big Stack today announced the launch of its new Diwali poker clothing line called 'Poker Riviera'. The festive season in India is marked by playing innumerable card games with your loved ones. The Poker Riviera collection by Big Stack offers clothing for every kind of player. The collection, which includes both performance and lifestyle clothing, launches online and on all major e-commerce websites in India. 
The offering for this Diwali season maintains the character, modernity, boldness and passion the brand is committed to in the creation of its poker garments. It features an eclectic range of colours, patterns and motifs that promise to create signature looks for poker fashion lovers. 
The design element for this collection has been based on the concept of distraction. This concept has been practised by many poker players worldwide, who use some of the other clothing disguises to distract the opponent. 
Speaking about the collection, Mr Rai Sahib Singh Khurana, Founder, Big Stack said, "Curating fashion-forward poker clothing for poker fashionistas always excites us and with each new collection we strive to be inventive and creative. A lot of people in India play cards during the festive season and our Diwali collection is especially for them. We are extremely delighted to have launched this new collection that exudes confidence and modernity. The collection exhibit some or the other characteristic of a poker player."
This collection which comprises of poker-inspired smart casual garments and signature unisex poker caps is made with lightweight breathable fabric which makes it easier for poker players to play for longer hours.
Each of the garments manifests the iconic 'crest' which bears its roots back to the German and Swiss culture, where the shield was considered to be highest of the suit, in the pack of cards. Also, the logo of a King is iconic to Big Stack as it depicts the highest ranking face card in Poker. This crest and the logo make the signature symbols of Big Stack clothing. 
Glimpse at the collection: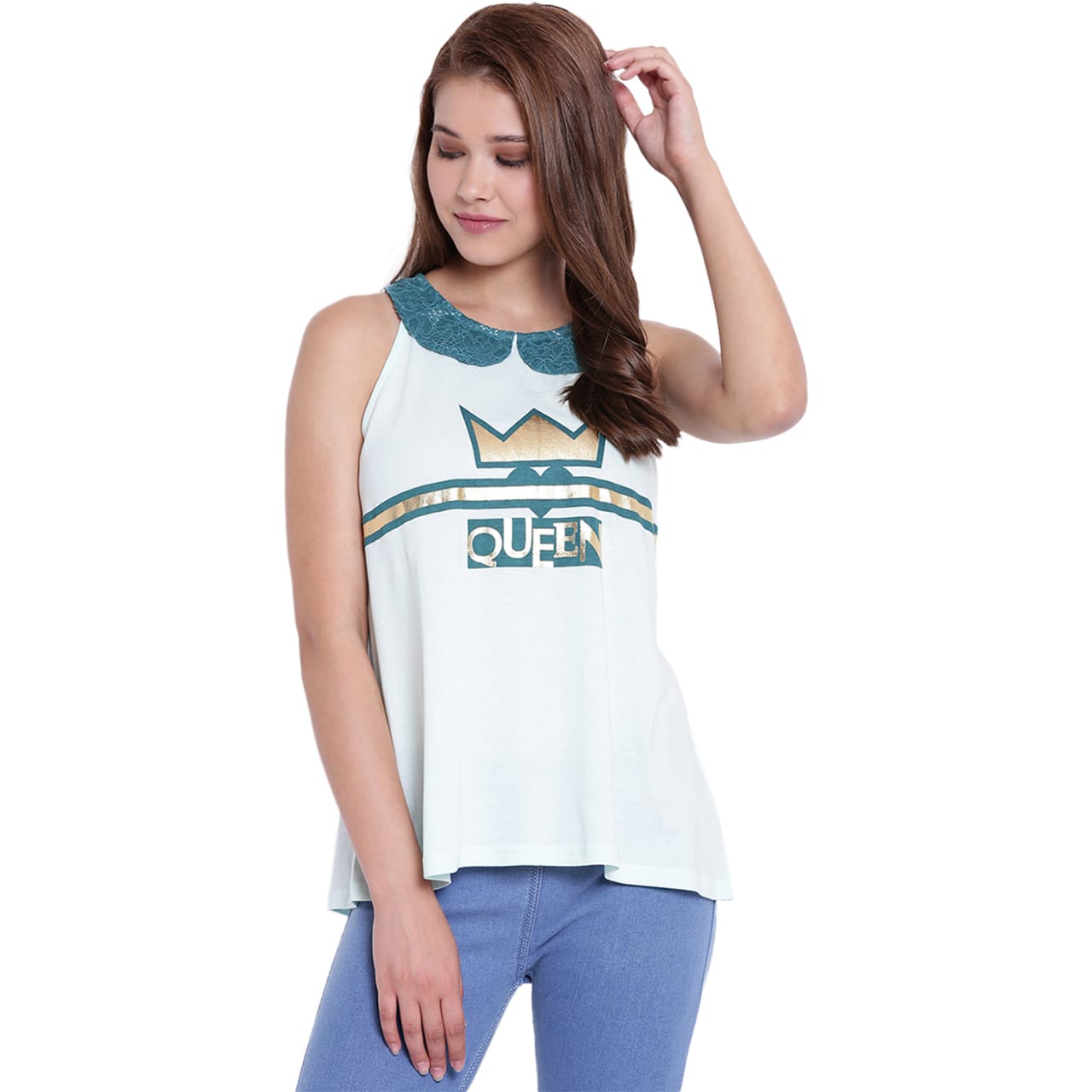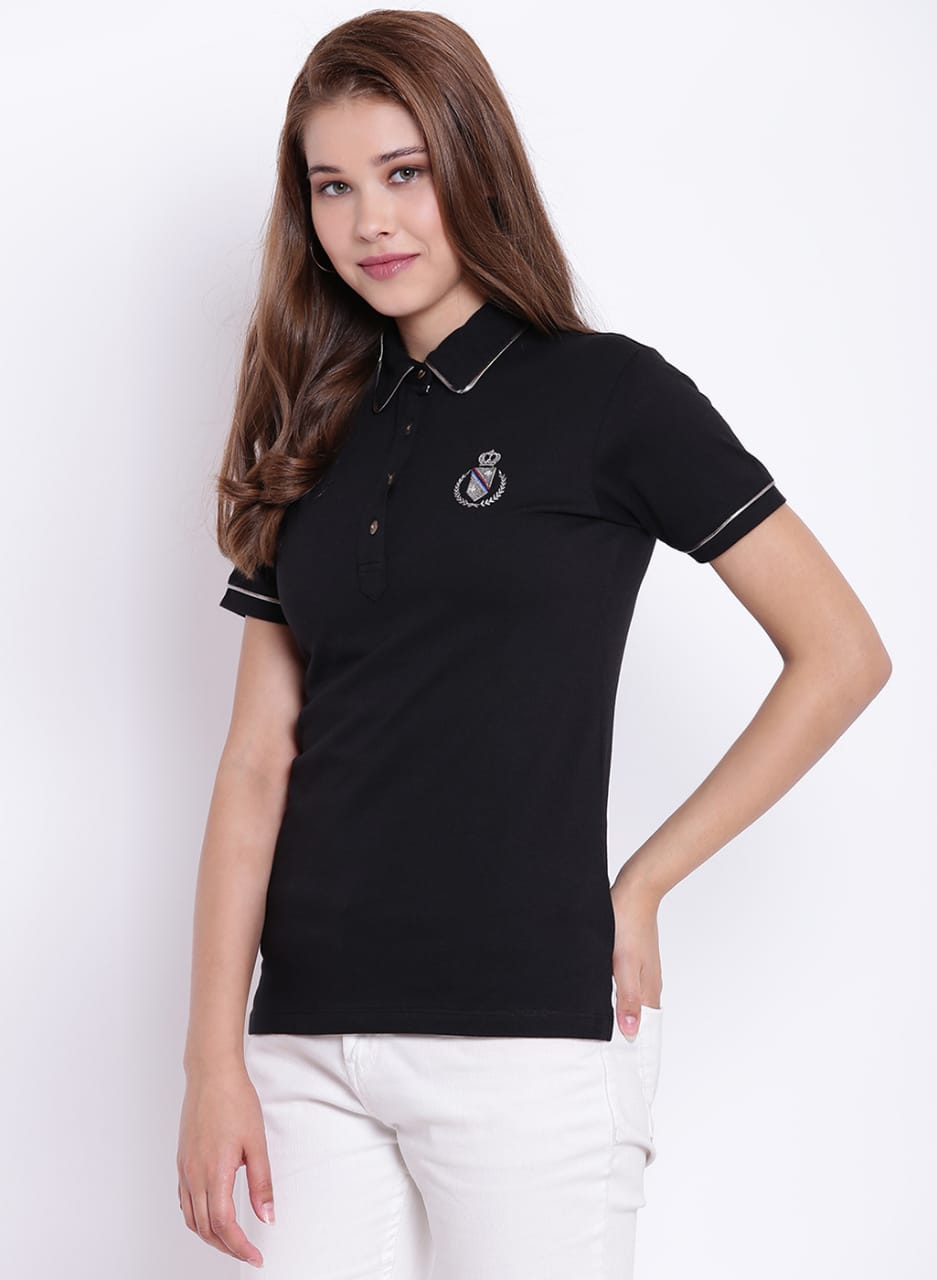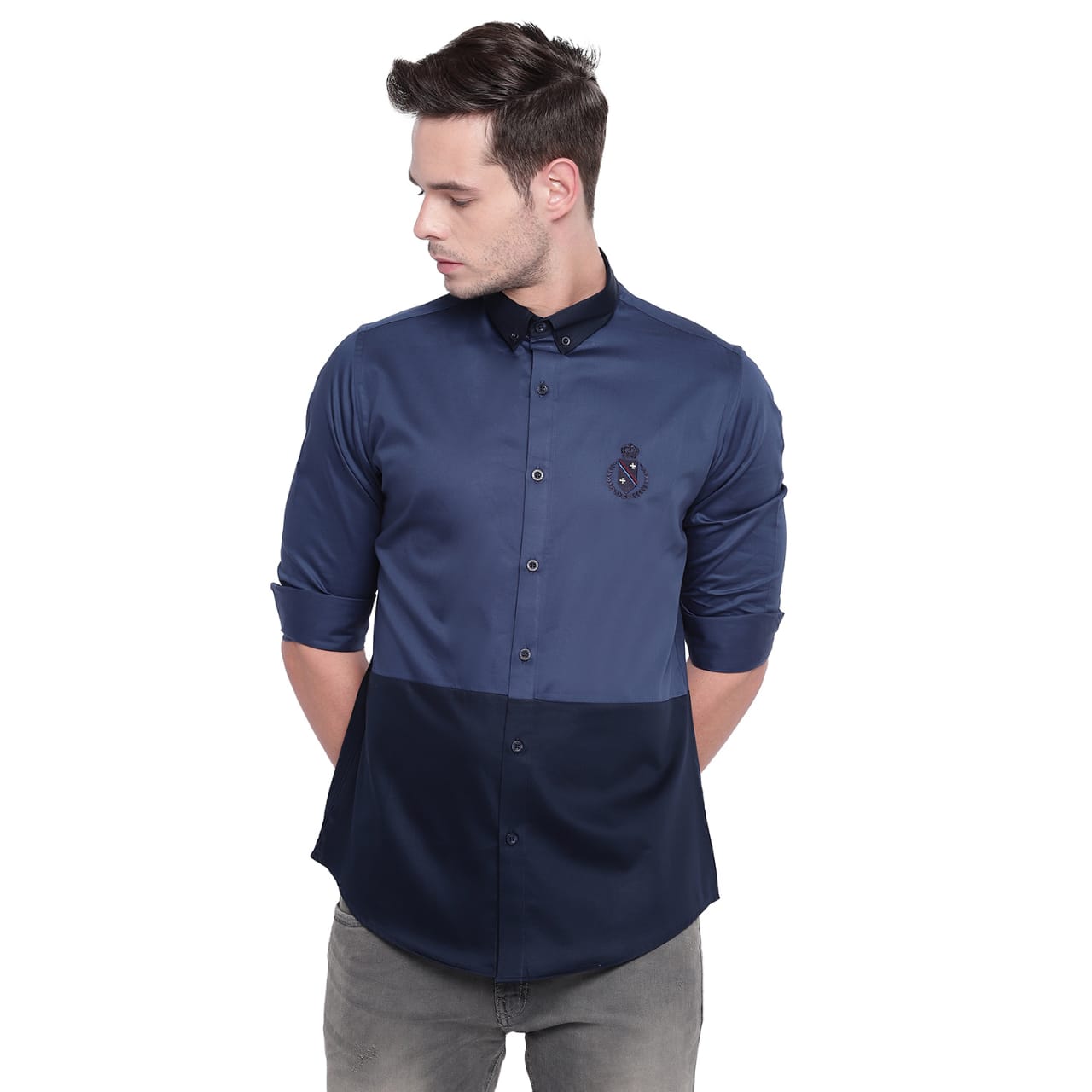 About Big Stack
Play your best, play better than the rest! 
Founded in 2017, Big Stack is a premium fashion sportswear brand that is inspired by the game of poker. Currently, the brand is retailing digitally. The brand was established with a vision to produce and provide fashionable and contemporary clothing for new-age fashion lovers. The brand supplies poker clothing, poker hats and cards for poker enthusiasts.  
It offers a unique collection of clothing for both men and women which are high in quality featuring simple yet strikingly perfect designs which embrace the challenge of daring to be different. Each of the pieces in the Big Stack collection focuses on individuality and freedom of expression.
Check out our online poker rooms section, where you can read reviews on the biggest and best poker rooms in the country, while also taking advantage of their bonuses and promotions. Check out these top poker rooms HERE.
---
---
Comments