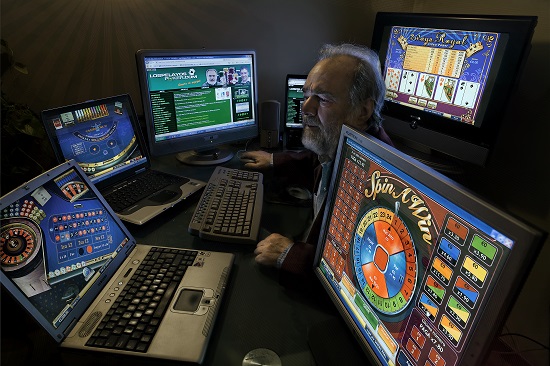 Gambling
---
Betting and gambling 'Under Consideration' in India
There have been a lot of ups and downs and twists and turns with the ruling related to legalization of gambling and sports betting in India. The drama now continues as India's Law Minister and Justice Ravi Shankar Prasad has said that the Law Commission's report of gambling and betting in India is 'under consideration'.
Around a month ago, the Law Commission of India presented a report to the law minister that suggested the legalization of gambling and sports betting in India. It further suggested that prevention of such activities is highly impossible and that 'effective regulation' was their best bet.
Things looked good until just a day later, when we brought to you the disheartening news of the law panel taking a complete U-turn and mentioning that the report had been misinterpreted. They further suggested that a complete ban on unlawful betting and gambling is a must in the country.
However, a recent statement from Ravi Shankar Prasad at the Rajya Sabha says that the 276th Law Commission's report is under consideration of the Indian government. The report was a 145-page one, titled Legal Framework: Gambling and Sports Betting Including in Cricket in India.
The report suggests that something needs to be done about this huge illegal market in India and legalization is the right way forward. However, gambling and staking will be restricted to income status, with the PAN card and Aadhaar card of a player should to linked to the transactions of individuals.
This will gauge an individual's income and place a restriction on the amount he can legally stake, thus avoiding problems such as problem gambling in the country. "While the report highlights both pros and cons of legalizing betting the tone of the report looks like it is in favour of the regulation," says Jay Sayta, founder of Glaws.in. He suggests that this could be a $100-130 billion market in India.
Keep reading GutshotMagazine.com for more updates on the legalization of gambling in the country.
---
---
Comments