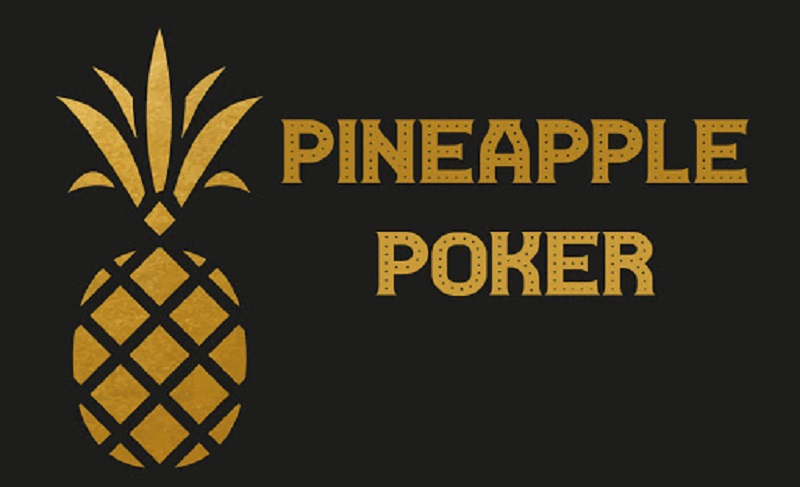 Poker
---
Beginner's Guide to Play Pineapple Poker
One rightly said that Texas Hold'em takes five minutes to learn and a lifetime to master. Hold'em is by far the most popular poker game in the world which was bound to develop ways to make it even more exciting. And by now, you must have made a good use of our various How to Play lessons surrounding the mind sport. If you are a newbie, we assume that you must have seen Texas Hold'em on television but what about all the other awesome poker variations?
As sweet and juicy the name may sound, Pineapple Poker has always been more of a private poker game than a casino poker game. One of the mind blowing facts is that Pineapple poker has never been played at the World Series of Poker (WSOP). Sounds fascinating, right? Let's take a look at the rules of the game.
How To Play Pineapple Poker
Pineapple poker is an exciting version Hold'em. Hand rankings are slightly different than that in the traditional game (here flushes beat full houses). But the biggest difference between the two games is:
Every player receives three Hole Cards instead of two.
Everybody evaluates their hands and discards one of them before the first betting round begins.
Lazy Pineapple Poker
Also known as Tohoe Hold'em, in Lazy Pineapple Poker you do not have to throw away a card until the action is finished. You keep all three cards through all betting rounds except when river card is dealt, that's when you have to discard one. So, basically you can also just put that one down and show the other two.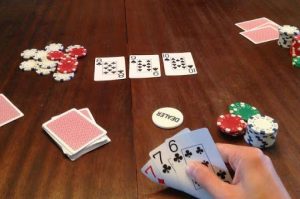 Crazy Pineapple Poker
Each player starts with three Hole Cards that are dealt face down. After the first betting round, the dealer will open three community cards called the Flop. In the second round of betting, every player needs to remove one of their Hole Cards. Dealer deals the Turn card where another betting round follows and the last community card called the River. The remaining players go to showdown.
It is important that you learn the rules which govern Pineapple Poker, carefully study the game and kick start your career as there are several Indian online poker offering poker variants. This is a very valuable Pineapple Poker tip! Keep reading GutshotMagazine.com for more such lessons.


---
---
Comments