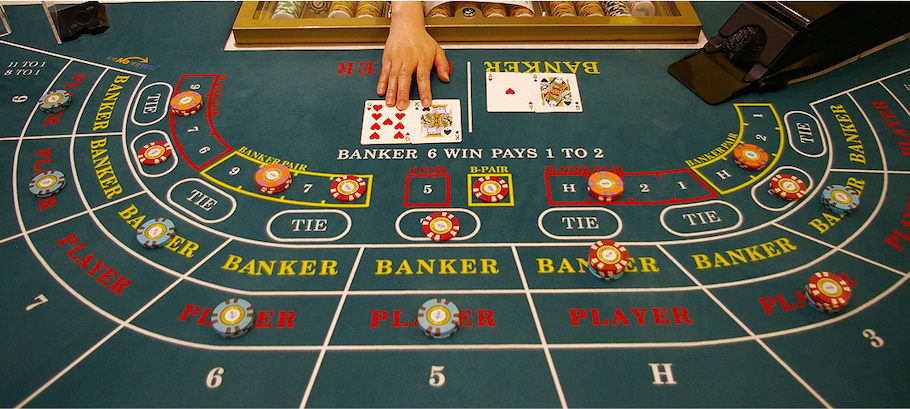 Gambling
---
Baccarat: One of the Most Popular Casino Games
When you mention Baccarat, the first thing that comes to your mind is Bond, James bond. Although, this fictional character made this classic game famous. Baccarat started its journey as a game for high rollers. Only a handful of Las Vegas casinos offered this game on their floors, and you had to be very rich to join a table. In some cases, a table was made available only when whales were playing in the property.
But the game is now accessible to far more players and has seen immense changes to meet the needs of the people. Back in the 1950s and 60s, Baccarat was one of the most popular games. Over the years, the popularity of the game has risen, mainly due to Asian gamblers. Casinos in Macau, Singapore, the Philippines, Malaysia, and other local gambling destinations feature countless baccarat tables. It has also grabbed the attention of many Indian gamblers in the past few years. They love this game, and, in turn, casinos have responded by putting more mini tables on their floors by not limiting the tables to only high rollers.
There are three popular variants of the game 'Punto Banco', baccarat 'Chemin de Fer' and baccarat 'Banque'. In punto banco, each player's moves are forced by the cards the player is dealt. In baccarat chemin de fer and baccarat banque, both players can make choose their bets.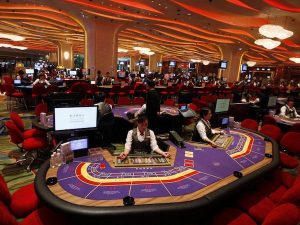 Baccarat is very easy to understand and is similar to Blackjack, with a few different rules. A person can either bet on the banker's hand or on the players hand. Both hands will try to get as close as possible to 9, which is the highest hand value. All bets are made before the cards are dealt and the winning hand is the one who is the closest to 9. 
Apart from betting on the player and the banker, there is another bet which one can place in baccarat. The bet is called Tie bet, where one can bet that both sides will result in a draw, having the same total. The tie bet makes baccarat more challenging as it may have a higher house advantage. The bets lets you win big as the tie bet results in a 8:1 or 9:1 payout, depending on where you play.
Baccarat also has one of the lowest house edge ratios on the casino floor and on online gaming platforms. With the right betting strategy, top players can stay ahead of the game as the limits are far more flexible. When playing online, you can find baccarat games that suit your bankroll perfectly. There is no need to bet more than you are willing to wager, plus there are plenty of opportunities to win real cash prizes.
There is no single system that can 100% guarantee you will be a winner in a casino game. If someone tries to tell you otherwise, either they are clueless or has no idea how to play the baccarat game. There are sure ways to beat the house that includes common knowledge, skills, hand-on experience. Most importantly, baccarat is a game that offers you a better chance of hanging on to your money and even ending the night better off compared to the beginning of your game.
For more details on Casino gaming, keep reading GutshotMagazine.com

---
---
More News
---
Comments