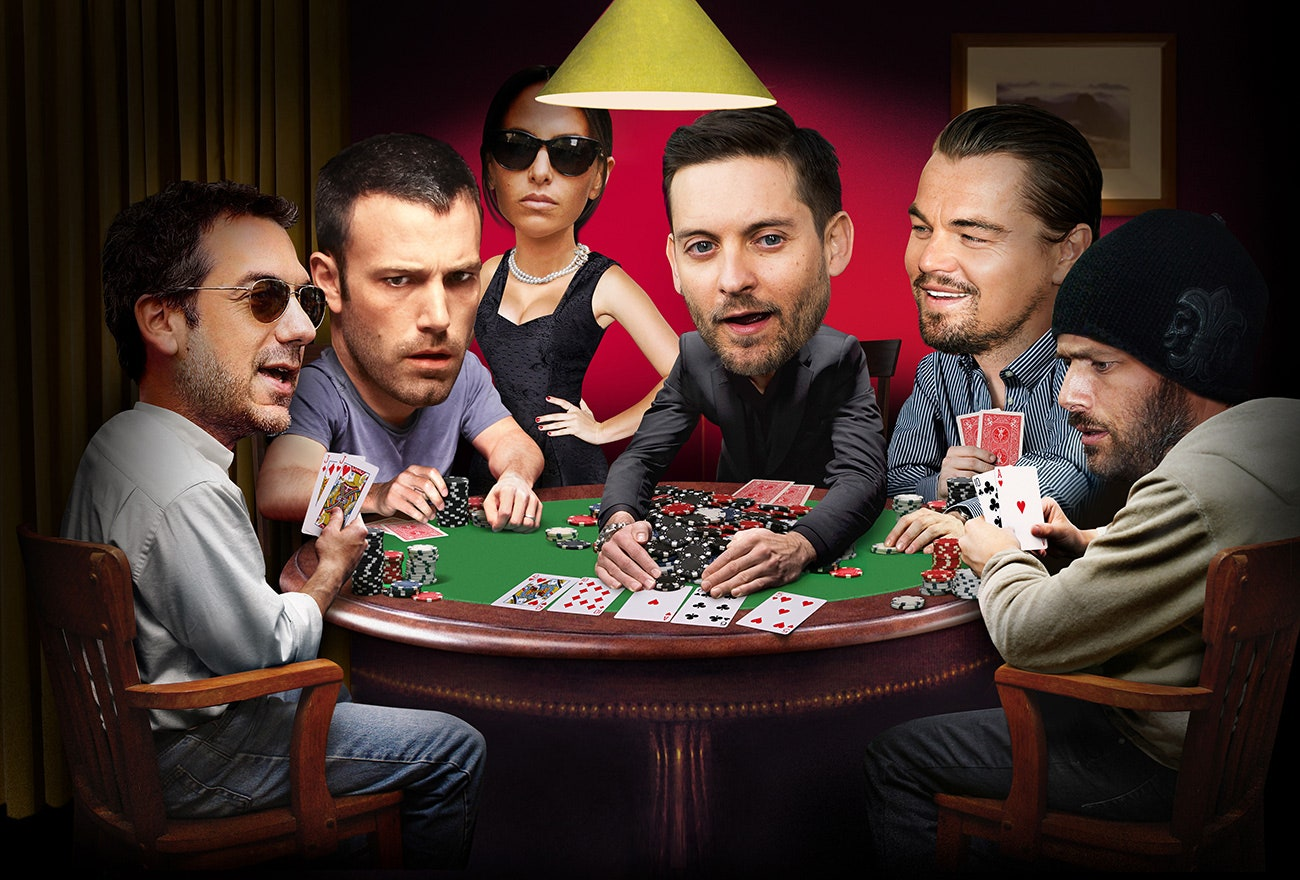 Poker
---
Is Molly Bloom's Tobey Maguire Poker Stories Accurate?
Molly Bloom-Toby Maguire
One of the most remarkable poker books and movies of the last decade has been Molly's Game which narrated the story of high stakes Hollywood home games by A-Rod, Leonardo DiCaprio, Matt Damon and Ben Affleck. We all remember the Spiderman star Toby Maguire, the antagonist of the story who was both a remarkable poker player and also an incredible bully to the book's author Molly Bloom, who hosted the games.
After Maguire's role in 2002 blockbuster, the actor seems to be off camera for quite some time now and reports indicate that he has done very well for himself as a producer and here he is once again making headlines!
Former card cheat-turned TV producer named Houston Curtis has some serious allegations against Maguire in his latest book 'Billion Dollar Hollywood Heist' he claims to have helped set up these million-dollar games. This new work contradicts a lot of Bloom's book. The New York Post interviewed Curtis who said that his released book tells the true story about the game featured in Molly's Game.
We all remember the 2017 movie Molly's Game, where Jessica Chastain portrayed the role of the main protagonist Molly Bloom who was a former Olympic-class skier to run an underground high-stakes poker empire and allegedly made a fortune hosting games for Hollywood celebrities, athletes, the mafia and business tycoons.
ALSO READ: Don't Miss These Blockbuster Movies If You Love All Things Casino
According to Curtis, Molly has been depicted incorrectly in the movie. According to him, she had nothing to do with the game, and only handled the operations. It was instead, Maguire who was the real mastermind behind running the illegal poker games. "Molly had nothing to do with anything," Curtis said. "Initially, she just served drinks and we gave her numbers to call the guys."
According to the book, Curtis met Maguire in 2004 at a poker event in LA, eventually, Maguire invited him to his home game, unaware of former's reputation. Jen Meyer, Maguire's wife acted as the dealer and rich celeb friends also joined this private poker game. According to Curtis, Maguire couldn't stand having players over to his house, so the game moved to The Viper Room, an upscale nightclub on the Sunset Strip in Los Angeles in 2005.
Check out the trailer of Molly's Game: 
Wealthy celebrities and businesspeople were getting in on the craze and Maguire, a solid poker player, saw a golden opportunity. The Viper Room game began blowing up. A-list celebs such as Leonardo DiCaprio, Alex Rodriguez, and Ben Affleck, who was the 2004 California State poker champion, played in the supposed Molly's Game. Curtis estimates he won around $15 million during the game's four-year run. The game eventually moved to New York. Bloom began taking a rake in that game and, as a result, was arrested and charged with running an illegal gambling operation. 
Molly's Game used fictional names for players in the game and you don't expect Maguire playing cards but Michael Cera plays the role of 'Player X' who is presumably Maguire. Curtis estimates that Maguire won at least $30 million in his Hollywood home game over the years, approximately the same amount he made for starring in the first three 'Spider-Man' films.
For more news and updates, keep reading GutshotMagazine.com. Follow us on our social handles Facebook, Twitter, Instagram, and Telegram.

---
---
More News
---
Comments