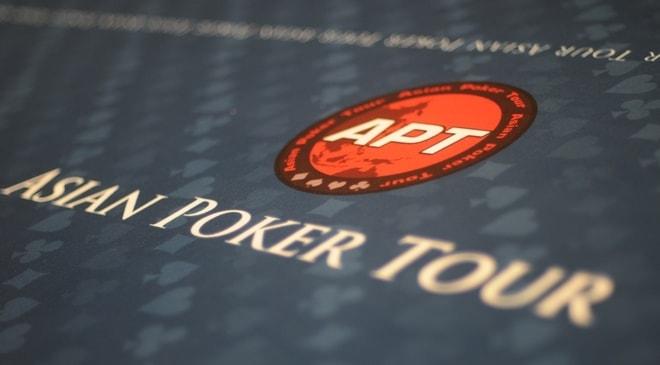 Poker
---
APT won't postpone scheduled Macau tournaments
A couple of weeks back, a huge blow was dealt to the status of international poker with China banning all forms of social and online poker and choosing not to recognize it as a competitive sport any longer. This ban had serious implications, with companies not allowed to promote the game in any possible way.
What followed was quite a few events and tournaments being cancelled and postponed, and also the shutdown of two poker rooms in Macau, one of the world's biggest gambling dens. The PokerStars Live Macau Poker Room in the City of Dreams was one poker room that shut down, while the Galaxy Macau Poker Room was the other poker room to down its shutters.
Alisports, a division of Chinese e-commerce Alibaba, was set to host the inaugural International Poker Tour (IPT) between 16th and 20th May in Macau and that series was also postponed with no revised dates mentioned. Despite all this taking place, the Asian Poker Tour (APT) CEO has confirmed that none of its scheduled poker tournaments in Macau will be affected.
The Philippines-based poker event organizer confirmed that their tournament series scheduled for November 27 and December 8 in Macau will not be cancelled or postponed. APT has always stuck to live play and they believe they will not be affected by China's online poker ban.
A 5-year agreement was made between APT and local poker event company Macau Billionaire Poker (MBP) last year, to host a minimum of two international poker events a year, and they will stick by it, as confirmed by the company's CEO. "Fortunately, APT has never been dependent or reliant on deriving players from online activities of any type. Our business model is not online focused at all," said APT's CEO, Jeff Mann.

For all updates on the Asian Poker Tour and other international poker tournaments, keep reading GutshotMagazine.com!
---
---
Comments