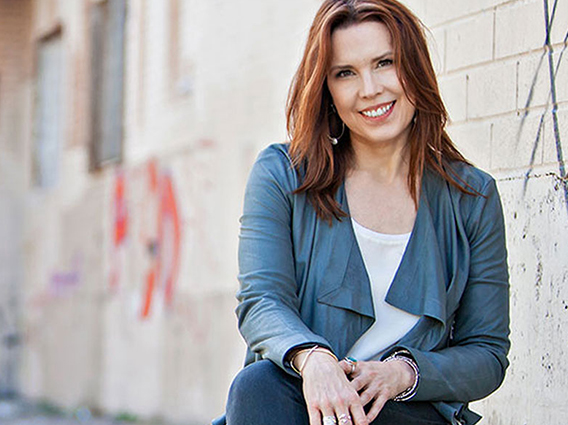 Poker
---
Annie Duke Gives A Talk On Decision Making For Motilal Oswal
A world renowned former pro poker player, a decision strategist, an author and a performance coach–Annie Duke is all this and much more! Today, many Indians had the good fortune of listening to this maverick as she gave a talk on better decision making for Motilal Oswal Investments earlier this evening. 
Conducted on Zoom and streamed simultaneously on YouTube, the talk went on for a little more than hour but for anyone who was listening, seemed to end too soon! Although focused on investment-based decision making, her strategies and rules seemed to apply to many areas including hiring staff to leading projects and even to personal life.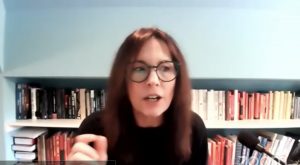 Last month, Annie released her book How to Decide: Simple Tools for Making Better Choices which looks at the finer points of decision making. This evening's talk centered around the chapters in this book as well as some key principles from her 2018 book, Thinking in Bets: Making Smarter Decisions When You Don't Have All The Facts.
Some of the key takeaways from the talk included  hindsight bias, "the common tendency for people to perceive past events as having been more predictable than they actually were"; 'resulting' or judging a decision based on its outcome; knowledge tracking, which includes all the information you can have before making a decision and the cost of getting that information; as well as the three Ps of decision-making, namely Preferences, Payoffs and Probabilities. 
The talk received a healthy viewership of upwards of 400 people watching the live stream, with some famous names from the Indian poker scene including Muskan Sethi in attendance. See here:
For more news and updates on poker and for similar updates from Annie Duke, continue reading Gutshotmagazine.com. Also, to read the November 2020 issue of the Gutshot e-magazine for free, sign up here. 
---
---
Comments