---
Anil Adiani Bubbles The Main Event FT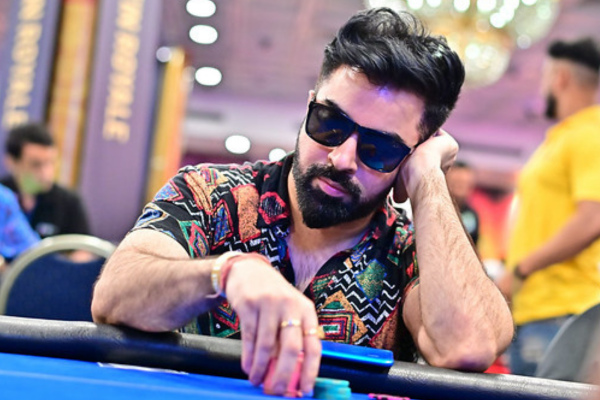 Anil Adiani has bubbled the Main Event final table by busting out at the 10th spot. The final 9 proceed to Day 3, wherein they will battle it out of the FT tomorrow at 1 PM. 
Adiani receives ₹6,85,000 for his 10th-place finish at the Main Event. 
We are yet to receive the complete details of the nin final tablists and their stacks. We will be updating the same as soon as get the details.
---
---
Comments