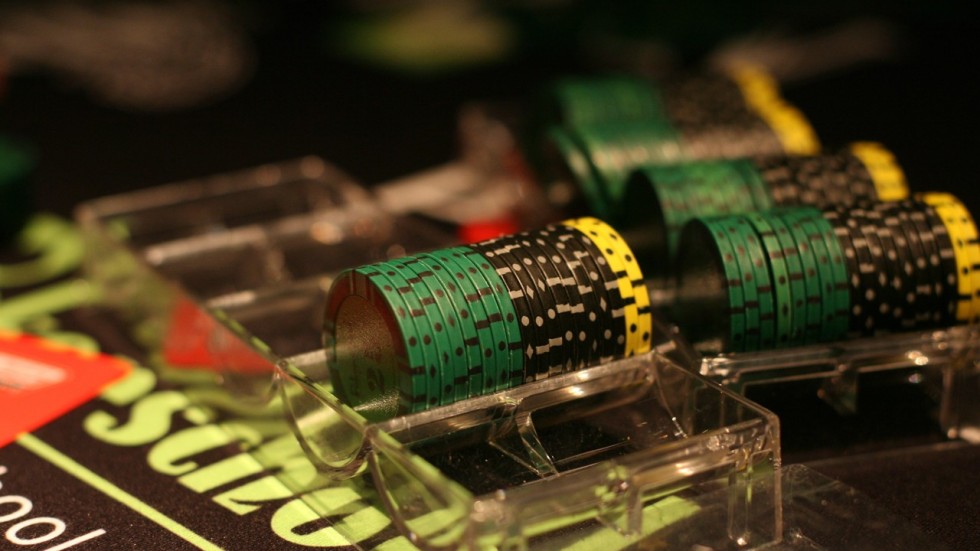 Poker
---
6 arrested in China Poker crackdown
A considerable number of changes and developments were expected after China decided to launch a crackdown on the game of poker and no longer recognized it as a competitive sport. All forms of online and social poker were banned in the country, effective from 1st June 2018.
The ban proved to have a lot of serious implications as several poker leagues and tournaments from across the country stood cancelled, while a couple of live poker rooms were also shut down. Recently, a report has confirmed the arrest of 6 people who were using free-to-play poker apps to engage in real-money gambling activities.
A week back, rumours were being spread about Ourgame employees being arrested by China's Ministry of Public Security. The rumours were heard just a month after the Chinese government arrested 36 people in relation to alleged gambling breaches, which included Ourgame's executive vice-president.
Ourgame Internationals Holdings Ltd is a Chinese gaming giant that took over the World Poker Tour (WPT) in 2015 for $35 million, from bwin.party. Ourgame promised to modify their offerings to respect the recent ban on poker but the latest arrests took place due to 6 of their employees using the company's in-game currency in poker games, as real-world credit.
China's CCTV News recently ran an exposé regarding the illegal real-money side of play-money poker, and experts believe this behaviour is what triggered the poker crackdown in the country. Ourgame has now confirmed the arrests of their employees and that they are now subject to prosecution by the Henan Province public security bureau. The company also confirmed that these misdoings were due to personal decisions of the employees and had nothing to do with company decisions.


---
---
Comments