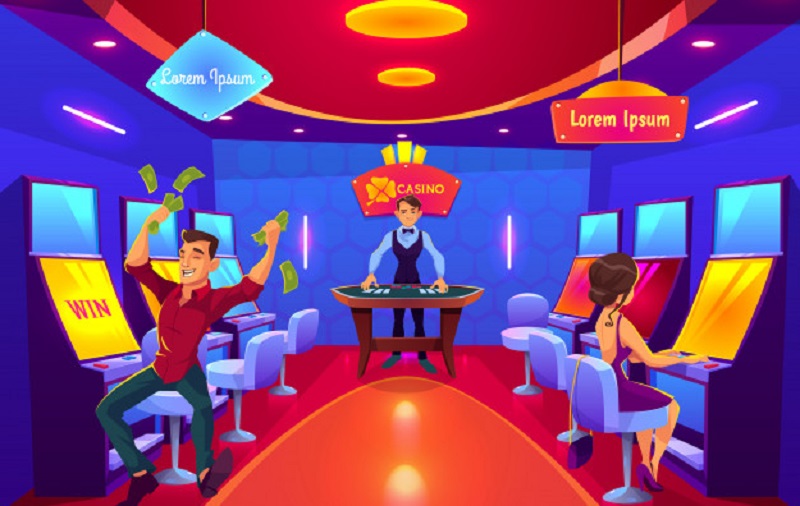 Gambling
---
5 Etiquettes You Should Know While Entering a Casino
I dressed in the best possible way, for all my life I heard that casinos are packed with lovely ladies and gentlemen hanging around roulette tables holding a drink in their hand. It was only in pictures that I mesmerized red carpets covering the gaming floor, chandeliers and Russian dancers. Its somewhat true and very exciting! But another truth along the line is while entering a casino, you are not completely free. Basically, casino culture can be divided into two groups: Those who want to win big or those who want a big night of entertainment.
Well, both must abide by certain rules and regulations while entering a casino in Goa or anywhere in the world. Need a quick tip? Respect your opponent's sentiments, always!
Drop Your Phone
It might seem totally unnatural but when you walk through the doors of a casino, your clingy friend should be kept firmly inside your pocket. Casinos mostly play by old-fashioned rules and it is considered extremely disrespectful when glued to your smartphones. So, if you are socially awkward, you cannot cradle your mobile phones rather try your hands at the different skill-based games out there.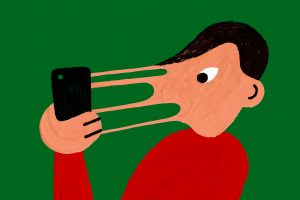 Leave your selfie-stick
Want to flatter your friends by uploading stories on Snapchat, Instagram, Facebook? Forget it! Casinos don't like visitors who take pictures on the gaming floor. One can understand that this could be THE MOMENT of their life but if casino staffs hear your phone's camera shutter, then there's a good chance of you getting into trouble.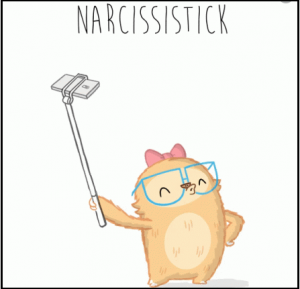 Don't Booze Too Much
Just like you, everyone wants to have a quality time at the casino. The venue is designed to have fun and chill out. Avoid excessive drinking which will only make you and your opponent's lousy. Clear your mind to win and limit the amount of alcohol you have in order to maintain your ability to make smart decisions.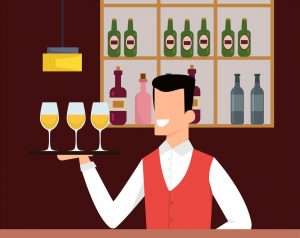 Check Your Outfit
Well, if your outfit doesn't match with the rules of the casino, you might have to walk out then and there. Thinking of wearing sneakers to the casino? You might have to take a long trip back home! Ensure that before you enter a casino you are not under dressed. At certain places, night time gambling often turns into a fancy and classic atmosphere, so, keep a check.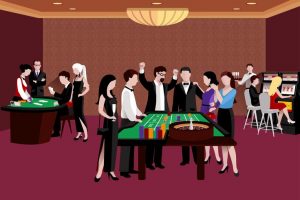 Keep Your Ideas To Yourself
If you are visiting a casino for the first time, it is natural to get excited, but do try to be patient with other players. It is okay to occasionally ask for tips from the dealer and co-players, but continuously hovering around the table purposelessly could be quite irritating. Also, if the dealer says, "no more bets", you need to stop there. If you are a newbie, stand there and watch the game, so you can avoid unpleasant situations.
We are sure the times when you have been to casinos, you must have noticed people behave in a certain way. Act wisely! Pass on this message to your friends who may visit casinos for the first time and keep reading GutshotMagazine.com.

---
---
Comments