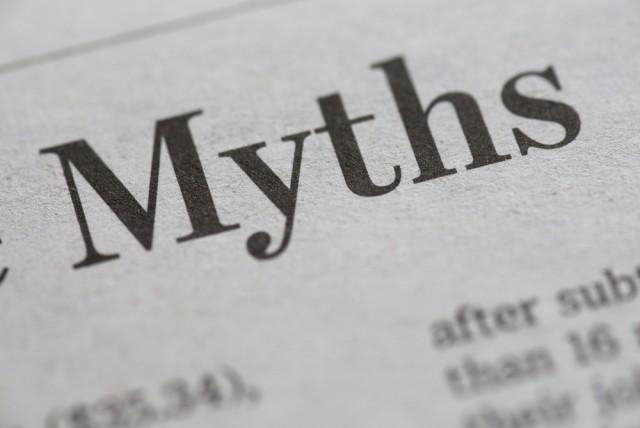 Gambling
---
4 Popular Myths of Poker Online Gambling
Since online poker in India is booming industry, there are a lot of people who are trying their hands at the game. Some play to kill time, some to make money. However, there are quite a few myths about online gambling.
What are the top poker gambling myths that we busted for you?
1. Online gambling sites are a scam
This is a complete myth that online gaming sites are a scam and that players cannot win. In fact, online sites use a Random Number Generator (RNG) to ensure all rounds are played fairly. When you win and want to withdraw your funds, online casinos have one of the safest security systems on the internet.
2. Online gambling encourages underage players to play
Many people think that online gaming encourages underage players but that is not the case at all because on all online gaming sites there are strict age verifications which prevent underage players to access the site. If any age of a player cannot be verified the player won't be able to play. Therefore, just as underage players are not given an entry into a casino similarly they aren't allowed to gamble online too.
3. Online gaming is addictive
Several studies have been conducted but there is no evidence that online games are addictive. Most of the online sites keep a watch on their player to prevent any player from getting addicted. Sites also give an option to the players to keep a limit on how much money they spend daily, monthly or annually.
4. Online gambling takes business away from real casinos
This isn't true at all. In fact, several casinos have their own online gambling sites in order to increase their market share. Several players cannot access the casino easily and therefore online gambling is very helpful to such players. if you happen to be a resident of India and love playing poker, you might have to go to goa to play casino or Poker. However, with online gaming, you can simply stay indoors and enjoy poker.


Online gambling is a completely safe and useful way to gamble. All these points we discussed are completely true and once you start playing online poker we are sure you will agree with us. Also, get latest updates on Online Poker right in your inbox by subscribing to GutshotMagazine.com now!
---
---
Comments