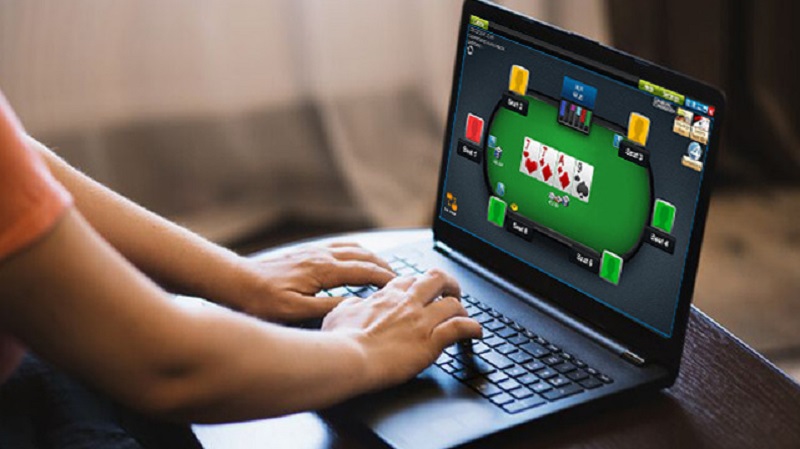 Poker
---
4 Mistakes to Avoid when Playing Online Poker for the First Time
Several of you are bound to make mistakes if you are starting out at online poker tables. With the rise in number of poker players in the country, online poker sites are coming up with solid tournaments to thicken your bankrolls. You can also seize incredible prizes ranging from stunning vehicles to your favourite gadgets. Would anyone want to miss out on an opportunity like that?
The poker world is vast and if you are taking baby steps to achieve your goals, you will certainly stumble here and there. So, we have listed down four mistakes you should not make while starting off your online poker career.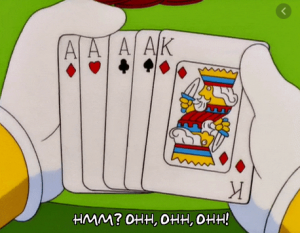 Bad Mood
Everything isn't about deck of cards, your emotional state also plays an important role in the mind sport. Tilt is a poker phenomenon of poorly playing due to distress, anger, caused by several reasons which may result in reacting badly at your opponent, losing a series of coin flips, or even bad beats. Well, we are all humans, lugging around emotional baggage. You might not realize it but you may have advanced up the tilt spectrum before you register to the tournament. Every poker player would have undergone tilting and the best way to avoid such a situation is self-knowledge and the habit of reviewing your hands.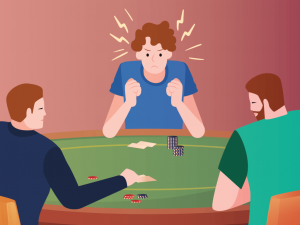 Overvaluing
Certain cards may seem better off before the community cards appear but can soon turn poisonous. As a beginner, you could be overvaluing these three Texas Hold'em hands:
Ace King –  The most dangerous from the lot.
Queen Queen – It may seem like pocket queens are safe but with pocket aces, you always have top pair. With QQ you would have to be worried about A or K landing on the flop.
Jack Jack – The second most dangerous hand in Texas Hold'em.
You have to make smart decisions, if you want to beat the rest.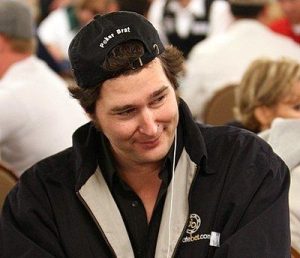 Fold
Beginners often make a common mistake by not folding their cards. You might think that folding is losing but that's the best move to make. How? You're surely saving your chips for future hands! If you think that waiting for a single card will change your game, you should fold it, immediately. If you've put in a lot of chips, but you think your opponent has a better hand, you should fold rather than calling or putting all your chips in the middle of the table. 
Bluffing too much
As a beginner, it is better to play the cards you are dealt rather than trying to trick your way into big pots. If you want your bets to be believable, your opponents need to think you have a real poker hand. Otherwise, beginners, such as you, might fall into the trap of bluffing too much. In poker, bluffing takes knowledge and lots of practice which should be avoided by newer players until they have spent more time playing.
Are you a poker beginner? Make sure you keep a keen eye on GutshotMagazine.com for more such updates.

---
---
Comments