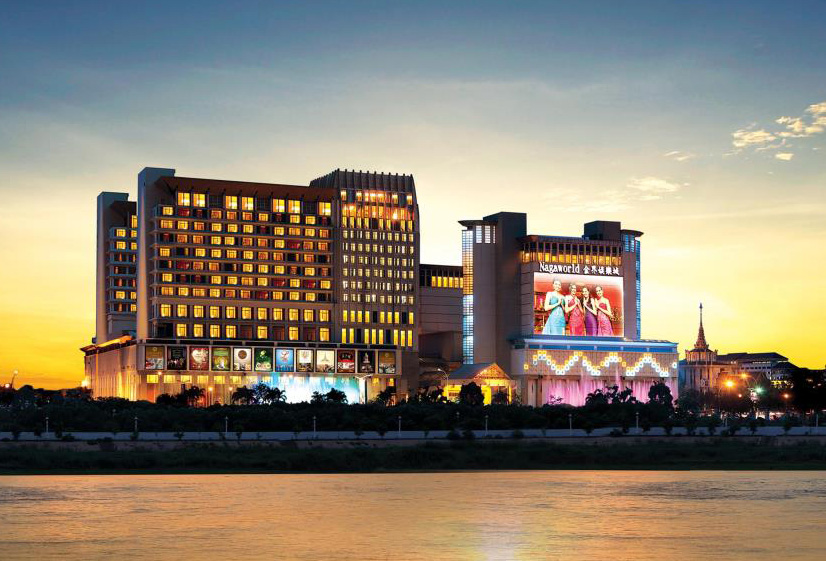 Gaming
---
3rd Naga casino to be launched in Cambodia
It seems that Cambodia cannot get enough of its casinos and the NagaCorp casino operator is proving to be the beneficiary of it all. There has been enormous growth for the group's Naga2 casino which was launched in November last year and seeing these volumes it seems like that the company is going to move ahead on plans for a Naga3 expansion sooner rather than later, according to Union Gaming analyst Grant Govertsen.
NagaWorld exhibited a record-breaking six months which prompted to make his comments. Casino gaming revenue grew 85% year-on-year to US $713.9 million there was a 20% jump in net profit to US$180.1 million in the first half of 2018. A big part of the rise was attributed to a 117% growth in VIP rolling chip to US $16.8 billion which is a 75% jump in VIP revenue to US$552.8 million. This surge has been in driven primarily due to the addition of the Suncity Group, a leading junket operator from Macau. This group started operations on 1 March 2018.
In his comments Govertsen compared NagaWorld's growth to the kind of numbers which is usually drawn by Macau's big integrated resorts (IRs), "Ultimately, the addition of high quality supply has spurred demand and NagaCorp is generating Macau flagship-like gaming volumes and levels of EBITDA typically only seen at 1st-tier operators," he said.
A number of other positive factors coming together have also driven growth for NagaWorld such as the ongoing upgrades to the Naga2, an increase tourist traffic especially from Chinese visitors to Cambodia as well as penetration into new markets. Govertsen believes that NagaWorld will enjoy double-digit EBITDA growth over the next few years, all of which leads him to believe that further expansion of the property is on the cards, "On a longer-term basis and with 18 years of exclusivity remaining on the company's license, we look for even more supply to be developed," Govertsen said. "We look for Naga2 to continue to ramp over the coming months and expect the company to move forward with Naga3 in some fashion over the next few years."
---
---
Comments