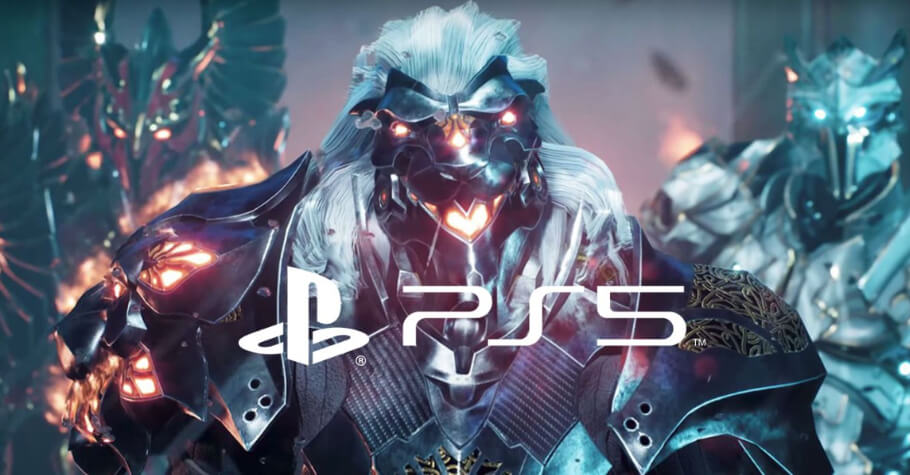 Gaming
---
Top PS5 Games In 2021 You Won't Be Able To Resist
The gaming industry has taken the world by storm in recent times. It hasn't been long since gamers went all gaga over the launch of the PS5 games.
According to a report by Times of India, the PS5 has a unique feature to manually capture gameplay in 4K while also giving the gamer a totally elevated gaming experience. 
Reports stated that PS5 games had been designed with enhanced frame rates in performance mode, thus engrossing users for long hours. According to a report by Times of India, here is a list of the top PS5 games in 2021 you wouldn't want to miss playing:
ALSO READ: Xbox Celebrates Pride Month With Thematic Merchandise & Gaming Features
1. PS5 Marvel's Spiderman Miles Morales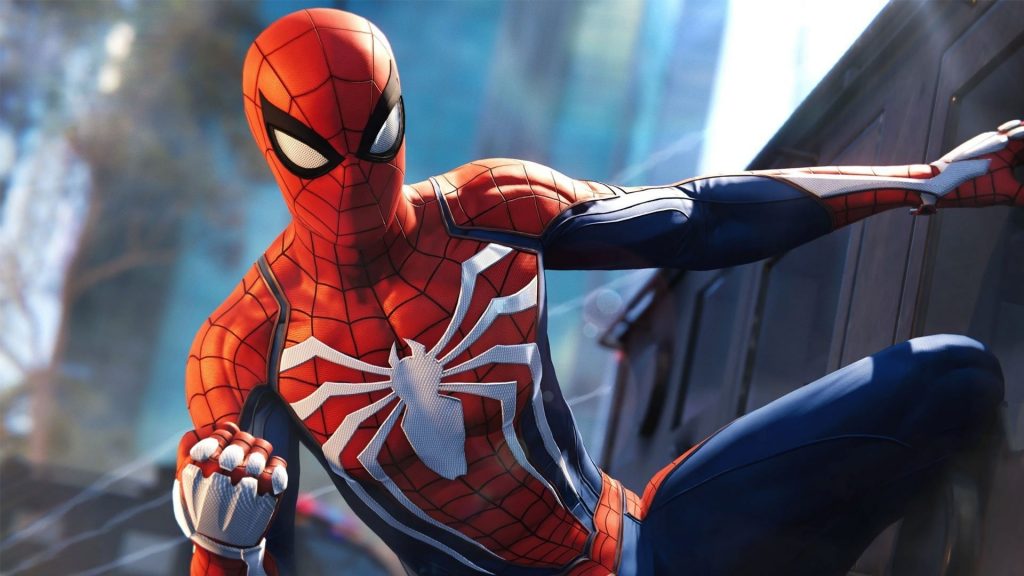 Brought to you by Sony, Marvel's Spiderman Miles Morales is all about an exciting adventure taking the story of Spidey to the next level. The game is to be played as Miles Morales who goes on an adventure exploring ferocious powers, keeping him exclusively different from Peter Parker, his mentor. The game is designed to take the user on a war for control of Marvel's New York that takes place between a high-tech criminal.
2. PS5 Demon's Souls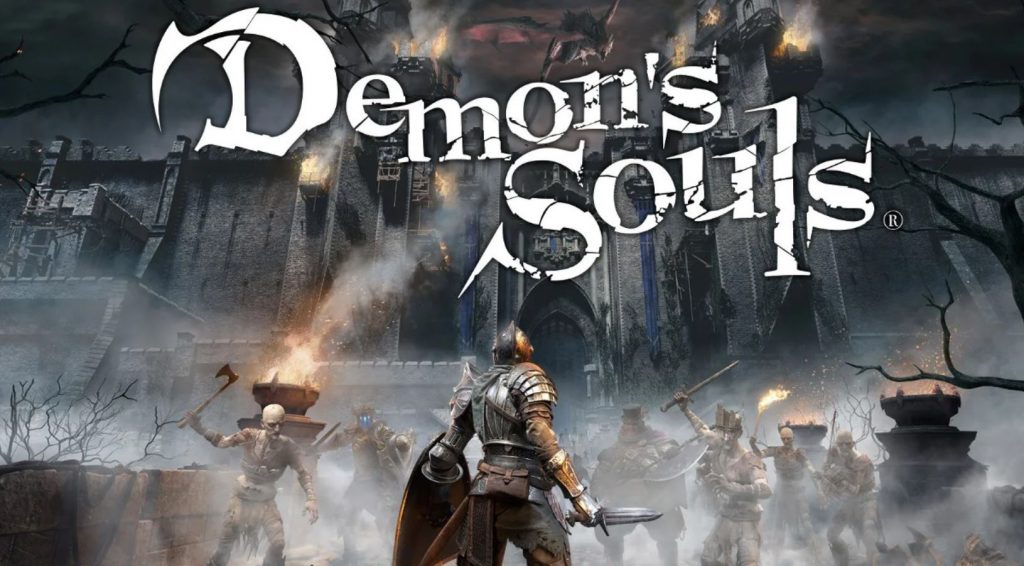 Brought to you by Sony, the PS5 Demon's Souls is definitely a treat for action-game lovers. This game gives the user a chance to feel the clash of steel in his/her hands with a haptic feedback on the dual sense wireless controller. It also features an immersive 3D audio-tech and gripping storyline. This PS5 game is the perfect pick for gamers who love to be hooked on to adventure games for long hours.
3. PS5 F1 2021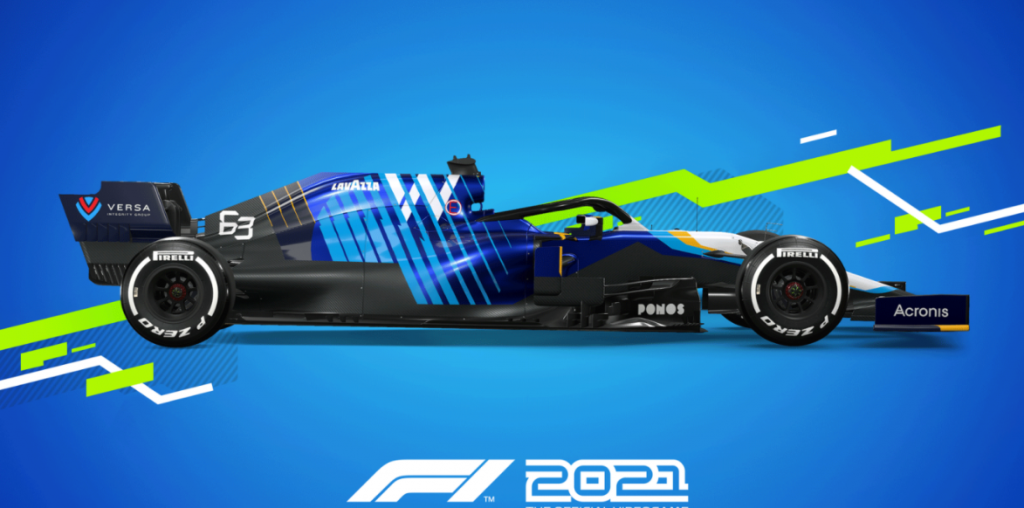 Inspired by the fictional stars of the new 'Braking point' story experience. This PS5 game lets you race as Devon Butler, Casper Akkerman, and Aiden Jackson. Praised for its remarkable story experience, this game lets you play with modes like real-season start and two-play career.
4. PS5 Assassin's Creed Valhalla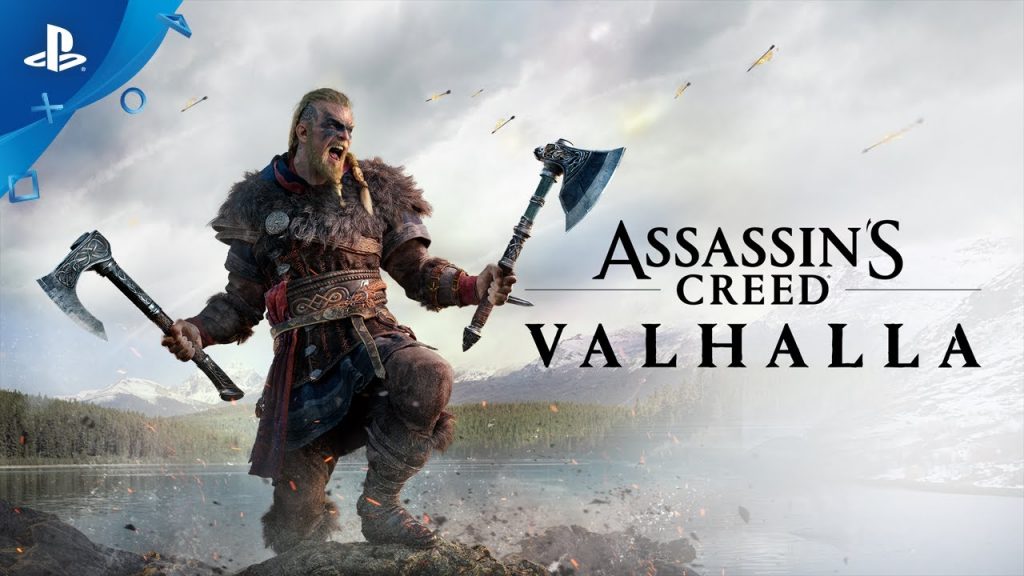 Along with the PS5 Assassin's Creed Valhalla, UBI Soft also comes up, giving the user a good glimpse of the 'Vikings Saga.' This PS5 game features advanced RPG mechanics that allow the user to shape their characters growth. The game is also praised for its visceral combat system. In addition to all these features, the game also features amazing weapons like swords, axes, and shields. 
5. PS5 Mortal Kombat 11: Ultimate

The PS5 Mortal Kombat 11: Ultimate is an adventurous game filled with action that lets the user compete against some popular characters. This PS5 game combo comes with Mortal Kombat 11, Kombat Pack 1, Kombat Pack 2, and Mk11: Aftermath. The Mortal Kombat 11 Ultimate edition is versed with a total of 37 characters, a complete character roster along with new additions like Mileena, Rain, and Rambo.
6. PS5 Resident Evil Village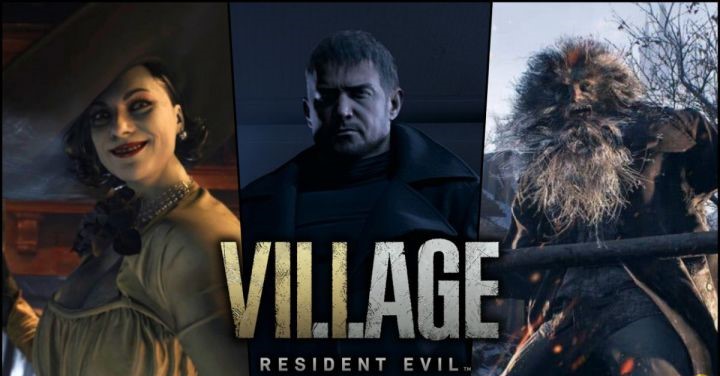 The PS5 Resident Evil Village from Capcom is an impeccable game. The user can play this game as Ethan Winters to explore the terrifying pursuit of Chris Redfield and every other battle from a close angle. This game will certainly give you a feeling of thrill and excitement with its vast and new adversaries inhabiting the mysterious village that relentlessly hunts Ethan and hinders him.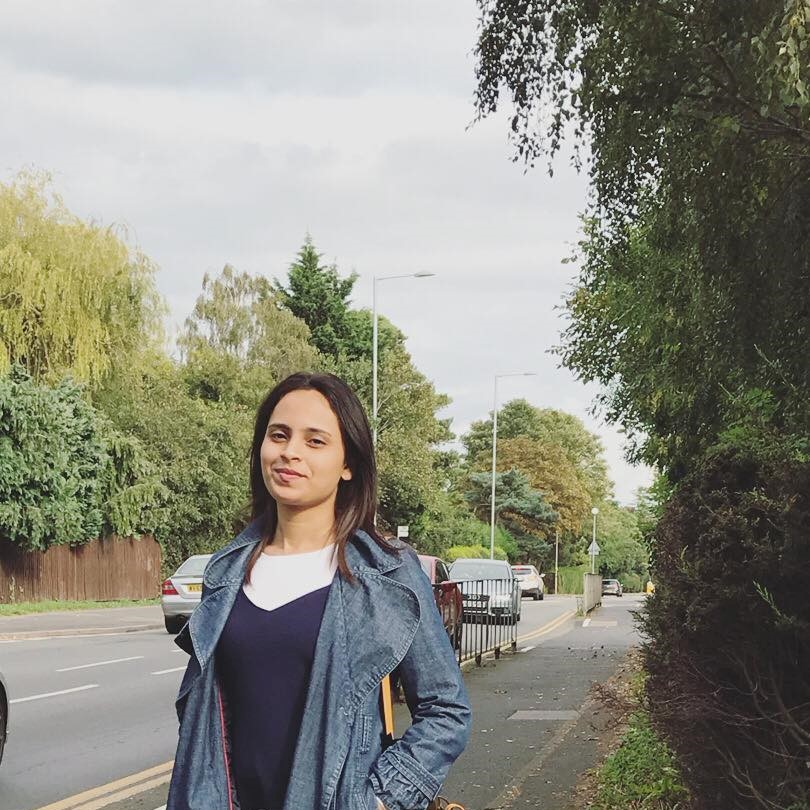 Jochebed Mendes is a Content Writer at Gutshot Magazine. Transitioning from the beauty and lifestyle industry to the gaming industry, she is keen and enthusiastic to learn everything about cash games and non-cash games while also trying to take a chance on the hot seat of poker and rummy. Apart from trying her luck at writing for many genres, she also loves surfing through bizarre content on the internet, engaging in philosophical topics and sharpening her cooking skills every now and then. Other than her many go-to activities, her most favorite are playing the Violin, singing, and composing poetry; and when she's not on board playing the role of a content writer, she takes off to teaching the violin to kids, adults, and people of all ages.
---
---
More News
---
Comments