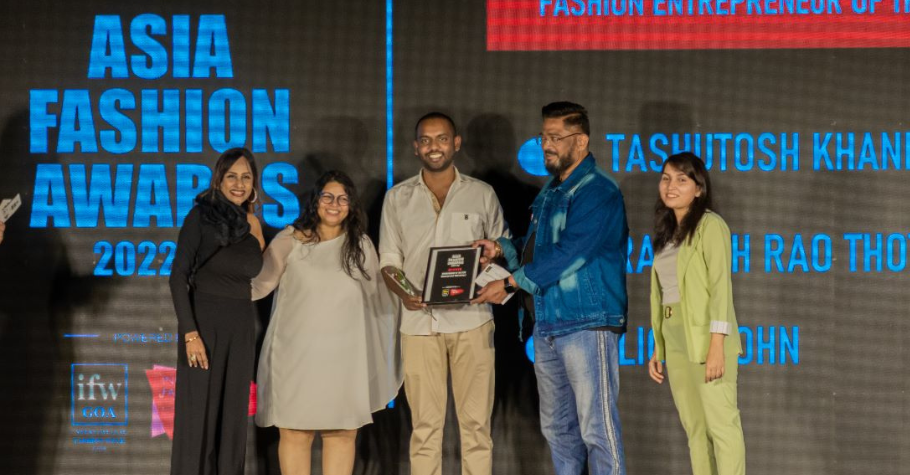 International Fashion Week
19 Dec, 2022

Ramesh Rao Thotapalli Awarded At The Asia Fashion Awards

Popular poker player and entrepreneur Ramesh Rao Thotapalli, fondly known in the industry as RRT, recently received the Entrepreneur of the Year 2022 Award at the Asia Fashion Awards.  The award ceremony was held at the Tito's Arena in Baga, Goa, on Saturday 17th December 2022. Asia Fas...