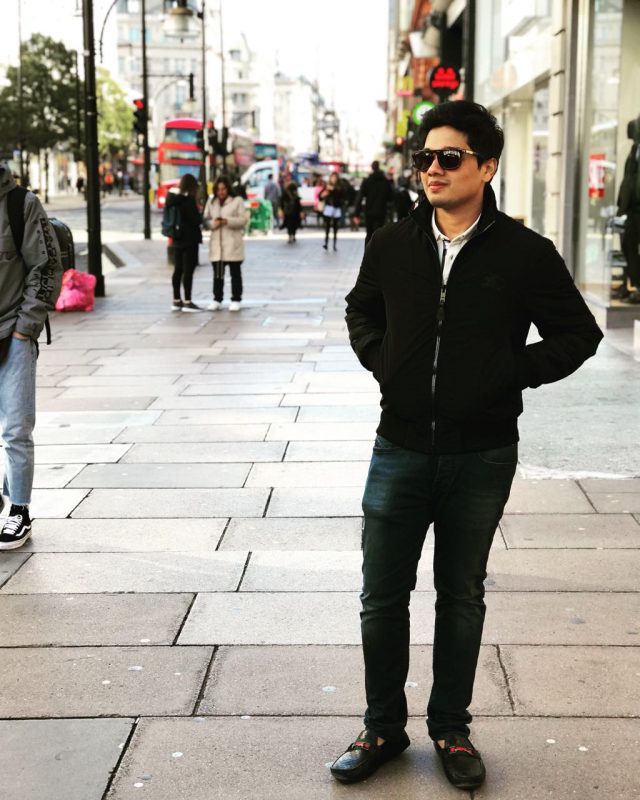 Poker
---
Shantam Agarwal wins December 2.o.k on Spartan
There was a lot of controversy and doubt over the future of poker in the state of Gujarat, but the Gujarat High Court cleared the air on Monday, ruling that poker is a form of gambling and hence, it cannot be permitted within the state. Simple. This ruling came as a major blow to the status of poker and gaming in India.
There was a series of discussions carried out between representatives of India's growing poker industry and the local courts. A special civil petition was filed by the Indian Poker Association (IPA), a couple of gaming companies and some poker clubs, to recognize poker as a game of skill.
However, Justice Rajesh H. Shukla dismissed this petition yesterday (4th December 2017) and defined poker as a form of gambling. The petition was made as police in the state have been constantly interfering in peaceful conduct of poker in clubs, and they wanted to put an end to that. The petition also included the fact that other states in India have considered poker as a game of skill, but the Gujarat HC put an end to this discussion, which has been on since July this year.
This decision has come shortly after the Telangana government passed a bill to ban online gambling and staked skill games, which means that this is a big setback for poker and the online gaming industry in the country. However, the petitioner clubs have indicated that they will be appealing this decision of the Gujarat High Court.
The High Court ruled out legalizing poker, believing that it has potential of ruining the lives of those people who play the game. A couple of professional poker payers were also part of the hearings but their efforts have all been in vain thus far. It may now take a while before the Indian poker industry thrives.
For latest updates on poker news, keep an eye on GutshotMagazine.com for more updates on this story!
Get latest updates on Poker right in your inbox – Subscribe Now!
---
---
Comments