Gambling
---
Shabana Azmi Speaks At Spartan's Women's Day Event
8th March is celebrated across the planet as International Women's Day (IWD). This is the day when women in Soviet Russia in 1917 gained the right to vote. India on the other hand had universal suffrage since the time it came into existence in 1947 itself, which was a relatively liberal move by the then government.
Spartan Poker, one of the leading brands of the Indian online poker scene, joined forces with a reputed women-centric NGO called 'MukkaMaar', a creation of famed Bollywood actress Ishita Sharma, which trains young girls in the art of self-defence.
On 8th March, both came together to celebrate Women's Day with numerous kids from Municipal Corporation of Greater Mumbai (MCGM) schools. Sharad Kelkar, Mohit Raina, Kritika Kamra, Eisha Chopra, Pretaam Singh, Ishita Moitra (Writer), ex-National Football Player Abeer Arsiwala, and MLA Shri Ameet Satam were also present in at the venue.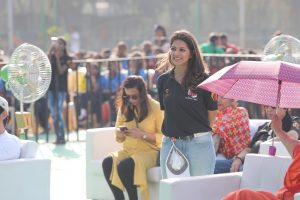 Acclaimed veteran actress of Bollywood Shabana Azmi, who has worked in various movies which tackle social issues, was invited as the chief guest of the event that took place at PA Mhatre Sorts Ground in Juhu. The audience included over 500 attendees consisting of school kids and their parents.
There was a competition hosted where the MukkaMaar girls showcased their incredible self-defence skills. Special performances like Hula Hoop, story-telling, short skit centred around the topic of a girl child, poetry-recital, debates, etc. were also hosted.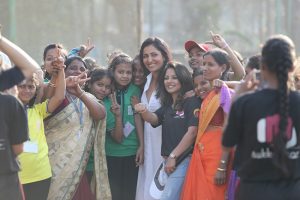 Azmi, gracing the event with her presence, spoke about the welcome enterprise saying, "This is a wonderful initiative and I would like to urge all the mothers who have encouraged their children to train with MukkaMaar to share the same enthusiasm and pass on the message to other mothers. It is of utmost importance that mothers spread the word across their social circles. This initiative will empower the young girls and help them lead a confident and secure life."
Amin Rozani, CEO of Spartan Poker, was also present and spoke a few words saying, "I am honoured to be a part of this wonderful cause and so happy that we are able to support it for all its needs. Thanks to the hard-work of the MukkaMaar team and the support of MCGM schools, they are now teaching and training over 1700 people, it is commendable that the organization has grown in such a short duration. The demonstrations and the skills displayed by the kids have left me speechless, I was extremely happy that we are working towards helping these kids build their confidence as well."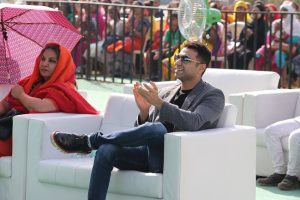 Sharma also added a few words of her own and said, "It is great to see the girls achieve so much in the amount of time that we have been training them, however the biggest achievement that we see is that their mothers are also here. It is a huge roadblock that we have cleared, now the mothers will tell their friends and encourage them to move forward. I hope that we are able to teach and train all the young girls in the country someday and make them feel confident as well as secure. A lot of the credit for making sure we have all the necessary equipment and support goes to the Spartan Poker team and Amin Rozani as well as Shabana Azmi ma'am for gracing us with her presence and kind words of encouragement. I hope that we continue to work together towards building a confident and secure future for all the girls in the country."
Here are some more snapshots of the event: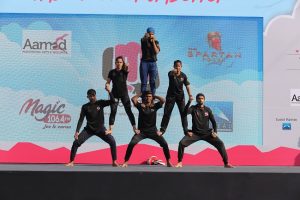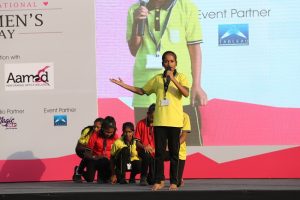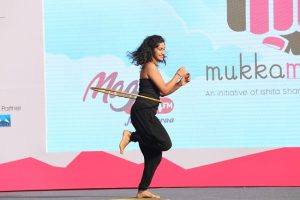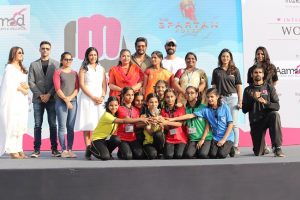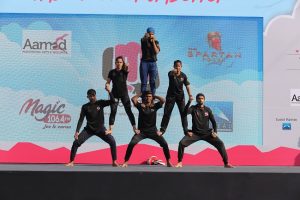 Spartan has similarly hosted some of the most laudable CSR events in the past which we covered in a comprehensive article here. The company cares about the women of our society and aims to uplift the underprivileged sections of the country in any capacity possible. Keep reading GutshotMagazine.com for more such industry news and for general gaming updates from around the world.


Don't have an account on Spartan Poker? Check out their review page here, and don't miss out on their bonuses, promotions, and guarantee-smashing tournaments. Sign-up now.
---
---
Comments