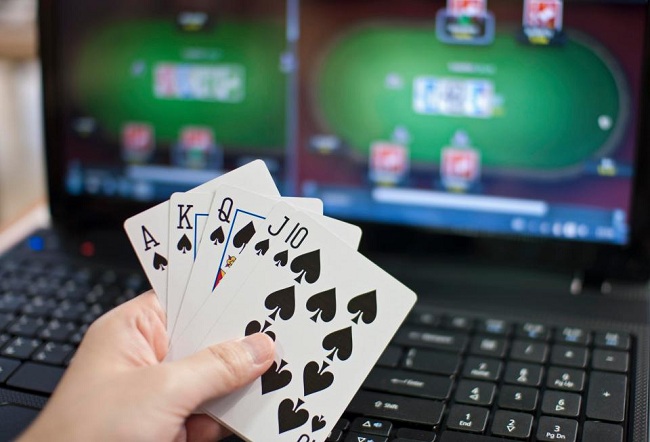 Poker
---
Reasons Why Indian Poker Is Evolving
The Poker industry in India has been growing exponentially in the past decade. A game that was considered to be the game of luck is now being seen for what it actually is – a skill based game. The process has been gradual and slow but people have started playing the game seriously. It is being looked at as a career option by more Indians. In short, the Indian Poker scene is evolving for the better and here are some of the reasons why:
More celebrity involvement
Besides being rich and famous, Indian celebrities act as major opinion leaders for the people. Indians follow their favourite celebs closely, emulate their behaviour and take their opinions about using various products seriously. Celebs like Minissha Lamba, Amir Khan, Sikander Kher, Shilpa Shetty and Harman Baweja have shown serious interest in the sport and promoted it across various platforms. This has increased awareness about the sport among the general masses.
Rising Offerings
Another reason for the growing popularity of the sport is the increasing amounts of prizes that it has to offer. Various online and offline Poker platforms are organizing tournaments with prizes amounting to lakhs of rupees. A site like The Spartan Poker is in fact offering tournaments with a guaranteed first place prize of INR 10 lakhs every Sunday.
Evolving Mindset
Over the last two decades, people have slowly changed the way they look at poker. Globalization has made sure that Indian players can see the glamorous lifestyle of successful international poker players. This has ensured that Indian people realize the potential lifestyle possibilities that poker has to offer. Furthermore, people have also seen that Poker is a game of calculation and skill that helps sharpen their mind, making it an excellent past time.
The Variety
Due to the increase in the popularity of the poker game in India, there has also been an increase in the variety of the tournaments available and variants of the game. To encourage new enthusiasts in the game, there has been an increase in the number of poker rooms that give free rolls with small prizes. There has also been a substantial increase in the number of tournaments for advanced and intermediate players.
What changes have you noticed in the Indian Poker scenario over the years? Have you seen anything else that has changed? Do let us know in the comments section!
Get latest updates on Poker game in India right in your inbox – subscribe to GutshotMagazine.com now!
---
---
Comments