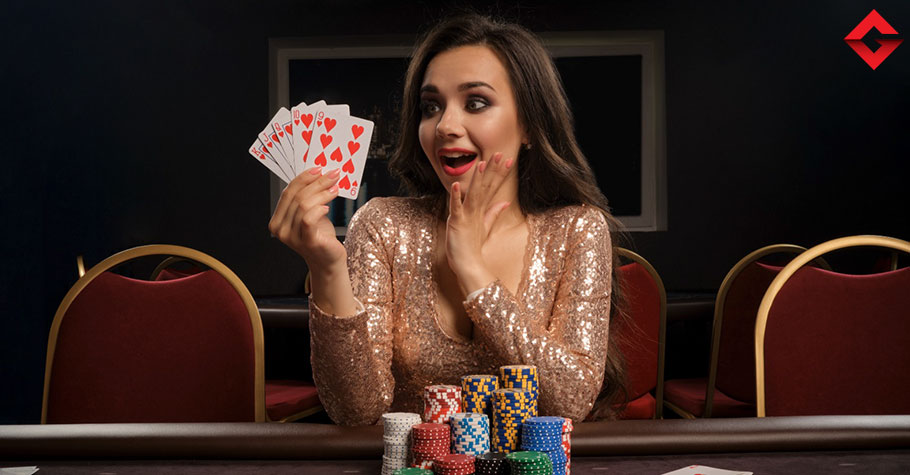 Poker
---
Poker Vs. Horse Betting: What Can Make You Richer?
For those looking to increase their wealth through gambling, the age-old question remains: is poker or horse betting the more profitable option? The answer lies in the statistics. While both require a strong understanding of the game, horse betting has the potential for higher payouts if one is strategic in their betting. This is especially true when utilizing sites that allow placepot betting, which allows for multiple bets on different horses in a single race. However, poker also has its advantages, specifically in its element of skill and the ability to control one's losses through smart playing.
Poker offers more control over the outcome. Players have more options to manipulate their bets compared to horse race betting where the result relies on fate. However, it requires a great deal of skill and knowledge of human psychology to excel in poker.
On the other hand, horse race betting involves less expertise but requires luck. Bookmakers set odds for each horse based on numerous factors such as speed, track conditions, and jockey performance. Once a bet is placed, there is no turning back. The winning amount depends solely on the performance of the chosen horse. Furthermore, unlike poker, there are no guarantees that any past winnings will be indicative of future success.
Overview of Poker and Horse Betting
Poker or horse betting can both be lucrative, but which one is more profitable? While poker relies on skill and strategy, horse betting involves knowledge of horses and racing. Both require discipline and risk-taking. Poker has the potential for larger payouts with tournaments and professional play, while horse betting specializes in long-term profits from consistent betting strategies. It ultimately depends on personal preference and skill level.
However, it is important to note that any form of gambling should be approached with caution and responsible bankroll management.
Differences between Poker and Horse Betting
To understand the variations between poker and horse betting, delve into the sub-sections- Skill, Luck, and Betting Structures. The capability of the player distinguishes between the two major differences in the games. In terms of results, luck plays a vital role in both. Additionally, the structure and rules for placing bets are markedly different in both forms of betting.
Skill
The level of expertise required in poker and horse betting is vastly different. While poker has more to do with a player's skills, emotional control, and intuition, horse betting relies heavily on research and knowledge of the sport.
Luck
Winning in both poker and horse betting requires a fair amount of luck, which is an unpredictable factor that plays a crucial role. In poker, players need to have good cards dealt with them, while in horse racing, horses should have favorable conditions like weather, terrain, and form. Luck can make or break the game.
Betting Structures
How poker and horse betting's betting structures differ is crucial to understand for fans of both. In poker, players bet on the cards they hold in their hand or what they believe their opponents have. In contrast, horse betting involves bets on specific horses to win or place in a race. These distinctions make for different styles of betting.
In poker, players can either check, call, raise, fold, or go all-in depending on the strength of their hand or strategy. This dynamic allows for a lot of flexibility during gameplay but also increases the unpredictability of outcomes. On the other hand, horse betting relies heavily on handicapping skills and prior knowledge about horse racing statistics such as track record, jockey, and trainer performance. Nonetheless, both involve strategic decision-making and are impacted by luck and chance.
Conclusion: Which is more profitable, Poker or Horse Betting?
When examining the profitability of poker versus horse betting, factors such as skills, risks, and market trends must be considered. Both activities involve gambling and chance, but poker requires more skill and strategy than horse betting. Additionally, the financial returns of poker are potentially higher due to larger stake sizes and the ability to compete in tournaments with significant prize pools.
However, horse betting can offer consistent small wins due to predictable odds. Ultimately, the decision on which activity is more profitable depends on individual circumstances and preferences.
For more news and updates, keep reading GutshotMagazine.com. Follow us on Facebook, Instagram, Twitter, and Telegram.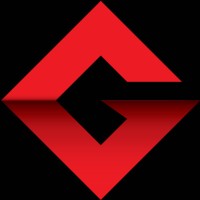 Gutshot Magazine is India's leading real money gaming magazine that covers news, updates, previews, highlights, features and much more across verticals like poker, rummy, and fantasy sports. Our rich history that has spanned over a decade now, Gutshot Magazine has always tied up with events and tournaments that have helped push the awareness of skill gaming in the country. If you are looking for the latest updates across real money gaming, then you have arrived at the perfect destination.
---
---
More News
---
Comments