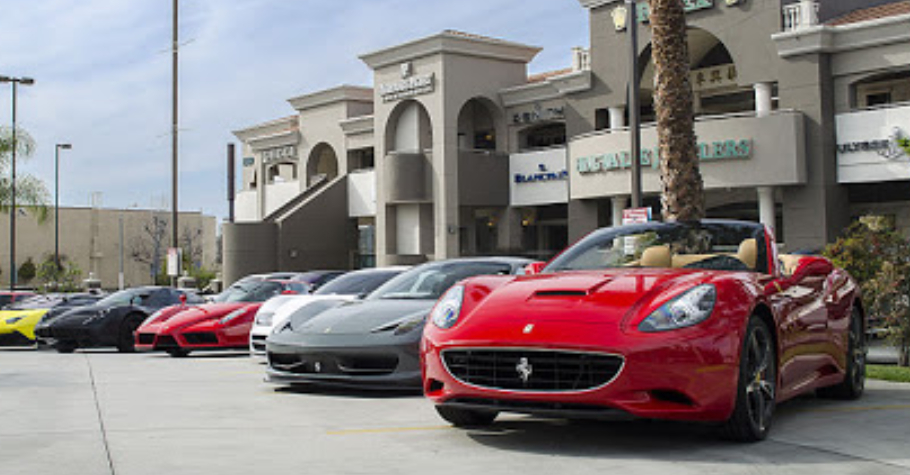 Poker
---
Poker Players And Their Fancy Cars
In the 21st century, a good lifestyle and luxury often go hand in hand. And talking about luxury, one of the symbols of a luxurious lifestyle is the automobiles one owns. And lifestyle driven by poker is no different. 
Professional poker players are some of the most famous people across the globe and are surely known for the expensive assets that they own. It's interesting to think about these famous poker players and the cars they choose to flaunt their lifestyles. Each car says something about their personal style. 
Here's a list of poker players and their fancy cars:
Daniel Negreanu
Canadian poker pro Daniel Negreanu has won six World Series Of Poker bracelets and several other acclaimed titles. Negreanu owns a Tesla S Series, a luxury car with the best tech features. Tesla S series is known for its spacious features in scarlet red. This sleek car says a lot about Negreanu's environmental values given that Tesla is definitely a green choice.
Phil Ivey
American poker pro Phil Dennis Ivey has won 10 World Series Of Poker bracelets and a world poker tour. Ivey is surely known for his fancy choices, especially when it comes to getting luxury cars. Ivey drives an exotic 2005 Mercedes Benz SLR McLaren. This SLR McLaren is a 200-mph exotic sports GT which perfectly suits his dashing personality of Ivey. Thinking of Phil Ivey cars? Think SLR McLaren!
Apart from the Merc, Ivey also owns a few Rolls Royce Phantoms. Ivey's fancy cars collection is surely a dream for each newbie in the poker industry.
Vanessa Rousso
This diva is a multi-talented person for sure. She is an attorney, DJ, television personality and professional poker player. Rousso drives a sleek silver Bentley GT, a favourite among star athletes, billionaires and celebrities across the globe. Prior to the Bentley GT, Rousso owned a Lamborghini Gallardo. The Lamborgini Gallardo is luxurious but the Bentley adds a touch of elegance and class for sure. 
Patrik Antonius
Patrik Antonius, a Finnish professional poker player is known for the biggest online pot that he won back in 2009. Winning $1.3 million, Antonius rides the Aston Martin Vanquish V12. What is super special about his vehicle is that it was featured in the James Bond movie, Die Another Day. 
The Vanquish V12 is a grand vehicle that is adored for its beauty and style. It is not as fast as what other famous poker stars are driving but it surely is a classic.
Dario Minieri
Dario Minieri, a young Italian poker pro is known for cracking nearly $2 million so far. When Minieri was 23 years old, he won the World Series Of Poker bracelet in 2008. Minieri owns a Porsche Cayman which may not be the flashiest car that a poker player owns, but he is the first poker player ever to earn and buy a luxury car at such an early stage.
Doug Polk
California-based Doug Polk flaunts a Lamborghini Aventador. Now that's a perfect supercar for a top poker player, we'd say. The car costs over $400,000, and offers a maximum speed of 218 mph. Designed for people who love speed, and Polk is the perfect fit for this car. 
Polk has lifetime live tournament cashes of over $9.5 million. He has three WSOP bracelets to his name. Additionally, after Full Tilt poker returned after Black Friday, Polk had bagged a massive 1.5 million in wins. In 2018, he announced his retirement from the game, but continues to be a part of the circuit by making  digital content around poker. 
Dan Bilzerian
If you are talking about luxury and poker, you cannot miss talking about Dan Bilzerian. Although he may not be seen around the felts lately, he is all over the social media boasting a luxurious life. He has a single cash at the WSOP which has fetched him $36,000. It is assumed that much of his poker winnings come from private games. 
The self proclaimed king of Instagram has an insane collection of automobiles including a 1965 Shelby GT and an Aventador, but the most flashiest of them is his Rolls-Royce Cullinan. The case which starts at around $200,000, the luxury SUV offers eight-speed transmission and a whopping 6.75-liter engine that provides grunt with 563 horsepower.
Zarvan Tumboli
 

 

View this post on Instagram

 
That being said, Indian poker pros are no less when it comes to owning fancy cars. Among them is Spartan Poker pro Zarvan Tumboli. With about $335,563 in live tournament winnings and more in online cashes, Tumboli certainly has a bright poker career. 
The pro celebrated his birthday by welcoming a Mercedes-Benz CLA 200 CDI Sport earlier this year. It is the top model in the CLA series and costs nearly ₹36.96 Lakh. Offering a certified mileage of 17.9 kmpl, this variant flaunts an engine with 134 bhp at 3600 rpm and 300 Nm at 1600 rpm of max power and max torque respectively. 
Poker players surely have great taste when it comes to purchasing expensive cars. These are just a few handful of luxury cars bought by poker pros across the world.
For more news and updates, keep reading GutshotMagazine.com. Follow us on our social handles Facebook, Instagram, Telegram, and Twitter.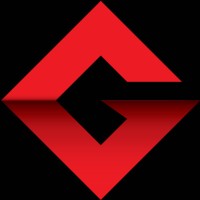 Gutshot Magazine is India's leading real money gaming magazine that covers news, updates, previews, highlights, features and much more across verticals like poker, rummy, and fantasy sports. Our rich history that has spanned over a decade now, Gutshot Magazine has always tied up with events and tournaments that have helped push the awareness of skill gaming in the country. If you are looking for the latest updates across real money gaming, then you have arrived at the perfect destination.
---
---
More News
---
Comments