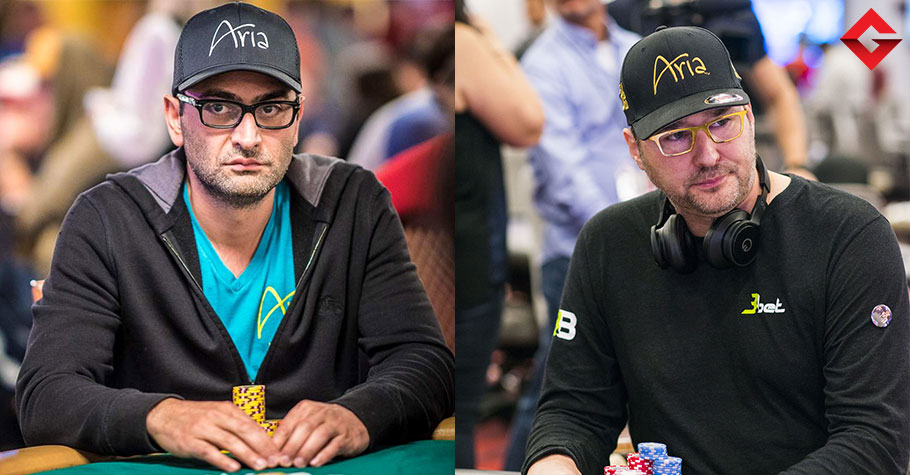 Poker
---
Phil Hellmuth Almost Falls Into Antonio Esfandiari's Trap In Live At The Bike!
Live at the Bike always brings us some of the best poker hands that have taken place in the history of the card game. From mega pots to insane profits and over-the-top reactions, we see poker players go through an emotional roller coaster and that's what we witnessed in this YouTube clip featuring two of the biggest poker players! 
Phil Hellmuth squared off against Antonio Esfandiari while playing at Live at the Bike. The video starts off with the stakes sitting at $50/$100 with $200 big blind ante. Hellmuth (8 ❤ 7 ❤ ) makes a call of $400 while others fold, resulting in Esfandiari (A ♠ 5 ♣)  being the only other player to match the bet and wait for the flop.  The flop of 6 ♣ 3 ♠ 7 ♣ pops up, giving Phil Hellmuth a seven-pair. Esfandiari raises the bet to $600, which is instantly called as both the players awaited the turn card.
---
ALSO READ: Jason White Takes A Dig At Phil Hellmuth Who Books A Profit Of $10
---
The 7d was the next card to come up on the table, giving Hellmuth three of a kind, leaving Esfandiari with just a 9% probability of winning the hand. Later, Esfandiari placed a bet of $1,400, which was called by Hellmuth. It's said that the poker gods smile on you in times of need, and that's exactly what happened with the Esfandiari as the 4d came up on the river to hand him a seven-high straight. 
Esfandiari decided to set up a trap for his fellow opponent and checked. Hellmuth fell into the setting and thought of a value bet on his hand by pushing $1,800 into the pot. Esfandiari jammed $40,000 and waited to see what 'Poker Brat' would do next. Taking his own sweet time, Phil Hellmuth considered all the factors while also making a failed attempt at extracting any information for his opponent by asking questions which did not get any replies.

After making all the permutations and combinations in his head, Hellmuth checks his cards once again before hastily throwing them away and making a fold! It is a terrific decision, given the circumstances. While one can continue to praise Esfandiari for keeping his calm right till the end, kudos should also go towards  Hellmuth, who avoided the river disaster and saved further losses. 
Check out the Phil Hellmuth vs Antonio Esfandiari hand: 
For more news and updates, keep reading GutshotMagazine.com. Follow us on Facebook, Instagram, Twitter, and Telegram.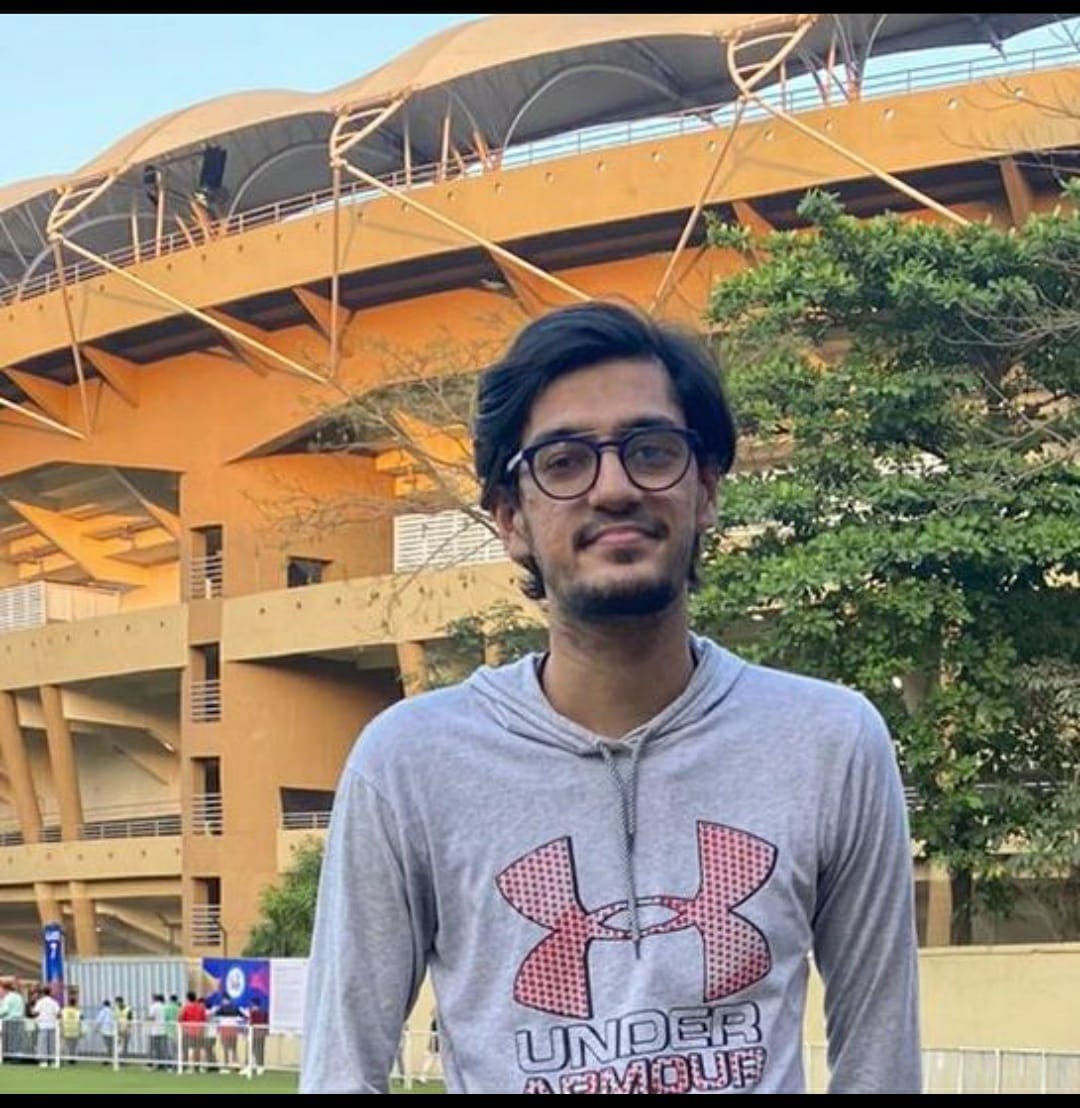 Smit is a sports writer at Gutshot Magazine. After completing his Bachelor's in Mass Media, and a Master's degree in Sports Management, this sports fanatic uses articles as a tool to express his opinions. Bring up cricket or football and you will find this usually quiet guy speak for hours! He also co-heads the official supporters club of Chelsea FC in Mumbai, wherein he hosts screenings, football meets and other such events.
---
---
More News
---
Comments