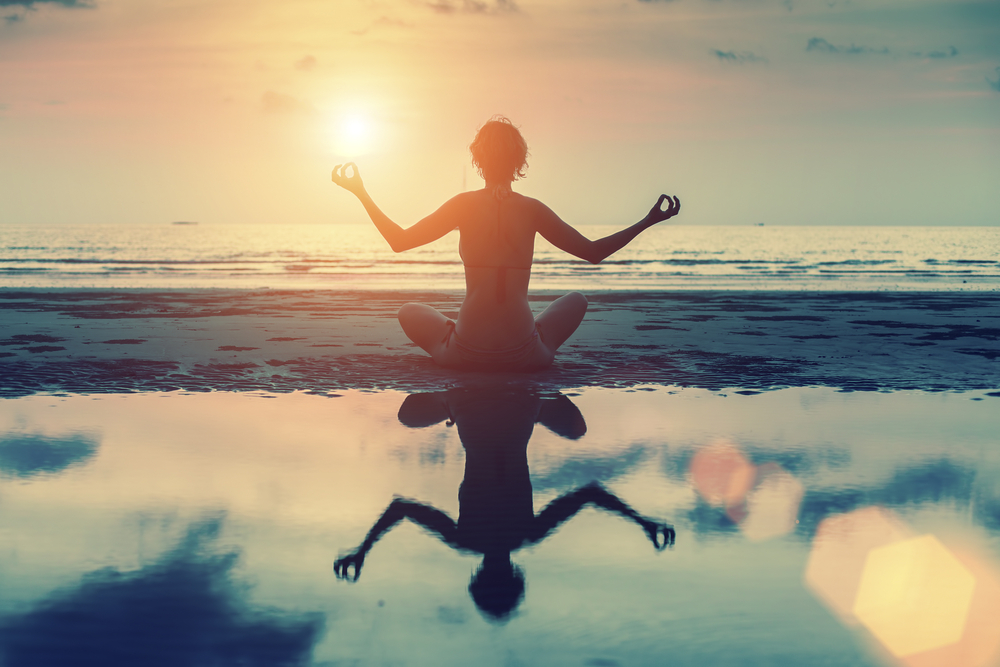 Poker
---
Online Poker Mantras That Will Make You Successful
A man who can laugh in the face of adversity is a man who is not to be messed around with. When we think of Poker, we heavily emphasize on skill acquisition. calculations, hand analysis, strategizing are all integral parts of the mind sport. However, we are not in total anonymity with stories of players who have been skilled in their game but failed to live up to the potential. This is because the importance of having the right attitude is underrated compared to having the right skill set.
Here are a few poker mantras that you need to keep reminding yourself of:  
1. Never give up – Even the best of poker players have seen the worst of days in the game. Sometimes you just cannot win. Regardless of how well you play a round, there may be someone with better cards sitting at your table. In such cases, it is important to have the never give up attitude.
2. Love thy neighbour – Online poker is a very competitive game. The competition is steep and it is not easy to come out on top. You are bound to make 'frenemies' in this deal. What might help you in this cut throat competition is making a few friends. It is not going to hurt you to be polite and nice to people at the table. Even professional poker players say that one of the best ways of improving your game is by talking to other people about it. Always remember, good advice will never come from your enemies.
3. Keep your friends close and your enemies closer – It is good have a lot of friends in poker because they teach you a lot. But your enemies can give you some important lessons too. It is vital to learn some tactics from your friend but it is more important to know what your enemy might be thinking. Scrutinize every move your enemy makes. Learn how they think because ultimately, it is your enemies you're going to face.
4. Patience is the key to success – This is one of the most famous mantras of playing poker online. Patience is the key to all your poker success. It is what sets apart the good players from the bad ones. Fold and fold and fold until you get the best hand possible. As much as it is a test of skill, Poker is also a major tester of patience. If you lack patience, then the sport simply isn't for you.
5. Believe half of what you see and none of what you hear – Poker is a game full of bluffs, luck, bad beats, skills, double bluffs and poker faces. While there are a lot of visual and auditory information going around the poker table, it is crucial for every player to know what and how much trust to place on this information. People around the table want to take all your chips/money from you. But once in whil you will always hear a quip that might turn out to be crucial.
Are there any other mantras that you follow while playing poker? If yes, then let us know in the comments section!
For similar tips, tricks and mantras to do well in poker, follow Gutshot Magazine.com!
---
---
Comments