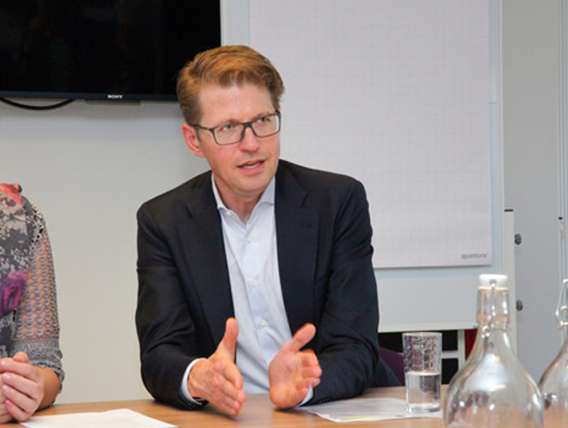 Gaming
---
Netherlands to amend Online Gaming Bill
According to a report on FocusGN, the Dutch Parliament is considering an amendment to the bill in order to get the debate started after two years without progress.
As the Dutch government considers liberalising the online gaming market, the Parliament is assessing a potential set of amendments to its Remote Online Gambling Bill. After two years without any progress on the matter, lawmakers are attempting to progress the bill further this time and finally give the iGaming segment a proper framework.
The potential reboot of the bill was triggered by the Minister for Legal Protection Sander Dekker (pictured above), who proposed remote licensing in a letter back in 2017. However, his proposal involves the possibility for illegal operators (even those who have been penalised in the past) to apply for a licence, which is set to trigger controversy among Dutch lawmakers.
Even as Dekker's project may not be the one that gets turned into Law, it has sparked interest in regulating the segment once again. That's why next September 13th, the Committee of Justice and Security will debate his proposals. Jop Poot, from the Netherlands Gaming Authority, confirmed Dekker's proposal could get the bill to be finally discussed in the upper house and get iGaming regulations to progress at last.
---
---
Comments