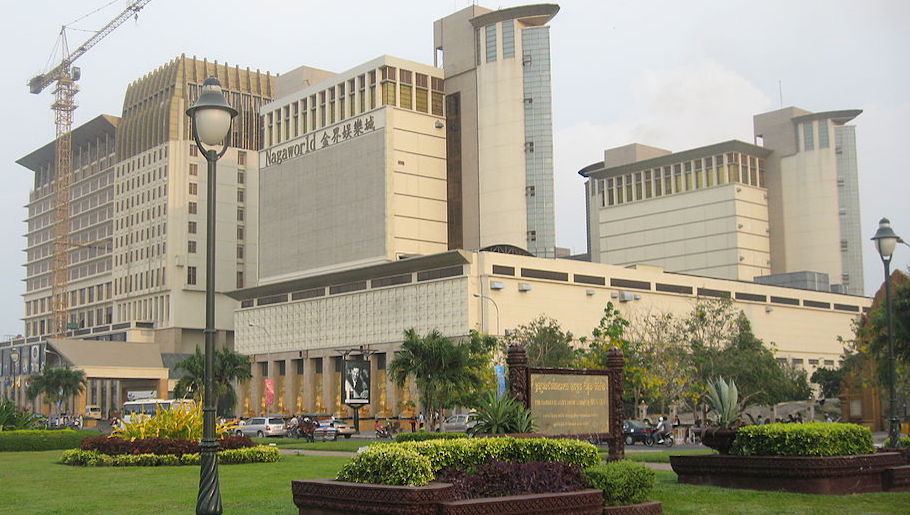 Gambling
---
NagaCorps gains Approval to Reopen Casinos
Some of the casinos and gaming operations have been resuming after spread of the coronavirus had initially brought businesses to a standstill. Necessary precautions have been implemented by the government for the safety of the people and to slow the spread of COVID 19. The virus has taken a huge toll over the economy throughout the world and authorities have taken necessary steps to meet the needs of the people. For poker fanatics, online poker has been booming and has a major increase in online traffic. 
Cambodia authorities have given approval to NagaCorp to reopen casino businesses in the country. A debt security has been issued on the Singapore Exchange in a Sunday Bourse filing. On July 18, the company received a notification from Cambodia's Ministry of Health that there is no objection to NagaCorp resuming all its casino businesses in Phnom Penh, which comprises VIP, mass market and slot gaming machine segments.
The Government also announced that it will permit all the casinos to reopen in early July. A memorandum of understanding with the Cambodian Ministry of health will be required from the casino owners. NagaCorp accepted the mutual expectations and signed a MOU with the health ministry on July 5th.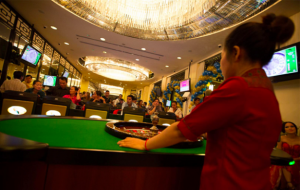 NagaCorp is one of the world's most profitable gaming companies, and the largest gaming entertainment company in the Mekong Region. NagaCorp operates NagaWorld, a hotel and gaming entertainment complex that operates in Phnom Penh, Cambodia's capital. NagaCorp has achieved much success and has raised the international profile of its country in private sector cooperation. Also, contributing in attracting Foreign Direct Investments and local tourism Gross Domestic Product. 
Casinos from across the globe have set detailed safety regulations and guidelines for the staff and the customers. We expect the same as casinos open to business in Cambodia. For more updates on gaming and gambling, keep reading GutshotMagazine.com


---
---
More News
---
Comments