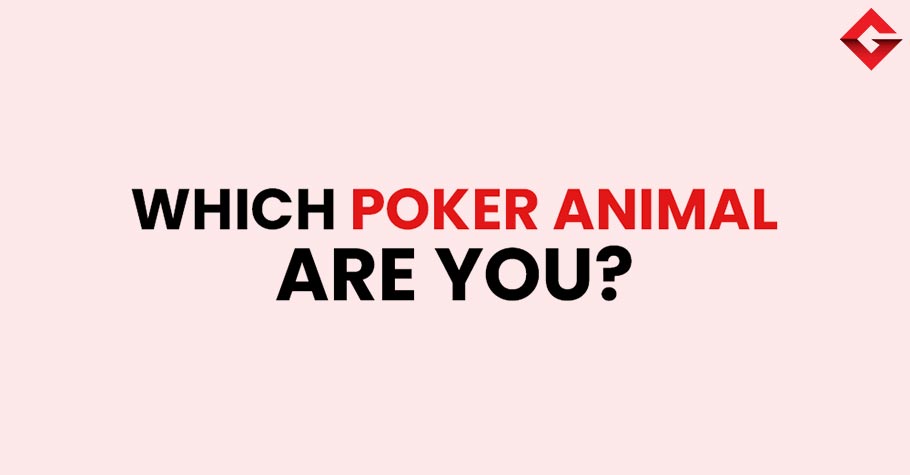 Poker
---
How The Tables Turn: Poker Personalities And Their Playing Styles
Poker players around the globe have their signature playing style, strategies, and tendencies which not only depends upon the stakes, their position on the table, the point at which the game stands but also the kind of opponents that they are facing.
On any given table, there are a few people who share a similar playing style and then there are those who play in a particular manner that is unique and fresh. Decoding a poker player is crucial in the game as that will help in making informed decisions during the game. Players are sometimes assigned animal-themed titles in the poker game to characterize their playing inclinations. Based on their actions and strategies, these labels aid in classifying the players.
Here are some common animal-themed poker player types by Adda52 that you may encounter during the game:
Poker Personalities
The Lion:
These players play a limited number of strong hands and are aggressive when they play them. They are considered solid players and can be difficult to beat.
The Tiger:
Tigers play a wide range of hands, including the weaker ones, and are aggressive in their betting and raising. They can be unpredictable and may win or lose big.

The Python:
Python plays a narrow range of hands but tends to play them passively by calling bets instead of raising. They are cautious and may miss out on potential winnings by not being more aggressive.
The Sloth:
The Sloth plays many hands, often calling instead of raising or folding. They are passive and can be easily manipulated or bluffed.
The Wild Boar:
The Wild Boar is extremely aggressive and unpredictable, often raising and re-raising with a wide range of hands. Playing against a wild boar can be difficult because it's hard to guess what they are holding.
---
ALSO READ: RMG Brands Slapped With GST Evasion Notices
---
The Tortoise:
The Tortoise refers to tight players who only play the strongest hands and rarely bluff. They can be predictable and easy to exploit.
The Elephant:
Elephants are loose and passive players who frequently call bets, even with weak hands. They can be easy to win against.

The Fish:
'Fish' describes inexperienced and unskilled players who make many mistakes and often play poorly. Skilled players can exploit their weaknesses for profit.
The Shark:
Sharks are highly skilled and experienced players who can read their opponents, make precise bets, and adjust their strategies. Playing against sharks requires a high level of skill.
In poker, success comes to those who possess skill, knowledge, adaptability, and discipline. By understanding opponents' styles, players can unlock the key to maximizing their profits. Players also need to keep their opponents guessing by blending different styles and tactics.
For more news and updates, keep reading GutshotMagazine.com. Follow us on Facebook, Instagram, Twitter, and Telegram.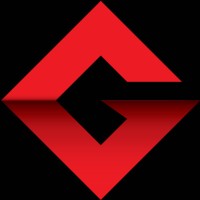 Gutshot Magazine is India's leading real money gaming magazine that covers news, updates, previews, highlights, features and much more across verticals like poker, rummy, and fantasy sports. Our rich history that has spanned over a decade now, Gutshot Magazine has always tied up with events and tournaments that have helped push the awareness of skill gaming in the country. If you are looking for the latest updates across real money gaming, then you have arrived at the perfect destination.
---
---
More News
---
Comments