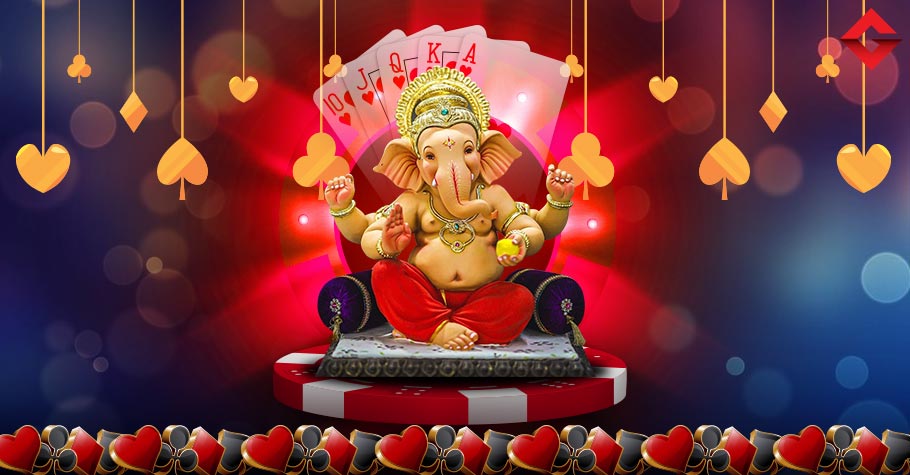 Gaming
---
Elevate Your Celebrations With Games For Ganpati Festival In Your Society
Ganesh Chaturthi, the beloved festival celebrating the birth of Lord Ganesha, is a time of devotion, joy, and community bonding. While prayers and rituals take centre stage, incorporating games for Ganpati festival in society or pandal celebrations can infuse an extra dose of enthusiasm and foster a deeper sense of togetherness. Here, we present a selection of delightful games to make your Ganpati festival even more special.
Games for Ganpati festival in society
Ganpati Quiz Extravaganza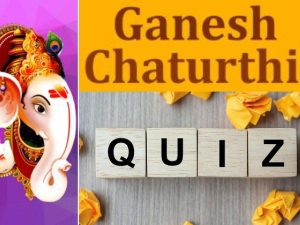 Knowledge meets fun in this interactive quiz game. Prepare a series of questions related to Lord Ganesha's mythology, symbolism, and significance. You can divide participants into teams or conduct an individual quiz competition. Offer small prizes for correct answers, and watch the excitement and learning unfold. This is one of the most interactive Ganesh Chaturthi games for the 2023 festive season.
Modak Masterchef Challenge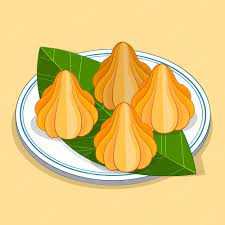 Modaks are Lord Ganesha's favourite sweet, and what better way to celebrate than with a Modak Masterchef Challenge? Everyone anyone loves sweets during the festive season, so set up a creative station with ingredients like rice flour, jaggery, and coconut. Participants can compete to craft the most delicious and innovative modaks. Judges can assess taste, presentation, and creativity in one of these games for Ganesh Chaturthi 2023.
Ganpati Bingo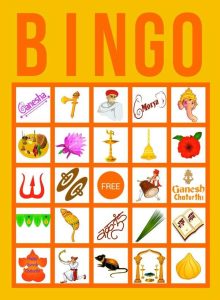 Put a divine twist on the classic game of Bingo by creating custom Ganpati-themed bingo cards. Replace the traditional numbers with images or symbols related to Lord Ganesha, such as the elephant head, modaks, and trishul. Players mark off these symbols as they're called out, adding an element of excitement and anticipation to the festivities. This themed Bingo is a must in your list of games to play in Ganesh festival, this year and in years to come as well.
Festive Card Games
If you're looking at no kids and games to play in Ganpati festival for adults, then let's bring out the cards, to play the most traditional games like teen patti, rummy, and poker. There's no Indian festival without card games, and these are the most popular of the lot right now. Once done with your devotions and prayers towards Lord Ganesha, bring out the cards and play these Ganesh Chaturthi games for adults.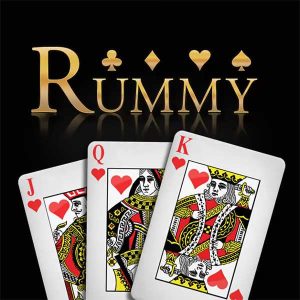 Rummy and teen patti are among the oldest known Indian card games, while poker is a bit more sophisticated and has been gaining popularity in recent years in the country. There's never been a get-together than a deck of cards hasn't made better. Test your friends and family at poker and if you're feeling like it, maybe even challenge them by staking a few rupees on the game. It's among the most fun and fulfilling Ganesh Chaturthi activities for adults to participate in. And for those who wish to play online poker, there are several online poker sites to choose from as well, where bonuses and promotions are always available to get more value for money.

Incorporating these games into your Ganpati festival celebrations will not only add fun and excitement but also strengthen the sense of community and cultural appreciation. Remember to maintain the sanctity of the festival while enjoying these activities and to encourage everyone to participate, from the youngest to the oldest members of your society or pandal.
As you embark on this year's Ganpati festival, consider these games as a means to enhance the joy, togetherness, and devotion that define this auspicious occasion. May Lord Ganesha bless you with prosperity, wisdom, and a festive season filled with love and laughter!
For more news and updates, keep reading Gutshot Magazine or follow us on our social media handles. We are present on Facebook, Instagram, Twitter, and Telegram.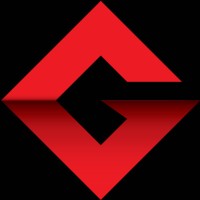 Gutshot Magazine is India's leading real money gaming magazine that covers news, updates, previews, highlights, features and much more across verticals like poker, rummy, and fantasy sports. Our rich history that has spanned over a decade now, Gutshot Magazine has always tied up with events and tournaments that have helped push the awareness of skill gaming in the country. If you are looking for the latest updates across real money gaming, then you have arrived at the perfect destination.
---
---
More News
---
Comments