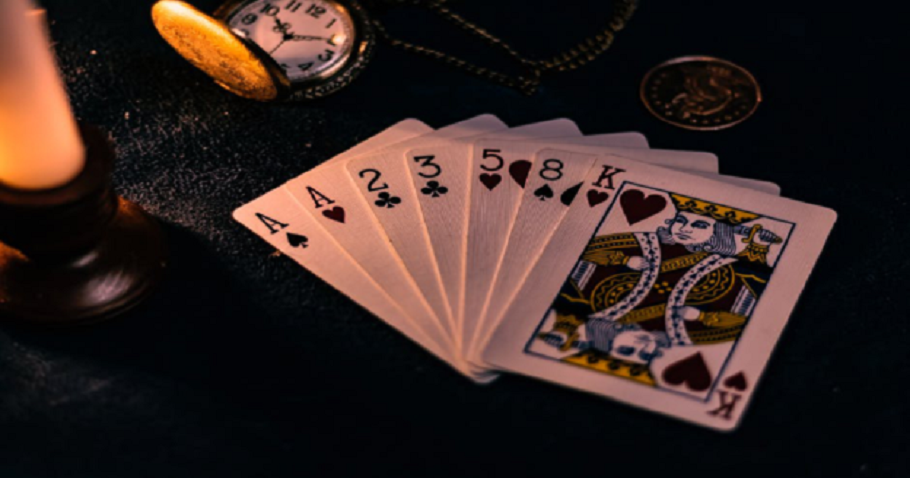 Poker
---
Five unique facts every poker player must know!
Discover mysterious facts about the game you love during lockdown. Poker has been around for over 2 centuries now and you must be eager to know how the game evolved and players you didn't know about! Well, we have listed down five mind-blowing facts for you as poker has numerous story to tell. So let's begin!
Nixon the Lit!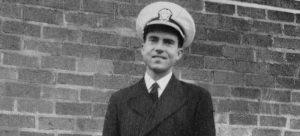 The 37th President of the United States, serving from 1969 until 1974, Richard Nixon is a man you must know. While serving in the Navy during World War II, Nixon became a card shark. Many described him as not only the best player among the officers, but the best they have ever seen. "He was the finest poker player I have ever played against," said fellow ex-Navy James Udall according to History. "I once saw him bluff a lieutenant commander out of $1,500 with a pair of deuces."
His poker game was so good that he paid for his first political campaign to enter the House of Representative with his winnings!
Dead Man's Hand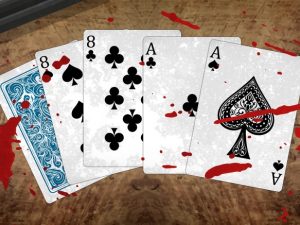 The lesser known hole cards, pair of black aces and black eights is known as Dead Man's Hand. Now, why a nickname like that?! It was the same hand that Hames Butler 'Wild Bill Hickok was holding when he was shot in the back of the head during play by Jack McCall on 2 August 1876 in Nuttal & Mann's Saloon at Deadwood, Dakota Territory.
A Bloody History of Ace of Spades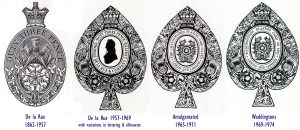 Have you noticed the ornate design on Ace of Spades, the first thing that you will see upon unpacking? The history stems from the 17th century when James I and later Queen Anne introduced a new tax on playing cards and imposed laws requiring ace of spades to bear and insignia of the printing house. Later on, this became a tradition. Isn't this quite odd?  This was proof that taxes have been paid. Forging this stamp or ace of spades was crime punishable by death.
Field in WSOP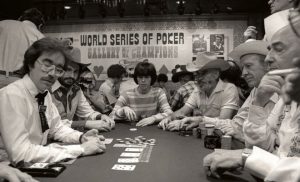 There were more than 8,000 participants in World Series of Poker (WSOP) last year but the first decade of the event had fewer than 50 players! Throughout 1980s and 1990s, there were less than 300 entries in Main Event and suddenly in 2003 there was big jump in numbers, recording 839 entries. And the same year Chris Moneymaker won the Main Event!
Where do you think poker or card games originate?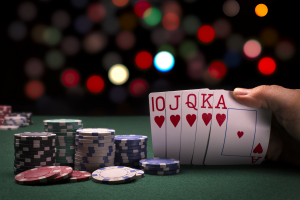 Wait for a surprise! In the USA poker has been around for over 2 centuries now. Also known as poque, this was the name that first appeared among the French residents of New Orleans. However, playing cards have been around since 9th century in China. With individuals playing different forms of card games, this eventually became one of the popular pastimes!
For more updates poker facts and news, keep reading GutshotMagazine.com and stay tuned!


---
---
More News
---
Comments