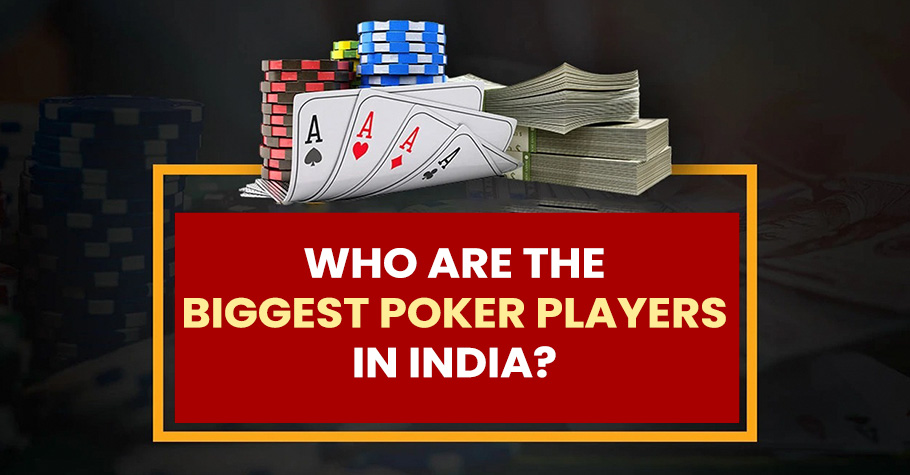 Poker
---
Who Are The Biggest Poker Players In India?
The Indian laws on online poker are somewhat complex and sometimes they may not be very easy to comprehend. In some states, online poker is completely legal while in some other states, it is not legal. Although there are certain uncertainties around online and live poker, it does not prevent enthusiasts from engaging in online and offline poker websites. As this sport is gaining popularity in the country, there are estimations that the government might make more such online games legal in the next few years. Taking this into account, there are some famous Indian poker players about whom you might want to know more.
The data was collected from reliable sources and reputed casino websites. There are several poker players in India but some of them have gained a lot of popularity for their participation and winning streaks. Get to know everything about the most famous and biggest poker players in the country today:
Murkha Nayanar

Murkha Nayanar is one of the most famous poker players known in India. He served his desire to worship Shiva by engaging in several games over time. He was majorly popular in South India where he visited different casino houses in almost every town. He was a smart man with a streak of strategy to win games. He spent his earnings on providing food to other devotees. 
Abhinav Iyer
In 2019, Abhinav Iyer won the World Series of Poker. He was the very first Indian to win the title at The Closure. He is one of the most famous poker players in the Indian poker circuit. He was a Mumbai based professional who started playing poker in college. In 2017, he also won the WSOP bracelet which is not won by many players. He even made a record in the poker category.
Raj Babbar
The name Raj Babbar might ring a bell in everyone's mind. He is a popular Bollywood actor of his time. He achieved a lot of popularity for his performance in varied movies. But he has also achieved some fame for his poker abilities. He is often seen at different casino tables in private events. He has definitely made a lot of money from his exploits and continues to participate in events.
Vivek Rajkumar
Vivek Rajkumar is another popular name in the poker circles. For many years, he has learnt the techniques of poker and has won huge sums of money over time. His biggest achievement and win was $1,424,500. In 2008, he won this sum at the World Poker Tour Bogota Poker Open Main Event. He gained immense confidence after winning the money and was later seen at several other events associated with casino games and sports betting. He has learnt skills over the years in order to win big from his investments. 

Arjun Rampal
Arjun Rampal is another famous name in the Bollywood circles. He is a professional actor who has given some excellent performances in movies. But, he is also a popular name in the casino events. He has fair knowledge about horses and is a spokesperson on technicalities. He is also engaged in sports betting and has won a fair amount of money from his adventures.
Nipon Java
For people who love poker and participate in different events, Nipon Java is a popular name for them. He is definitely one of the most famous poker players of India. He majorly participates in live events and shows his prowess of the game. In 2017, he proved his capabilities by winning the 48th WSOP $1,000 Tag Team event. He played the game in partnership with Aditya Sushant.
Aditya Aggarwal
Although Aditya Aggarwal is an engineer and a very intelligent individual, he has gained a lot of admiration for his poker career. He has gained the fourth position in the top winners of poker in India. He has a strong passion for the game and participated in several tournaments over the course of time. 
For more news and updates, keep reading Gutshot Magazine or follow us on our social media handles. We are present on Facebook, Instagram, Twitter, and Telegram.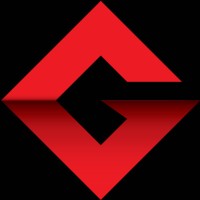 Gutshot Magazine is India's leading real money gaming magazine that covers news, updates, previews, highlights, features and much more across verticals like poker, rummy, and fantasy sports. Our rich history that has spanned over a decade now, Gutshot Magazine has always tied up with events and tournaments that have helped push the awareness of skill gaming in the country. If you are looking for the latest updates across real money gaming, then you have arrived at the perfect destination.
---
---
Comments