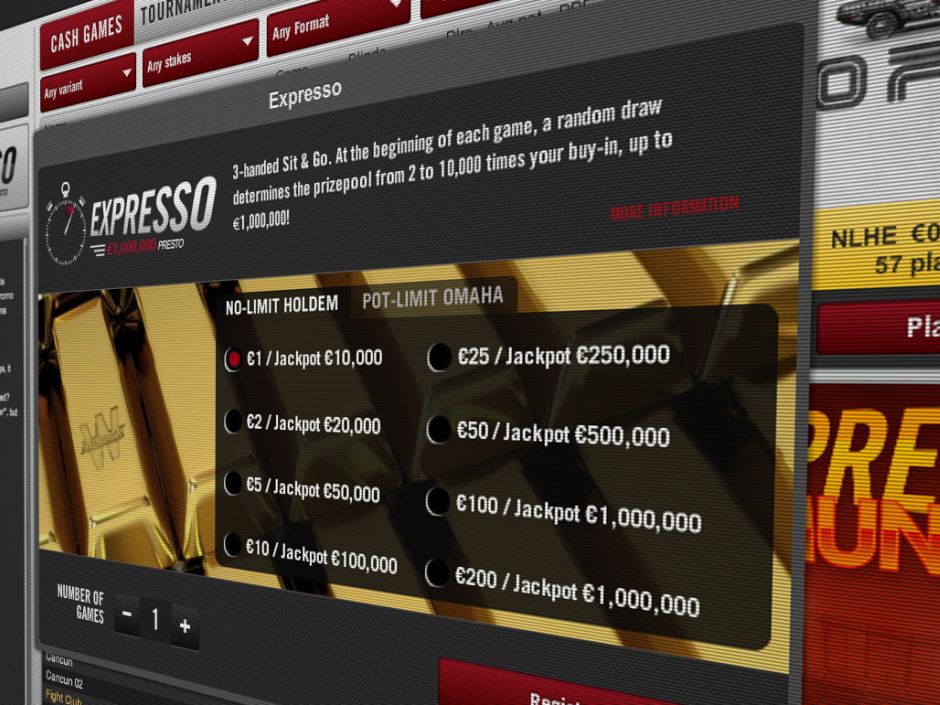 Poker
---
Winamax bot investigation comes to an end
France-based live and online operator, Winamax, is one of the most well-known poker companies across the world. Over the last few months, there were serious investigations into two players who were accused or using automated tools or 'bots' while playing on the platform.
These two players were invited to play poker in the Winamax office in Paris to prove their innocence and while one agreed to make the trip and play, the other refused to do so. Suspicious activity was noticed on these two accounts while playing on the Expresso lottery-style SnG tables.
The players were monitored for months before being invited to play on the Winamax premises to prove themselves. One player (VictoriaMo) didn't hesitate and after two days of playing 400 SnG's at €100 and €250 limits, the player came out clean. The company analyzed his game statistics and failed to find any discrepancies.
His bankroll was returned and was free to play on Winamax again. However, the other player (twopandas) didn't turn up at the office and his account has been suspended, his balances seized and all those who faced losses due to this player will be compensated within the next 15 days.
The investigations began in June when one Winamax user started a thread on Club Poker to complain about these two players, after a lot of his own research regarding the similarities in the players' style of play, session duration and other parameters. Now, the month-long investigation has come to an end.
This isn't the first time such an issue has popped up on Winamax. In 2016, two player accounts were suspended for using automated tools and affected players were reimbursed their funds. This, however, became the first time the French operator asked players to come and play live to prove their innocence.
Keep reading GutshotMagazine.com for similar poker stories from around the world.
---
---
Comments