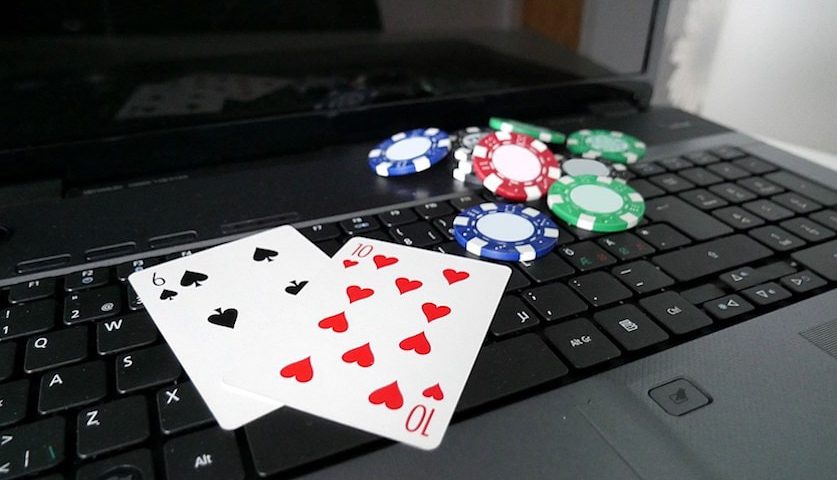 Poker
---
Secrets You Should About Online Poker
Free rolls: Free rolls are free tournaments that online poker sites run. Entry is free so one need not worry about losing any actual cash, although you can win real cash instead. There are tons of free rolls to choose from, and they are basically a free reward for online poker customers. If you're into free rolls be sure to do some research because you can almost always find plenty free tournaments online.
Cash in your poker bonus: Most sign-up bonuses are not just handed over to the player instantly; instead you have to prove you're actually going to play some hands at that poker site. Usually, poker bonuses are released based on the number of frequent player points you've earned. It's better to try and get as many hands in as possible in the first  few weeks after you've signed up for an online poker site for this reason. Once those weeks are up and you have at least earned some of your bonus you can relax a bit.
Navigating the lobby: Online poker lobbies are where you find games to play. They can sometimes be a little intimidating at first. You have an offer to quick start if you are a new player. Basically you plug in the game you want to play, the stakes you want to play how many players you want to play and the click play. The tournament tab is generally loaded with events so you'll want to filter it to see what's going on.
Beginner Tables: Beginner tables are highly recommended for new players provided by most online poker sites. Generally if you're on a beginner table you'll be limited to just one table which is not a problem if you are still learning the game. The relatively slow pace of beginner tables keeps the sharks away.
Tracking your tables: You should constantly track your poker results. This gives you an idea what works and what doesn't fortunately these days sites offer their own tracking. You'll want to pay special attention to your win-rate, number of flops seen and times you went to showdown. There are plenty of online tracking sites if you're looking for a little more advanced information on your results.
Qualifying online for poker tournaments: The ultimate dream is pulling a Chris Money-maker for many players and qualifying for a major tournament like the World Series of Poker and winning millions. Fortunately, these days it's easier than ever to qualify for major tournament. You have to work your way up till you where if you win you earn the package to a live tournament.
Multi-Tabling: One of the key differences between online poker and live poker is the ability to play more than just one table at a time. While this does seem intimidating it's actually quite easy considering how often one waits for good cards in poker. Seasoned professionals have been known to open more than eight tables at once and while we don't recommend that, multi-tabling is one of the best parts about online poker.
Frequent player point programs: Not many players know this but basically every time you play real-money poker you earn frequent player points you can redeem for cash and prizes. Frequent player points are a reward for loyal customers and can be utilized to receive a variety of perks including free tournament buy-ins, free merchandise and even cold-hard cash.
Don't discount the value of frequent player points! Some players just let their points wallow away in their accounts. There are valuable rewards if you generate enough points so be sure to always know how many you have!
For more 'Poker Gyaan' articles, keep reading GutshotMagazine.com. 


Check out our online poker rooms section, where you can read reviews on the biggest and best poker rooms in the country, while also taking advantage of their bonuses and promotions. Check out these top poker rooms HERE.
---
---
Comments