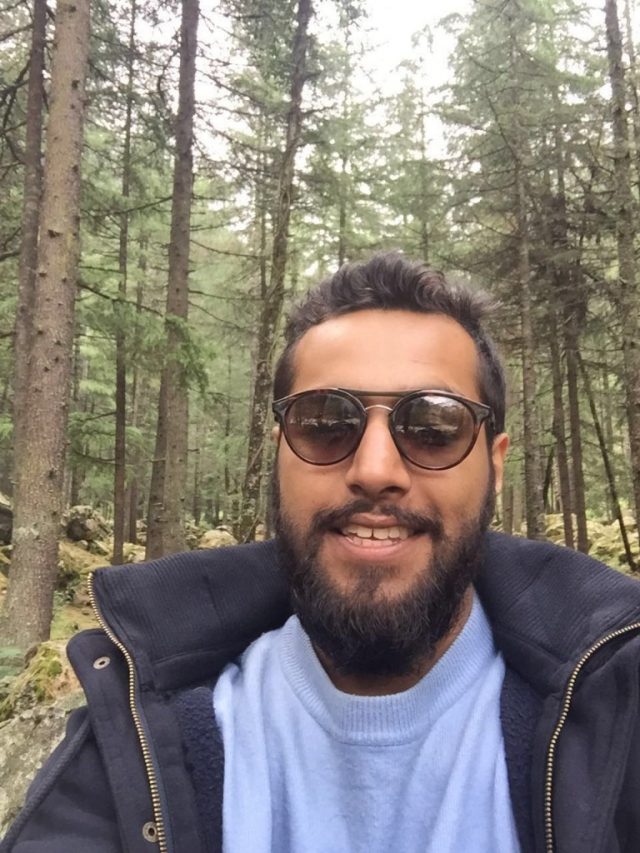 Poker
---
Sameer Sharma is the 8th Destiny Winner on Spartan
The Destiny tournament series at TheSpartanPoker.com has completed its eighth week and this time we saw a new player emerging victorious in Sameer 'voldemort11' Sharma who knocked down 388 players for ?4,14,100. Along the way, Sharma also won a ticket worth ?1 Lakh to the Destiny Finale SnG. Sharma defeated Prabhat 'Miracle' Mukherjea, the Spartan Super Series Main Event winner from May 2017, in heads-up battle to claim the title.
The last hand of the tournament came in Level #36 with blinds running 12,500-25,000-2,500. After posting blinds pre-flop, there was a raise and call by 'Miracle' holding 4c Ah versus 8s 9c of 'voldemort11'. The raise and re-raise match continued till the river where 8d 3d 5s 7s 6h on the board gave a straight from Five to Nine to 'voldemort11' and 'Miracle' also hits a straight from four to eight. 'voldemort11's hand was better to eliminate 'Miracle' in the second place who took home ?3,15,250.
Born and brought up in New Delhi, 26-year old Sandeep Sharma is a graduate from Oxford Brooke's university IIMT. As a kid Sharma was always intrigued by card games and then was introduced to poker by his neighbour. Speaking about his initial days in poker, he said, "I have been playing small cash games because I used to think that the game was a gamble and you need to be lucky. There was one time when I gave enough time and observed the game and I knew it wasn't luck anymore but you need to develop skills in this game too. I do have really close friends in Archit Khandelwal and Aman Dhamija who are playing poker professionally since 6-7 years for now and they really helped me  improve my game and made me learn all the key aspects to this game."
Sharma has been playing regularly on TheSpartanPoker and this win is his biggest one yet, "I played the Destiny tournament with a lot of patience and guts. I waited for a while till my first double up and then there was no looking back. Luck also favoured me as I hit small sets 3-4 times. The turning point was when there were only 22 players left and I had only an average stack. I had pocket Kings on the button and UTG had 88. He shoved, I flat called and then small blind shoved with Ace-King. Got a triple up which made me second in chips. After that till the end I played aggressively because of the big stack and then the final hand's straight with Eight-Nine stood up against 'Miracle's Ace-Four."
When asked how he will celebrate his win, "I'll be going to Amsterdam with these winnings from my Destiny prize. I think I earned this. I am also looking forward to the SnG on August 20 and hope I win it. I have to be very patient in the SnG."
Congratulations to Sandeep Sharma and other Destiny tournament money finishers and stay tuned for other poker stories at GutshotMagazine.com.
---
---
Comments