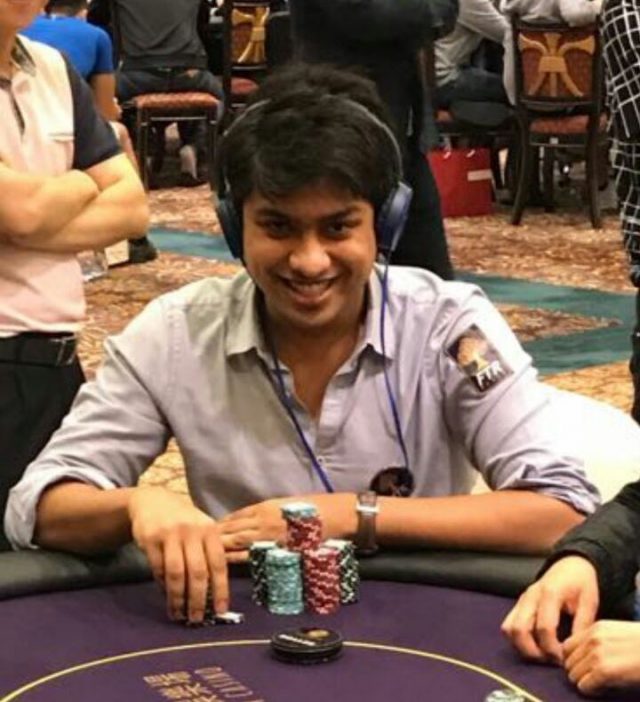 Poker
---
FTR Poker Upgrades to FTR 2.0
One of the top online poker rooms in the country, FTRpoker has upgraded to a brand new platform along with a revamp to their website and mobile app. Started in April 2016, FTRpoker has been growing steadily to make to the top rungs of the online poker rooms in India. With innovative promotions running around the year, FTR has always kept its users engaged. With time, they have earned the trust of the Indian poker community as well, which by no means is an easy feat given the number of operators in the space. 
Vatsal ThiraniGutshot caught up with FTR co-founder Vatsal Thirani, on the shifting to the new software. He said, "We wanted to give players the world class experience that they deserve. This update introduces many new features such run-it-twice, straddle and anonymous tables. In regards to tournaments, the new software will bring in a lot of re-entry format tournaments and we have also introduced ICM deal making for final tables." 
Now, they have come out with new state-of-the-art software with all the modern features that you'd expect in an online poker website. "We have always wanted to give our players the best poker experience and this is a step in line with our vision. We have a range of amazing promotions and tournaments lined up for the rest of 2017," said Thirani.                                       
Kanishk Bansal, the other co-founder said, "We had to give the players what they wanted. We were slightly behind our competition with our old software, but I'm sure the field will now be even again."         
The new software is as good as any you will find in the country. It is very user-friendly and operates smoothly. It comes with convenient search functions that make table selection extremely easy. Great tiling and cascading functions ensure smooth multi-tabling. Online poker in India is experiencing a 'Boom' and by coming out with this new software, FTRpoker has shown that they want to be right in the middle of it. As their email to players yesterday said, "New Software, New Interface, New Website, but the same old values of always wanting to give you the "Best Poker Experience!" Players can FTR 2.0 3experience FTR 2.0 now by making the upgrade as shown below. 
How to upgrade:
– Visit the website
– Download the new client – Windows, Android, iOs & Mac (new) supported
– Login and start playing!
– Or, when you open the old app, it will automatically ask you to upgrade. You can download the upgrade directly from there
You can also use the "Instant Play" feature on the FTR website and start playing directly without downloading the client. However this is only supported on PC.
---
---
Comments