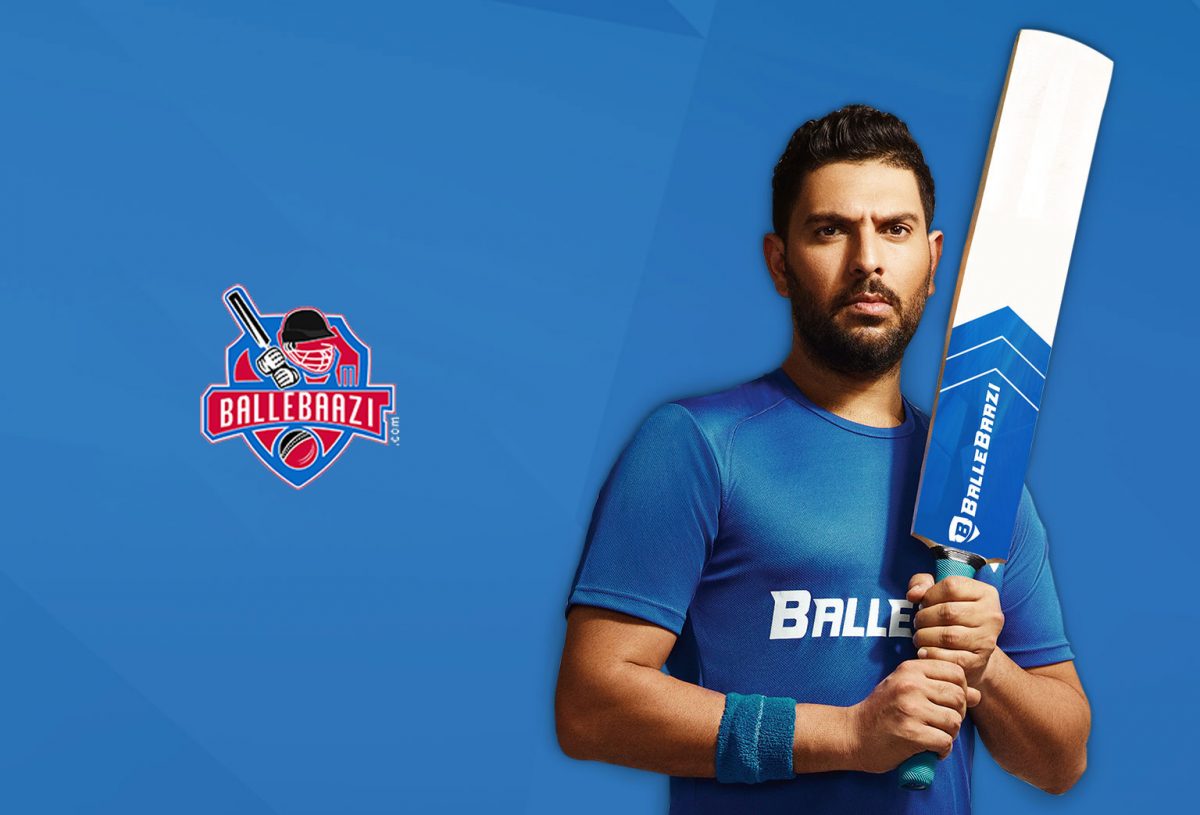 Poker
---
Fantasy Sports platform Ballebaazi scores $4 million in funding
Fantasy Sports has been witnessing a surge in recent years and in latest news, Delhi-based Ballebaazi.com announced that they have scored a significant amount to the tune of $4 million from two entities from Delhi and Singapore as part of their Series A funding. Company sources say the funds will be used to scale up the business and increase customer acquisitions.
Ballebaazi which started operations in January, is the sports fantasy arm of Baazi Games, which also runs the PokerBaazi platform. Ballebaazi has a registered use base of 3 million players and is one of the more well known entities in this particular space. Commenting on the development Saurabh Chopra, Co-founder & CEO, BalleBaazi.com said, "Online gaming industry in India is growing marvelously and is poised to grow even faster. The potential is huge and the funds will certainly pave way for newer innovations and catalyse our upward journey at BalleBaazi.''
Earlier in the year, Ballebaazi received $1 million in funding from its parent company and one of the things they did with that capital influx is sign on a brand ambassador. Navkiran Singh, Founder & CEO at Baazi Games, said "BalleBaazi has played witness to a tremendous surge in growth during the recently concluded IPL and ICC World Cup 2019. From the signing-up of Yuvraj Singh as the brand ambassador to securing a USD 4M funding, we are all padded-up for game-defining performance in times to come!"
While the private equity fund from Singapore remains unidentified, the other investor in this round of funding is Snap Angel Tech which operates from Delhi.
---
---
Comments