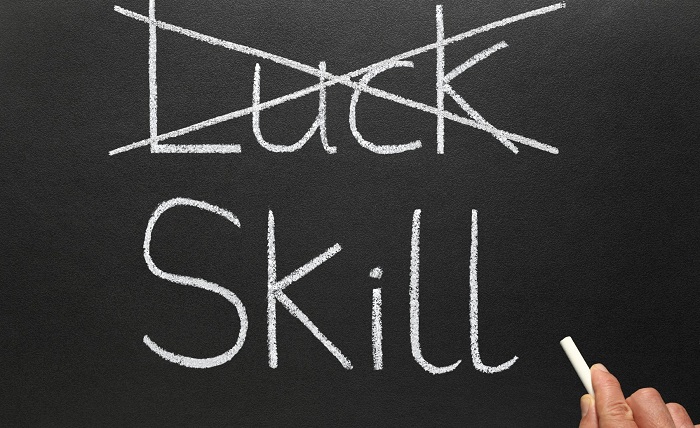 Poker
---
Bombay HC Now Calls Poker a Skill Game
IN SHORT: According to a recent update published in a leading newspaper, the Bombay High Court has now accepted poker as a game of skill.
Just over a week back, the Bombay High Court made a huge decision of ruling poker as a game of chance, and not one of skill. The news came in as a big blow to the status of poker in the state and in the country as well, after states like Telangana and Gujarat already ruled poker as 'gambling'.
The news poured in, in relation to a case filed against Mumbai businessman Nasir Patel. A division bench of the HC consisting of Justices RM Sawant and Sarang Kotwal initially ruled the game of poker as a game of chance. However, there was an intervention by senior lawyer Amit Desai, which considerably changed the court's views.
The order of the High Court was released online, where they mentioned that the petitioner was accused of playing 'cards'. The game of poker was not mentioned anywhere. Desai, who was Salman Khan's lawyer in the hit and run case, urged the bench to change its views regarding the game of poker. 
He put forth arguments saying that poker is recognized as a game of skill across the world, and even in states like Nagaland, West Bengal and Karnataka. He persuaded the court to change its views with respect to poker and ruling it as gambling would put an entire industry in danger.
In India, poker has been growing rapidly of late, with huge tournaments taking place, leagues being organized and even celebrities being signed as brand ambassadors. After hearing these arguments, the Bombay High Court accepted the difference between poker and 'cards' and didn't mention poker anywhere in their order.
However, the court maintained that the case against Patel could not be quashed and put aside. They held that Patel was playing 'cards' at home, which is a game of chance and not of skill. They further mentioned that the cops mistook the card game for poker, which was the reason for their verbal observations against poker earlier.
Keep reading GutshotMagazine.com for full updates on the legality of poker in India!
---
---
Comments