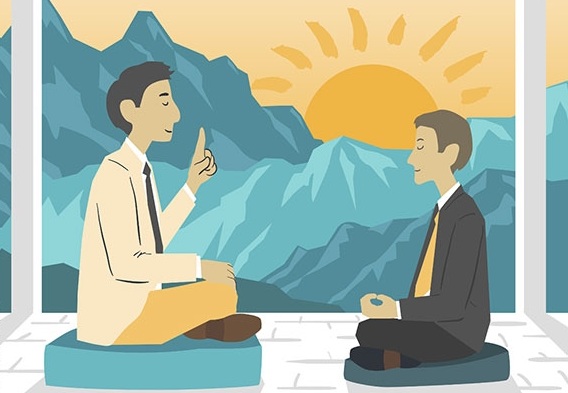 Poker
---
Best Advice for Every Poker Player in the World
Poker is a game that cannot be mastered. Even famous poker pros will agree to this. It is a process that requires you to play, observe, analyse, understand your results and get better. Besides that, it is also important for you to be patient.
That being said, here's our advice for every poker player:
Learning poker
Poker being a mind game requires complete attention and focus of the player. There are several sources like books, magazine articles, TV shows, and internet tutorials or from a person who already knows how to play. The key to winning at a poker table is not only to play and win but also to observe and understand. Playing and experiencing is a good way to learn.
Freerolls
If you're very new to poker, start playing freerolls. There are many online poker websites where you play freerolls without investing anything. These tournaments can be a very good way for you to get used to playing poker.
Bankroll
Bankroll refers to the funds a player keeps on a side only for poker. It is separate from all the other finances. The reason why you should choose your limits carefully in poker is due to the "ups and downs" of poker where you fluctuate from having a bad set of cards to a good set of cards, resulting in profits and losses. Bankroll is very helpful in order to prevent the players from making major losses.
Patience
Patience is the main key in poker. When a player sits at the poker table his full mind should be only at the game and nothing else. Bad cards come, in big clumps sometimes, and so do aggressive players. You need to find it within yourself to stay focused and play the game without getting drawn into making plays you know you shouldn't. Being impatient and aggressive will only ruin the game further. So be patient and wait for that big moment. Spot it and Raise the bar!
Experience
Experience is something that is really very helpful especially in games like online poker. After all, players learns maximum from his own mistakes, doesn't he? More the number of games a player plays, more experience he gets. Even the bad beats are a positive experience. You may not even consciously know what you've learned from it, but your mind sticks those little bits of information into the great storage in your memory, and help you become a better poker player from it. Playing poker online serves as a perfect medium to gain experience.
Play within your capability
The most important thing to keep in mind while playing poker is that you should never be overconfidence. It will just spoil your entire game. Before you raise the pot, think calmly as it should not backfire at you. In case, if you don't have good cards don't bluff and play on thinking there are high chances you can win. Play your game with full attention and with a clear mind.

Keep these key points in mind each time you play a game of poker  and we guarantee you will Ace. Get latest updates on Online Poker right in your inbox, by subscribing to GutshotMagazine.com!
---
---
Comments