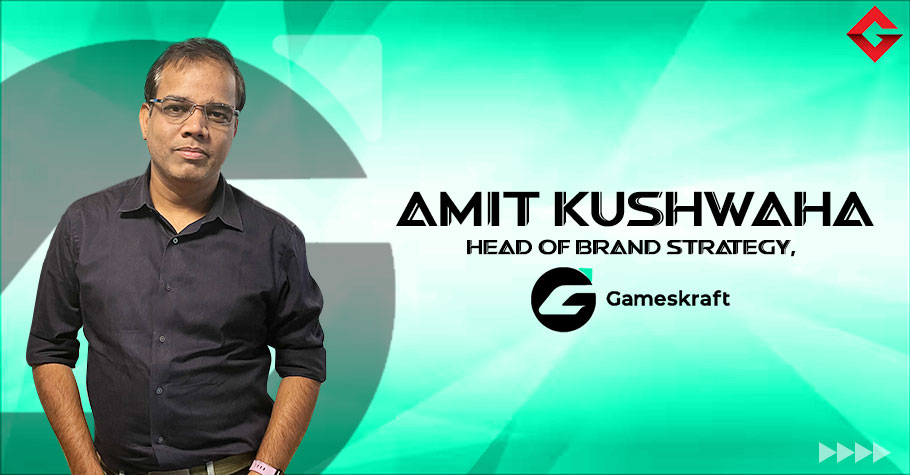 Gaming
Gameskraft's Amit Kushwaha On Trust, Safety And Way Ahead In Online Gaming

by admin
Posted on 03 Feb, 2023
The pandemic has been instrumental in changing the landscape of Indian online gaming which has been further catalyzed by growing internet penetration, rising smartphone adoption, an increasingly improved selection of mobile-first games, and the burgeoning popularity of gaming influencers. As per Lumikai's annual State of India Gaming Report FY 2021-22, India is home to 507 Million gamers with a rising share of people eager to pay to play. While in-game advertising fueled India's game creators initially, today, a significant share of the revenue generated by mobile gaming comes from in-app purchases and real-money game (RMG) spends.
It is then natural that as the sector grows, so does the need to establish guiding frameworks that would uphold trust, online safety, and transparency. The Ministry of Electronics and Information Technology (MeitY) has taken some quick steps in getting the ball rolling on the creation of a comprehensive national regulatory framework with the proposed amendments to the Information Technology (Intermediary Guidelines and Digital Media Ethics Code) Rules, 2021 (also referred to as IT Rules).
The same has been applauded by many industry players. For starters, the amendments assign a flexible definition to 'online gaming' which gives it room for innovation and being 'future proof.' More importantly, an operator of a gaming company is suggested to be included as 'Online Gaming Intermediary' and exercise due diligence, ensuring utmost trust and fair play for users.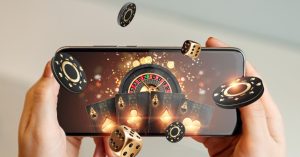 Some of the suggestions presented include following RBI mandated KYC guidelines while onboarding players, obtaining Random Number Generator (RNG) and No bot certifications, introducing appropriate measures for grievance redressals, and demonstrating certification of each game obtained by a self-regulatory body, amongst others. While currently under evaluation, these measures are poised to be the cornerstone of safety and protection for this flourishing industry marked with accelerated user participation and rapid technological innovation.
---
ALSO READ: Deals Rummy: A Requisite Guide For Beginners
---
Online Gaming: Trust and Safety in the RMG space
As more and more players sign up to deposit funds to play, it is imperative to note that most Real Money Gaming (RMG) is driven by skill and strategy. Gamers will agree that playing online games improves focus, memory, concentration, and analytical skills, among other things.
Trust is one of the most important foundations in this space and is hugely dependent on the safety offered by gaming platforms. As RMG is involved with monetary transactions, it is essential for companies to ensure that they have the adequate technological prowess to maintain the utmost checks and balances in keeping user information secure. Platforms in the industry are also working towards winning, as well as maintaining the trust of several of its stakeholders starting with the players and other external stakeholders.
RummyCulture in 2022
RummyCulture is believed to be one of the most trusted RMG platforms in India. While the brand already has many of the best practices suggested by MeitY under its belt (such as the RNG and No bot certifications), 2022 was a pivotal year for RummyCulture with the further introduction of many features and new products that enhanced its trust quotient. It also relooked at various pre-existing offers and processes for a much improved and smoother experience for its players.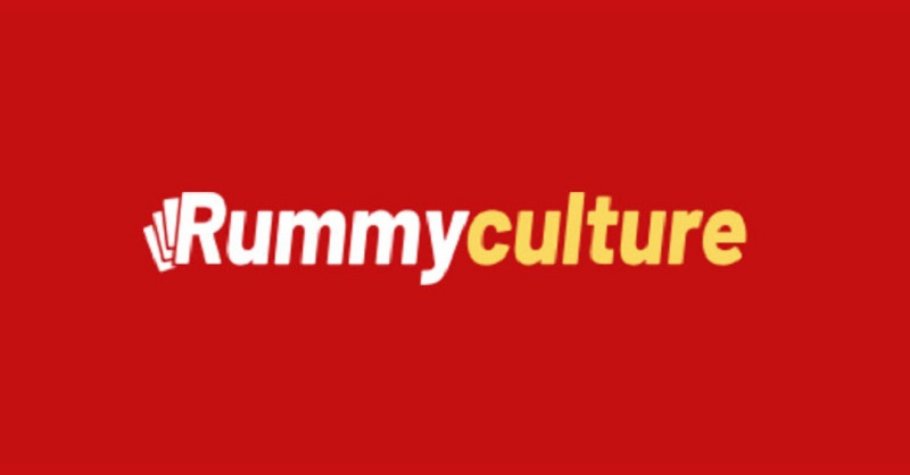 One of the key introductions was the 3P program (Player Protection Protocol), a standout initiative to prevent any unfair practices on the platform. Further enhancements include new player options such that account statements can be directly accessed from the application, helping players with queries like adding cash, withdrawal and aggregate winnings and updated account balances, in real time.
Over the course of 2022, RummyCulture has also worked on several improvements and enhancements for the player community. Constant technological improvements have ensured that the gameplay experience is enhanced and is visibly both faster, and smoother. The brand also launched the 'Reward Store' with coupons in partnership with various e-commerce platforms. 
Culture Coins earned from the game can be used to redeem lucrative Amazon, Flipkart, and Myntra vouchers. With the introduction of GameCash, players can join any cash game with an upfront discount of 10%, pushing the envelope in being one of the country's most rewarding online gaming platforms. Lastly, improved tournament experiences with lesser waiting time, improved visibility of tournament tickets, and simplified KYC procedures have gained the trust of multifold new players to experience and explore RummyCulture.
Online Gaming in 2022 and way forward
Before the pandemic hit in 2020, India had not been a major gaming market. But the story has since evolved. 2022 was a watershed moment for the gaming industry as the sustained upper facing curve post-lockdown proved that the growth witnessed by this sector during the global lockdown was here to stay, propelled by enhanced technology that offered immersive user experiences and improved safety features.
Taking a leaf from last year, the Indian online gaming world will continue to be a sunrise sector in 2023 as well. The trends observed in 2022 will continue to grow stronger and gaming companies will strive towards providing better user experiences. This is going to be the biggest focus area of work for the industry, followed by pushing boundaries on trust and other features. Technological upgradation will assure safety and entertainment as well. Currently, the growing gaming audience in India, represents a multitude of ages, genders, and geographical regions. The market's exponential growth has great potential to continue its upward trajectory. In conclusion, the gaming sector is the one to watch out for in 2023.
Written By: Amit Kushwaha, Head of Brand Strategy, Gameskraft

---
---
More News
---
Comments