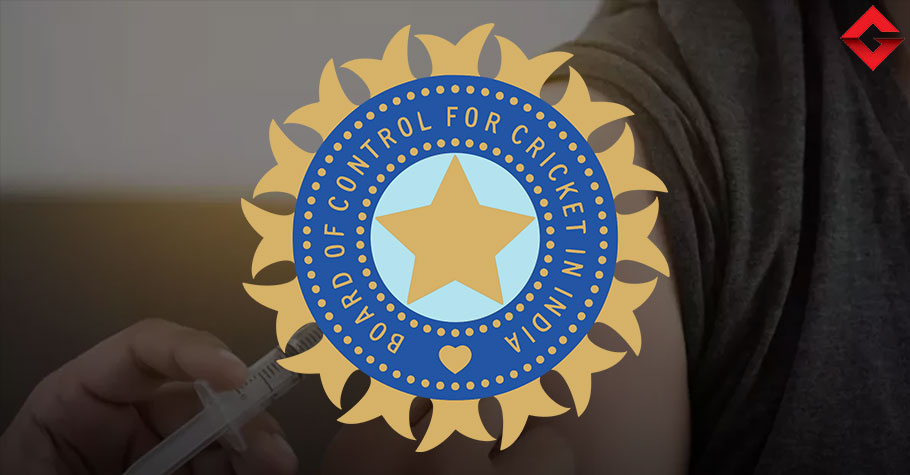 Sports
---
BCCI Exposed: List of Indian Players Who Take Injections To Get 100% Fit
BCCI Exposed: List of Indian Players Who Take Injections To Get 100% Fit: Zee News planned a sting operation on BCCI, revealing several shocking incidents when Chetan Sharma said, "Indian Cricket Team players take injection & get 100% fit even if they're 80% fit. These are not painkillers. These injections contain Drug which isn't caught in Dope Test." Adding to his comment, he also stated, "Jasprit Bumrah's injury was so critical that If he had played even one match of T20 WC in Aus, He would've got ruled out for at least one year."
Players Involved In Drug Scandals
In the 1970s and '80s, David Murray, son of one of the three W's of West Indian cricket, was considered a skilled wicketkeeper until his drug addiction emerged. He progressed from smoking cigarettes at the age of 12 to using marijuana and cocaine, resulting in a ban for touring South Africa with a rebel team.
Now a sickly and impoverished Rastafarian, he resorts to selling drugs to tourists on Barbados' beaches. Ian Botham, an England all-rounder, was handed a 63-day ban in 1986 after admitting to using cannabis. Pakistani cricket players, including Wasim Akram, Waqar Younis, Aquib Javed, and Mushtaq Ahmed, were caught and jailed in Grenada in 1993, but the charges were later dropped.
---
Also Read: FanCode ECIW Gibraltar 2023 Squad Update
---
New Zealand players Stephen Fleming, Dion Nash, and Matthew Hart were banned for smoking cannabis in 1994, and Ed Giddins, an England fast bowler, received an 18-month ban for cocaine use in 1996. South Africans Herschelle Gibbs, Andre Nel, Justin Kemp, Paul Adams, and Roger Telemachus were fined for smoking marijuana in 2001.
Pakistani bowlers Shoaib Akhtar and Mohammad Asif tested positive for Nandrolone in India in 2006, resulting in bans and an appeal that ultimately led to acquittal. An Australian leg spinner, Shane Warne, was handed a one-year ban in 2003 after testing positive for a diuretic.
In 2004, former England all-rounder Dermott Reeve lost his job as a commentator after admitting to cocaine addiction. Maninder Singh, a former Indian left-arm spinner, was arrested for possessing cocaine for personal use in 2007. Mohammad Asif spent 19 days in detention in 2008 after a trace of a banned drug was found in his wallet. A local court eventually dropped the charges against Asif.
For more fantasy sports news and poker promotions, keep reading GutshotMagazine.com. Follow us on Facebook, Instagram, Twitter, and Telegram.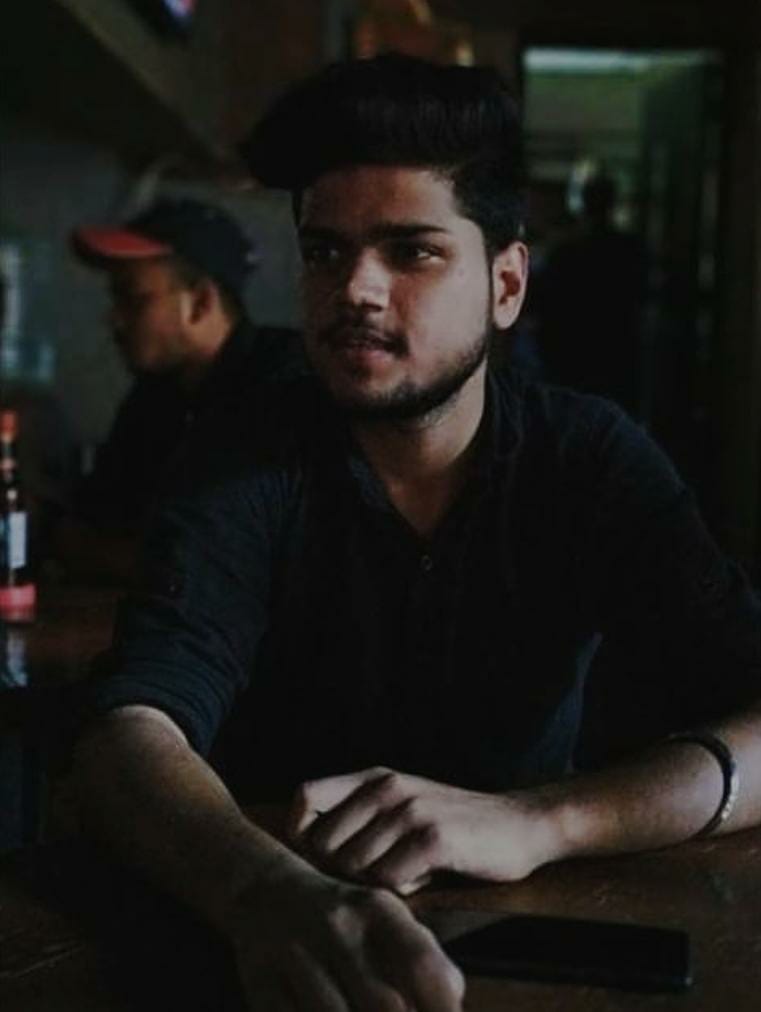 Aakash Mishra is a fantasy writer and prediction aficionado. Being a cricket enthusiast himself, he loves to relate and propagate about how fantasy sports platforms can be advantageous in our day to day life. Along with foretelling match results, he enjoys writing about game forecasts for all fantasy sports.
---
---
More News
---
Comments