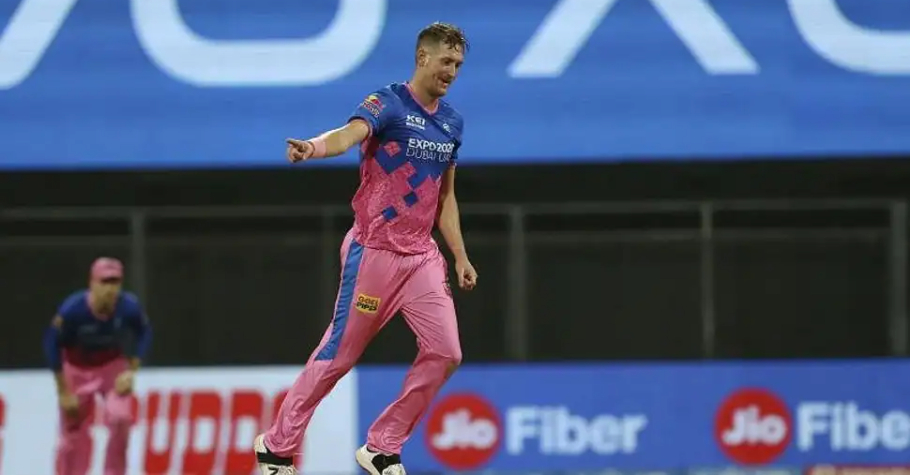 Sports
Will Chris Morris's Record Be Broken At IPL 2022 Auction?

by Aakash Mishra
Posted on 27 Jan, 2022
Will Chris Morris's Record Be Broken At IPL 2022 Auction: Some players who didn't retain their previous franchise might get the highest bid for the season. Likes of Yuzi Chahal, Ishan Kishan, Shreyas Iyer, David Warner, etc., will be benefitted from this year's mega auctions.
All the ten franchises have retained or acquired their player for this edition. Now show the begins for the auction to witness who will be the most expensive buy of the season or all-time. The teams of Lucknow and Ahmedabad have picked three players apiece. Lucknow and Ahmedabad franchise also announced their captain. KL Rahul will lead the Lucknow franchise, while Hardik Pandya will lead the Ahmedabad. 
Marcus Stoinis and Ravi Bishnoi will be part of the Lucknow franchise. On the other hand, Rashid Khan and Shubhman Gill will be part of the Ahmedabad Franchise. The last date for the deal with players was January 22. All the eyes will be on the Auction pool as more than 1200 players will go under the hammer. Players like Shreyas Iyer, David Warner were unable to get the deal. Players who failed to get the agreement from these franchises shouldn't be termed a loss. Opportunities will be begging on these players to get the highest deal in the auction pool.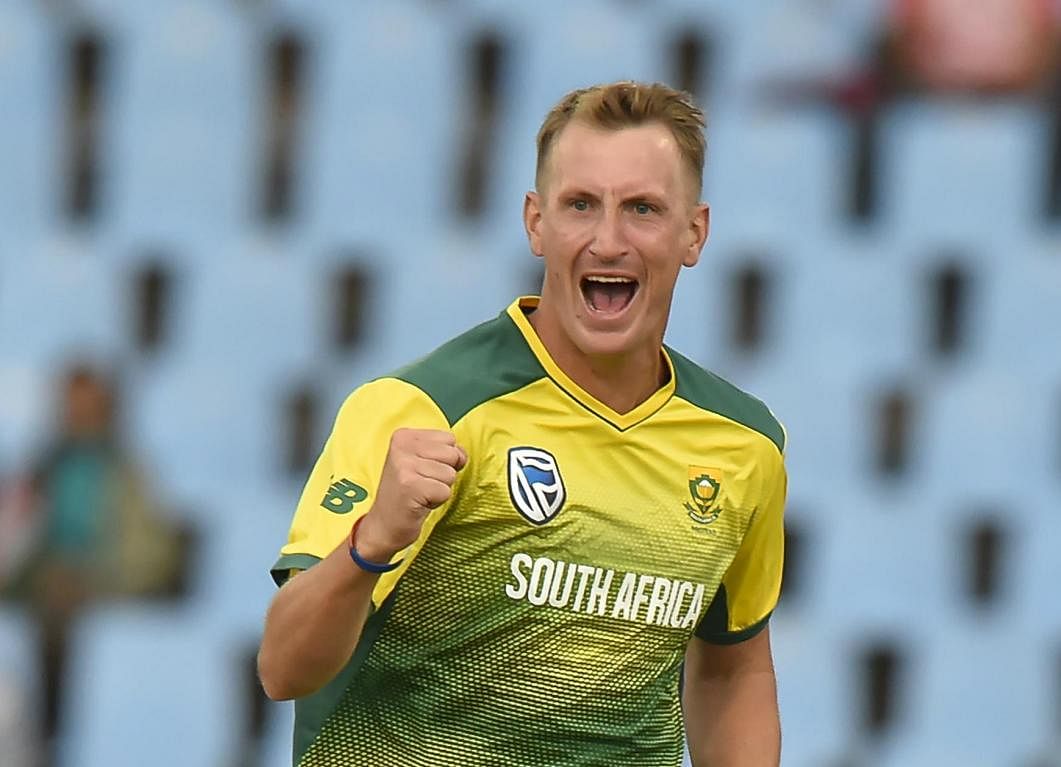 According to the reports, many cricket pundits claim that Shreyas Iyer and David Warner are among the players who might be on the list of all the franchises. Mega auctions are to be held on February 12-13. At this juncture in the mega auction, higher bidding is expected. This time Rs 90 crore has been fixed in the bag of all the IPL franchises, which stood Rs 85 crore in previous editions. In such a case, many cricket pundits think that some of the players might get high bids and also might surprise us. 
In such a position, players like Yuzvendra Chahal, Ishan Kishan, Shreyas Iyer, and David Warner will not mourn any significant upset but can even aid if they do not trade with new teams. It is even probable that these players may gain more in the auction than the charge the new teams stood proposing.
Some cricket pundits also acknowledge that the highest bid of all time will be broken in this auction pool which has been held by Chris Morris a whopping amount of 16.25 crore. Currently, all the IPL lovers are waiting for the Mega Auction.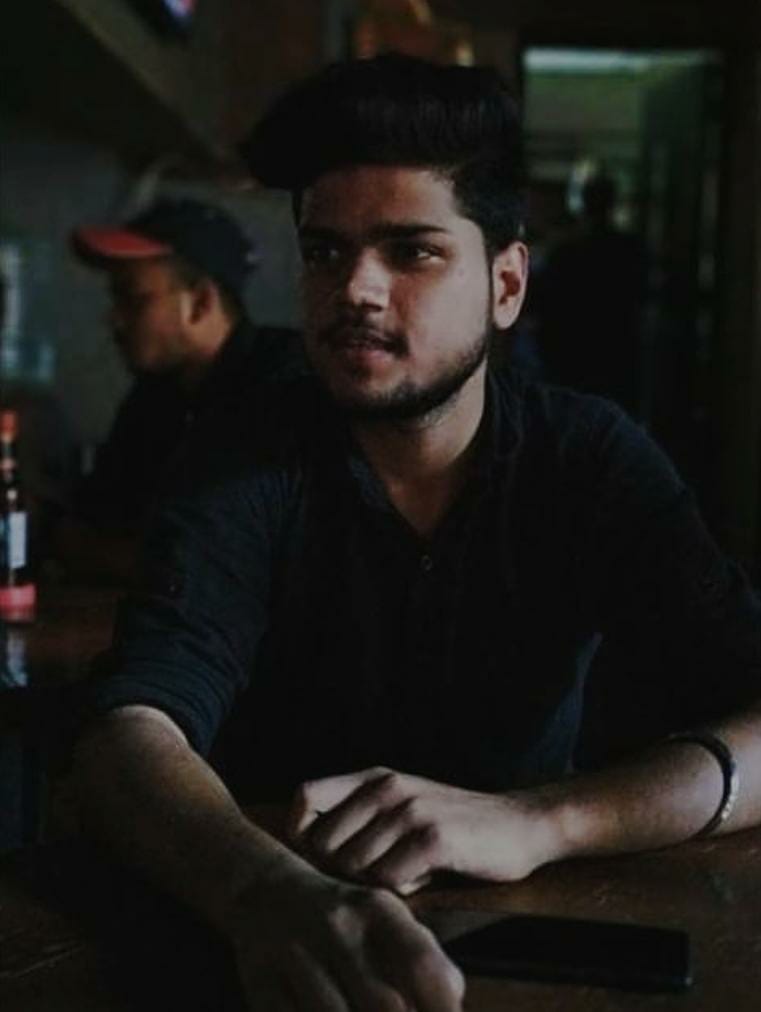 Aakash Mishra is a fantasy writer and prediction aficionado. Being a cricket enthusiast himself, he loves to relate and propagate about how fantasy sports platforms can be advantageous in our day to day life. Along with foretelling match results, he enjoys writing about game forecasts for all fantasy sports.
---
---
Comments