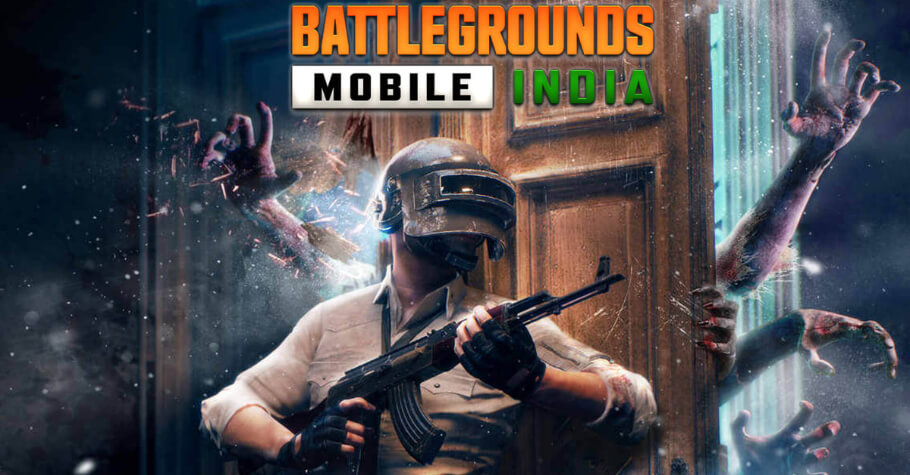 Esports
---
PUBG Mobile Returns Under New Name – 'Battlegrounds Mobile India'; Indian Gaming Community Share Their Viewpoints
PUBG Mobile's launch under a new name – Battlegrounds Mobile India; The game's official YouTube channel also released a teaser video along with a video revealing the logo. Also, the plan of return of Krafton to one of its biggest markets due to the re-launch of PUBG Mobile in India with a regional and localized version called Battlegrounds Mobile India is the new hype in the Indian PUBG Mobile community.   

The gaming community is avidly waiting for the release of Battlegrounds Mobile India so that the esports ecosystem can resume back to action. According to a report by Ajay Assudani from Sportskeeda, many professional gamers and experts in the gaming industry gave their opinion on the return of PUBG Mobile under another name. 
ALSO READ: It's Official! PUBG Mobile Returns To India With A New Name
Battlegrounds Mobile India is a regional version of PUBG Mobile and shares a lot of similarities with Peacekeeper Elite, which is the Chinese version of PUBG Mobile. 
According to reports sourced from Sportskeeda, many content creators, team owners and players in the gaming industry gave their opinion on the relaunch of the game 'Battlegrounds Mobile India'. The report read as follows: 

Payal Gaming, the Content Creator for 8Bit stated that the teaser video really excited her and with the rebranded name being given as 'Battlegrounds Mobile India', it specifically gave an Indian touch to it with of course, certain restrictions in place along with user privacy and data protection. She also added that, after the ban of PUBG Mobile, content creators like her were affected, especially since she had just started a channel with PUBG.
Maxtern, another Content Creator for Galaxy Racer also claimed that he was affected due to the ban of PUBG Mobile but he stated that now that the game has returned, content creators will get more space for major improvements and a lot of engagement too. 
Snax, a professional Esports player for Insidious Esports, stated that the game is finally making a comeback. PUBG Mobile World League, being his first international tournament taught him a lot but was shortly banned after. He claimed that it had a significant impact on his monthly earnings. He also lost about 30k followers on Instagram. But now that the game had returned, he said that the entire focus will be on winning tournaments and Team IND will dominate. 

Reports from Sportskeeda read, Ocean Sharma, a professional Esports Caster, stated that the rebranding of PUBG Mobile game would reshape the gaming scenario. He said that when they were going to move on, the ray of hope kept them together and led them to believe they were working on something good again. 
Whereas, the co-founder of TGW Gaming and Esports consultant, Himanshu Chandani stated that everyone had been waiting for a relaunch of the game since a very long time and that it would be good news for all the gaming enthusiasts in India. He also said that even though the game is not out, things look very positive and this would take India esports to new heights.
 Zgod, a professional esports player for TSM Entity stated that Battleground Mobile teaser was much awaited for everyone and him being a professional player, it was going to have a positive impact for sure. He also said that rebranding to an Indian region specific name has opened wide doors for both players and investors, helping to boost the esports scene in India. He also expressed gratitude to the government for their support and also to the PUBG officials for making a comeback. Whereas Rahul Hinduja, the COO of Global Esports stated that this was the first time an esports title was being tailored together for an Indian audience. He also said that he was excited to see the outcome of the competitive esports ecosystem. He also said that whoever would be on top would be a spectacle and that he was excited for Indian Esports!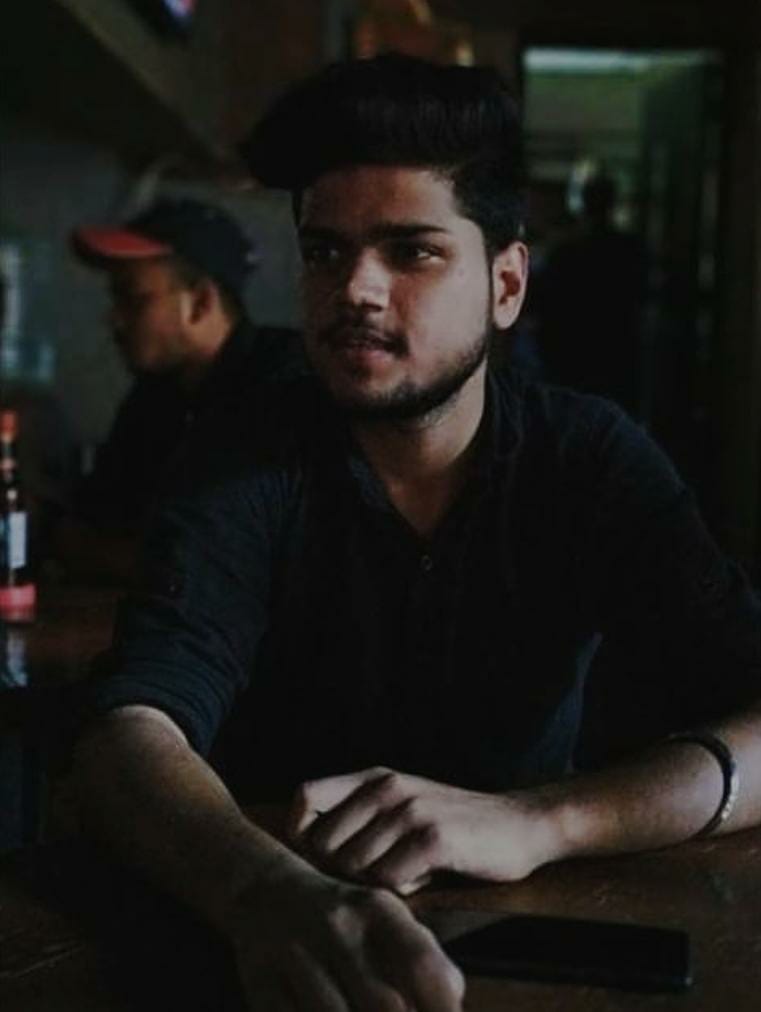 Aakash Mishra is a fantasy writer and prediction aficionado. Being a cricket enthusiast himself, he loves to relate and propagate about how fantasy sports platforms can be advantageous in our day to day life. Along with foretelling match results, he enjoys writing about game forecasts for all fantasy sports.
---
---
Comments