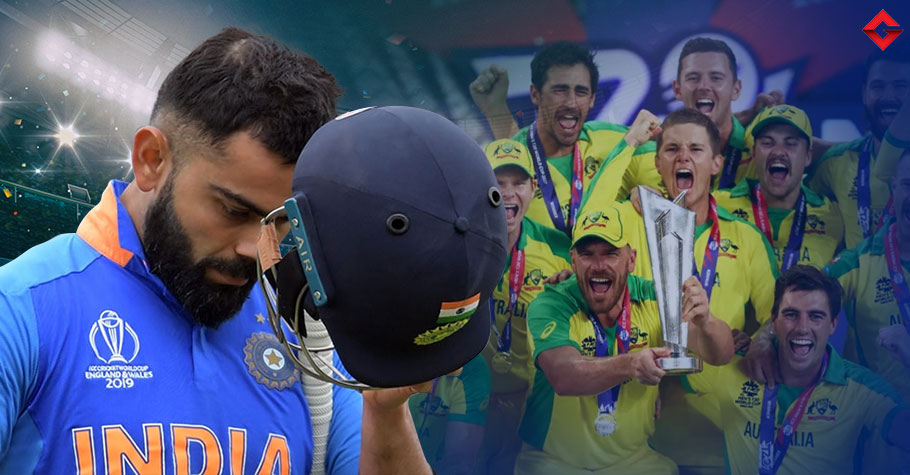 Sports
Mistakes Team India Should Avoid In The Upcoming T20 World Cup 2022

by Aakash Mishra
Posted on 09 Aug, 2022
Mistakes Team India Should Avoid In The Upcoming T20 World Cup 2022: The previous edition of the ICC T20 World Cup was a roller-coaster ride for the BCCI and every cricketing fan. India getting eliminated in the league stage was something that nobody expected. Before this, Virat Kohli announced through his social media accounts that he would step down as T20I captain after ICC T20 World Cup in UAE and Oman. 
With so much drama and controversies, India faced Pakistan in the first game of the contest, where Pakistan thrashed India by 10 wickets. It was a kind of a dream come true for PCB, but for India, it was a nightmare. The Men in Blue later ended up getting eliminated from group stages and returning home with nothing but disappointment. 
I remember how much the BCCI got criticized by the media and fans regarding team selection. Well, this is now a thing of the past. The T20 World Cup 2022 is just a few months away, and all the squad, including India, started their preparation by touring or hosting other countries playing T20 cricket. 
---
Also Read: Phil Simmons Underlines West Indies' Problems Ahead Of T20 WC
---
Focusing on the topic, India and co have played several T20I bilateral series, where they performed exceptionally well and emerged victorious. The squad is indeed dominating the white ball cricket and are considered favorites in the upcoming contest. 
We are here with an article that tells about mistakes that team India should avoid in the upcoming T20 World Cup 2022. The squad played well in the last two games of the contest but were knocked out, so we guess this article is important. 
Mistakes Team India Should Avoid In The Upcoming T20 World Cup 2022
Ignoring Prominent Spinners
IPL has made it possible for BCCI to go for options, to pick new talents, groom them and ensure the future of team India. However, at a stage like the World Cup, if I were on the selection committee, I would never pick new faces, and ignore someone with a lot of experience. BCCI ignored Kuldeep Yadav and Yuzvendra Chahal and kept their faith in the likes of Rahul Chahar and Varun Chakravarthy. 
We all know how well they bowled! Chahar and Chakravarthy went wicketless in the tournament, where the mystery spinners were thrashed in almost every game. On the other hand, Chahar got an opportunity against Namibia, where the right-arm leg spinners went wicketless too. 
Too Much Shuffling In Batting Order
After getting thrashed by Pakistan in the season opener, team India made several changes to their batting line-up, resulting in another defeat against New Zealand. Kohli promoted Ishan Kishan and put him in the opening slot alongside Rohit Sharma, and downgraded KL Rahul at number three. 
---
Also Read: What Are India's Selection Dilemma Ahead Of Asia Cup 2022?
---
Despite trying every possible slip Kohli could think of, not much changed in India's fortune as Kishan could not face Trent Boult and was dismissed for four runs. Looking at the current situation, the squad seems firm, and we hope team India under Rohit Sharma's captaincy avoids this terrible mistake. 
Not Scoring In Power Plays
Power Plays are meant to score quick runs. Unlike England, I don't see any other team taking full advantage of Power Plays. Team India against Pakistan lost three crucial wickets in Power Plays resulting in 30+ runs for the loss of three wickets. 
Not only against Pakistan, but the Men in Blue trembled against New Zealand too. The squad against the left-arm bowling attack was restricted to 40 runs, losing two quick wickets in Power Play overs. With talent like Rohit Sharma on their side, team India will look forward to dominating the first six overs and providing a good start for other batters. 
---
Also Read: Asia Cup 2022 Squad Update, Schedule Update, Who Will Defeat Whom? Live Streaming Update, And More
---
However, looking at India's current form, the squad is batting well with the new ball and is also playing with aggressive intent. India last lifted an ICC Trophy in 2013, where India defeated England in the Champions Trophy Finale under MS Dhoni's captaincy. India won their last T20 title in 2007, under Dhoni's captaincy. Sharma shares Dhoni's traits when it comes to captaincy. We hope the squad doesn't repeat their mistakes and dominates the T20 World Cup 2022.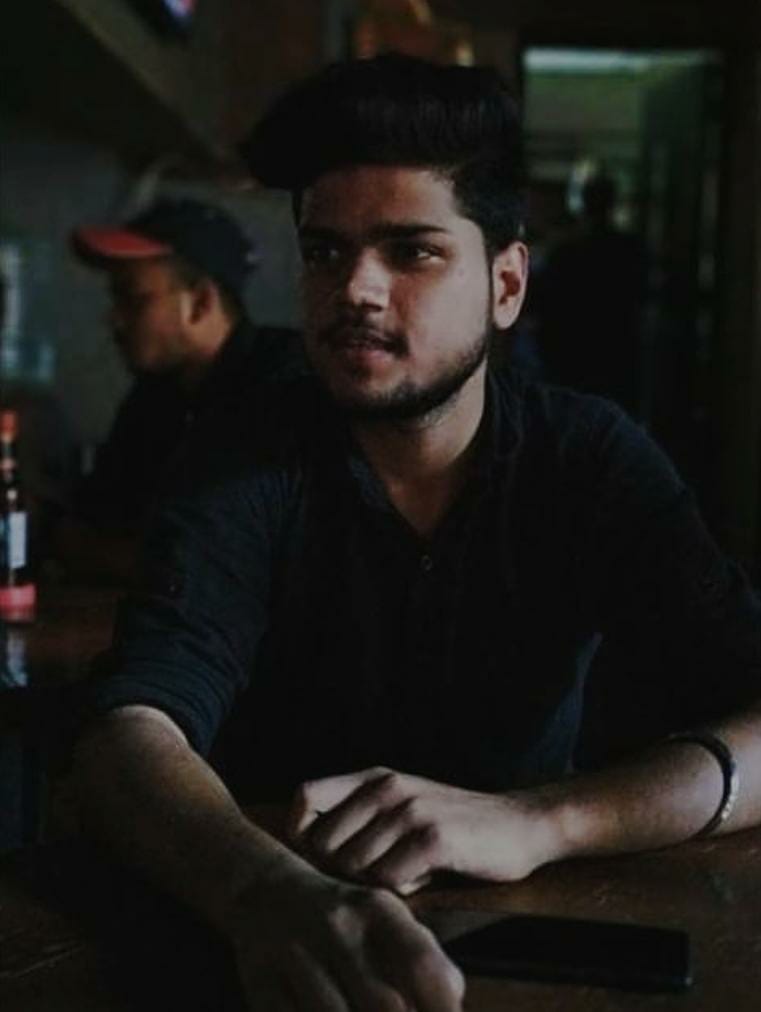 Aakash Mishra is a fantasy writer and prediction aficionado. Being a cricket enthusiast himself, he loves to relate and propagate about how fantasy sports platforms can be advantageous in our day to day life. Along with foretelling match results, he enjoys writing about game forecasts for all fantasy sports.
---
---
Comments