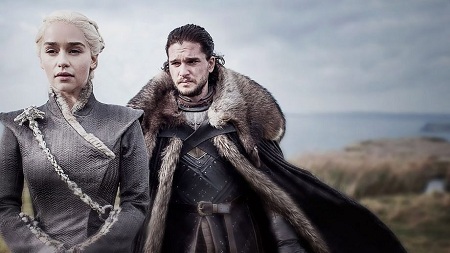 Fantasy sports
Game of Thrones Final Season to Air Only in 2019!

by Aakash Mishra
Posted on 05 Jan, 2018
There was talk earlier last year that Game of Thrones would take a break year in 2018 to spend more time on production and filming for their final season. However, we have now received the first official confirmation, with American television network HBO (Home Box Office) confirming that the final season of GOT (Game of Thrones) will air only in 2019.
What is Game of Thrones?
GOT is a television series that is considered one of the best ever produced, with an IMDb rating of 9.5/10. Reports say that the show has around 30 million viewers in the United States and a good following all over the world as well, making it HBO's biggest ever hit.
Season 1 aired in 2011 and has had six seasons of 10 episodes each, a seventh season with 7 episodes and the eighth season has just been announced, with a total of 6 episodes but each longer than the usual episode length. Production for this final season began in October 2017 and is scheduled to end by mid/end 2018.
For GOT fans, this will be the first time ever that they will have to go a whole year and another winter before they get to watch the next season. David Benioff and D B Weiss, GOT creators, said in 2016 that they wanted to make the series finale as spectacular as possible and that's what they're trying to do during this break year in 2018. Benioff & Weiss will also direct the final season, as mentioned by HBO.
There is no official confirmation as yet, with regards to the dates when the series finale will air but all seasons so far (except the 7th) have aired between April and June and since filming is expected to end this year, we believe the show will be aired during these months again.
HBO's head of programming, Casey Bloys, mentioned that GOT will be filming multiple endings to avoid the story being leaked and hold up the suspense till the end. The final season is expected to reveal which of the warring families of Westeros will win the age old battle for control of the Iron Throne.
Don't forget to leave your comments and subscribe to GutshotMagazine.com!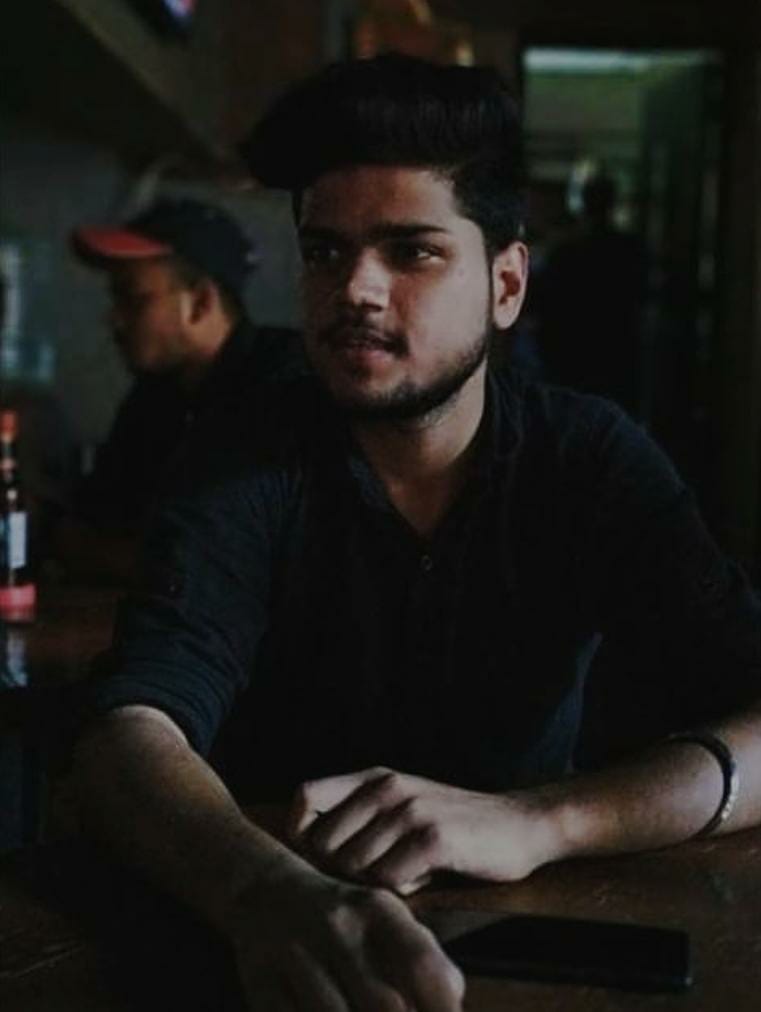 Aakash Mishra is a fantasy writer and prediction aficionado. Being a cricket enthusiast himself, he loves to relate and propagate about how fantasy sports platforms can be advantageous in our day to day life. Along with foretelling match results, he enjoys writing about game forecasts for all fantasy sports.
---
---
Comments