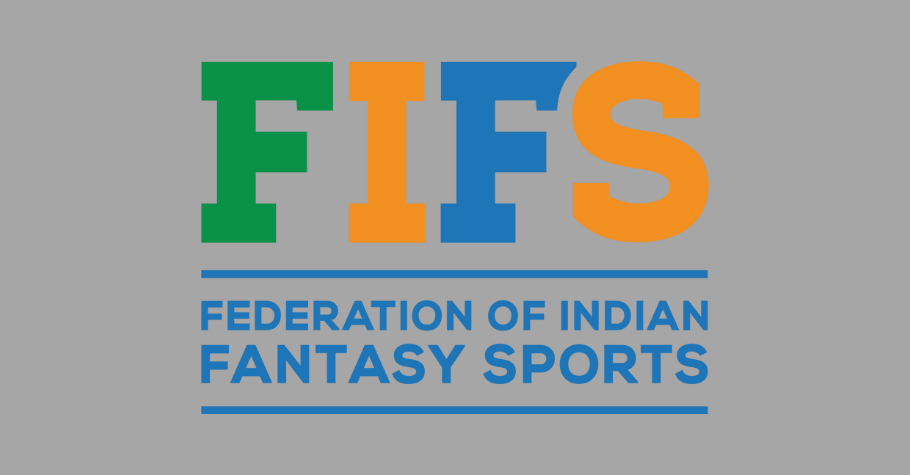 Fantasy sports
Fantasy Sports Body Files Petition Against Karnataka's Ban On Online Games

by Aakash Mishra
Posted on 07 Dec, 2021
The Federation of Fantasy Gaming Sports (FIFS) has filed a new writ petition in the Karnataka High Court saying that the new anti-gambling law does not apply to fantasy gaming websites. 
Six online gaming platforms including Mobile Premier League (MPL), Games24x7, Gameskraft, Head Digital Works Private Limited, and Junglee Games led by All Indian Gaming Federation (AIGF), had filed a petition in the Karnataka High Court against the law following the FIR against Dream11. The Karnataka High Court has been hearing the petitions of the six platforms for the past two months. 
Now, the Federation of Fantasy Gaming Sports (FIFS), which is co-founded by Dream11 has filed a petition in the Karnataka High Court stating that fantasy gaming platforms do not fall under the purview of the new law. In an earlier statement released by Dream11, the platform had said, FIFS had advised the platform that fantasy sports does not come under the new law, and hence they continued operations despite the ban. 
ALSO READ: Karnataka HC Orders State Not To Make Any Arrests Under New Gambling Law
Dream11 has been granted interim protection by the court until the proceedings are being heard. The court will hear the petition filed by FIFS on 14th December 2021. The six other petitions will also be heard along with the FIFS petition.
The Karnataka Legislative Assembly had earlier passed the Karnataka Police (Amendment) Bill, 1963 via voice vote in September. The bill banned all involving the transfer of money and attracted a fine of up to ₹1 Lakh and a prison term of up to three years for offenders. Some days later, the Karnataka police filed an FIR against the founders of popular online gaming fantasy sports platform Dream11, for continuing operations in the state despite the ban imposed by the new law. 
During a hearing last week, the bench had decided that the ongoing interim plea hearing of the six petitions will be considered as the final hearing on the matter, since the proceedings have advanced at length.
For more information and updates, keep reading Gutshot Magazine. Follow us on Facebook, Instagram, Twitter, and Telegram.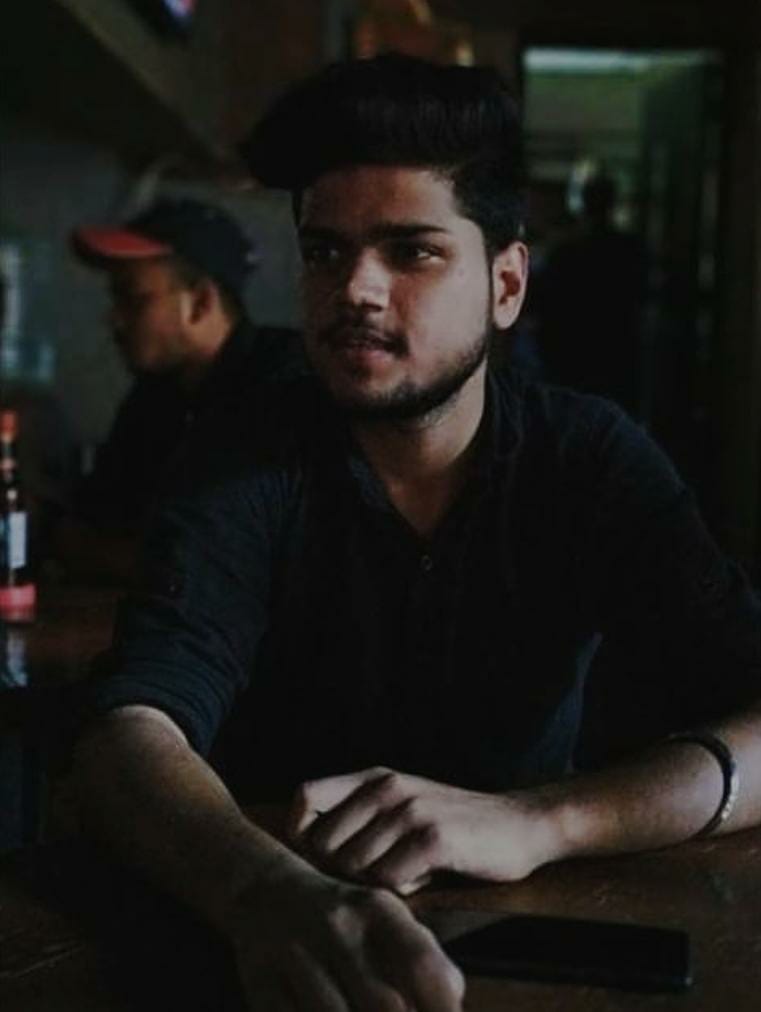 Aakash Mishra is a fantasy writer and prediction aficionado. Being a cricket enthusiast himself, he loves to relate and propagate about how fantasy sports platforms can be advantageous in our day to day life. Along with foretelling match results, he enjoys writing about game forecasts for all fantasy sports.
---
---
Comments