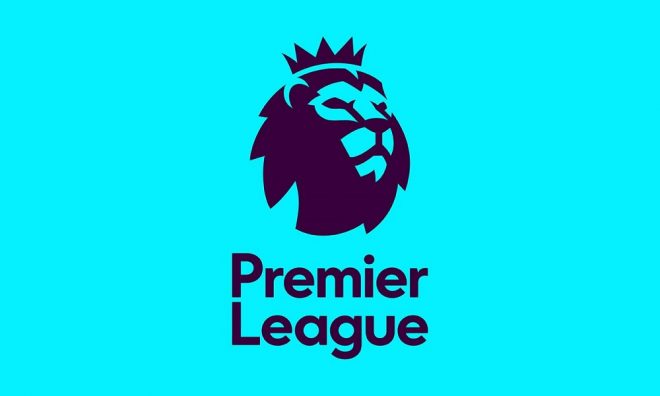 Fantasy sports
Fantasy Premier League – Beginner's Guide

by GS Admin
Posted on 23 Sep, 2018
For an amusement as wide as the Fantasy Premier League, you are too action-packed to be left out! Fantasy league games unlike any other online game give an unmatched ordeal of live and life like experience at the convenience of just an internet connection which is now as accessible as water in the tap of your bathroom sink. Before you enter the Fantasy Premier League arena by yourself, we want to get you prepared with this short and handy guide of know hows of the online game. 
For the beginning, get yourself registered at the Fantasy Premier League's official website i.e. Fantasy Premier League, Official Fantasy Football Game of the Premier League which consists of around 3.6 million players. After signing up, you will earn 100 pounds which will be free as an initial joining bonus through which you will be entitled to select your team.
The team shall consist of 15 players of which there have to be 2 Goal keepers, 5 Defenders, 5 Midfielders and 3 Strikers, also since the beginning of the process of selecting the team you have to select a captain and a vice captain of which, if the captain fails to score any points during the Game week then he will be demoted to the position of vice captain. Each player has different price tags ranging from 4.0 to 13.0 pounds initially, the price of each player depends on his performance in the last season and the prices keep changing depending on his current performances. 
You are allowed to select up to 3 players from a single Fantasy Premier League team, then you are required to select 11 players from the team whom you want to field. The league comes with a set of Game weeks and these 11 players selected by you will score points for the Game week, an in case, if one or more of the chosen players don't play then they could be automatically substituted. The team is allowed to play in any formation provided that at least 1 Goalkeeper, 3 Defenders and 1 forward are selected at all times. After selecting your squad you can trade players in the transfer market. There is no limit on trading players in the transfer market for specific deadline. To increase your team's performance, you are entitled to use Chips which could be used only once in a single Game week.
Your chosen players are apparently supposed to perform at their level best to score the points which will account to their totals at the end of the Game week. Apart from scoring, your team can enhance its performance by earning a clean sheet which is awarded to the players for not conceding a goal on the pitch and playing at least 60 minutes while keeping in mind to avoid any red cards. And last but not the least 3players in the league are entitled to Bonus points after a valuation of their earlier performances after which your team can escalate towards the main Cup which starts after 18th Game week. 
Check out our online poker rooms section, where you can read reviews on the biggest and best poker rooms in the country, while also taking advantage of their bonuses and promotions. Check out these top poker rooms HERE.
---
---
Comments