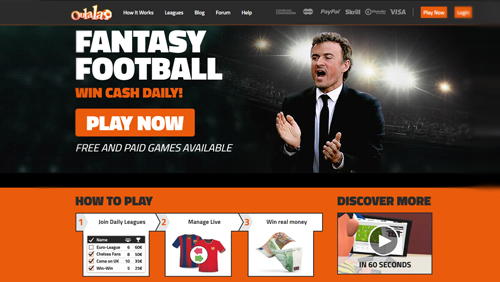 Fantasy sports
Oulala to Target India After Bravio Partnership

by Aakash Mishra
Posted on 04 Dec, 2017
Operator of Daily Fantasy Sports (DFS), Oulala Games, has made a huge announcement that will help them expand their reach to the Indian market. The fantasy sports provider and B2B operator has signed a deal with Bravio Gaming, an Australian registered company that provides B2B and B2C solutions for online digital entertainment.
Oulala Games has been looking to tap the Indian market, and the thought of this new partnership came up after Bravio (currently pursuing a TSX listing) successfully completed the acquisition of Mobimedia India, an Indian mobile marketing agency that manages and implements strategic integrated mobile marketing campaigns.
Mobimedia India will provide direct access to around 250 million Indian mobile phone users, and this will be a right boost for Oulala, as they believe that the love for football and fantasy football is growing rapidly in India, and they will provide the Indian users a right platform to engage sports fans and play this skill-based game online.
MD (Managing Director) and co-founder of Oulala, Benjamin Carlotti, had this to say – "At Oulala, we are extremely pleased to welcome Bravio as new members of our expanding Daily Fantasy network for football."
"It's a fantastic opportunity to partner with team Oulala; we can now offer our large mobile Indian network the option to play Daily Fantasy Football. Mobimedia are a great asset to the group as they know how to communicate and operate in an emerging market very well," says Richard Boyd, Bravio CTO.
This white-label agreement between the two came a short while after Oulala announced two deals with Marsbet and Safaribet Kenya. Their fantasy sports game, which was launched in 2013, is highly advanced, using 70 different statistical criteria for scoring, and it now also has a monetized version. If all goes as planned in India, they will also be looking to target Myanmar.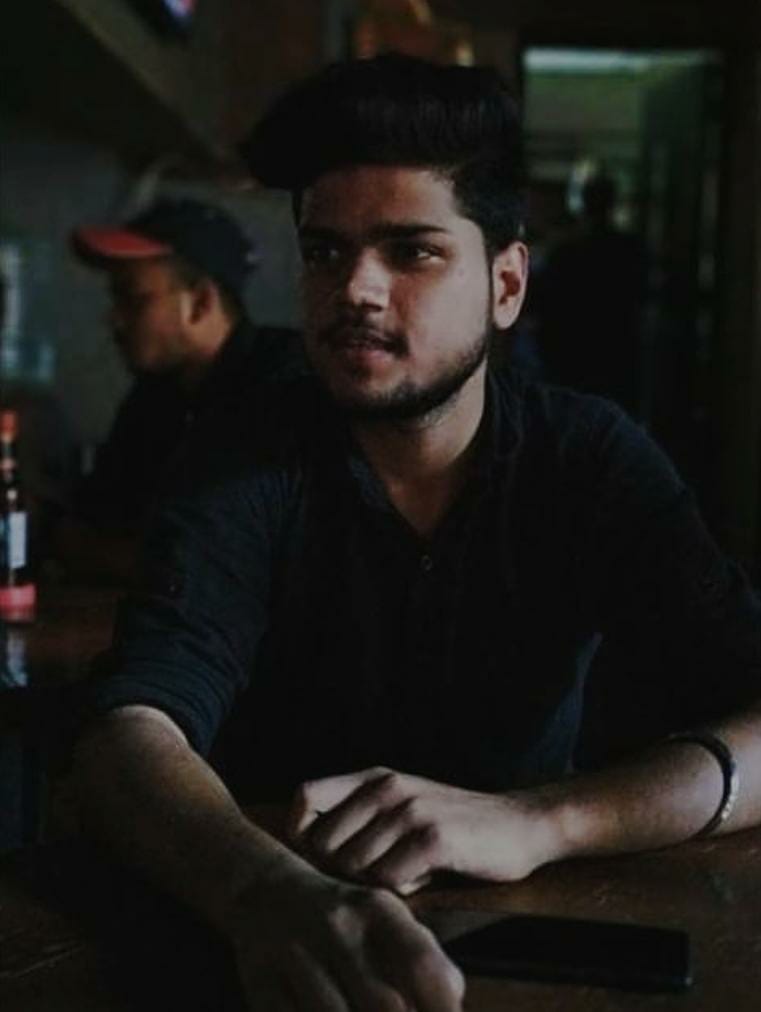 Aakash Mishra is a fantasy writer and prediction aficionado. Being a cricket enthusiast himself, he loves to relate and propagate about how fantasy sports platforms can be advantageous in our day to day life. Along with foretelling match results, he enjoys writing about game forecasts for all fantasy sports.
---
---
Comments